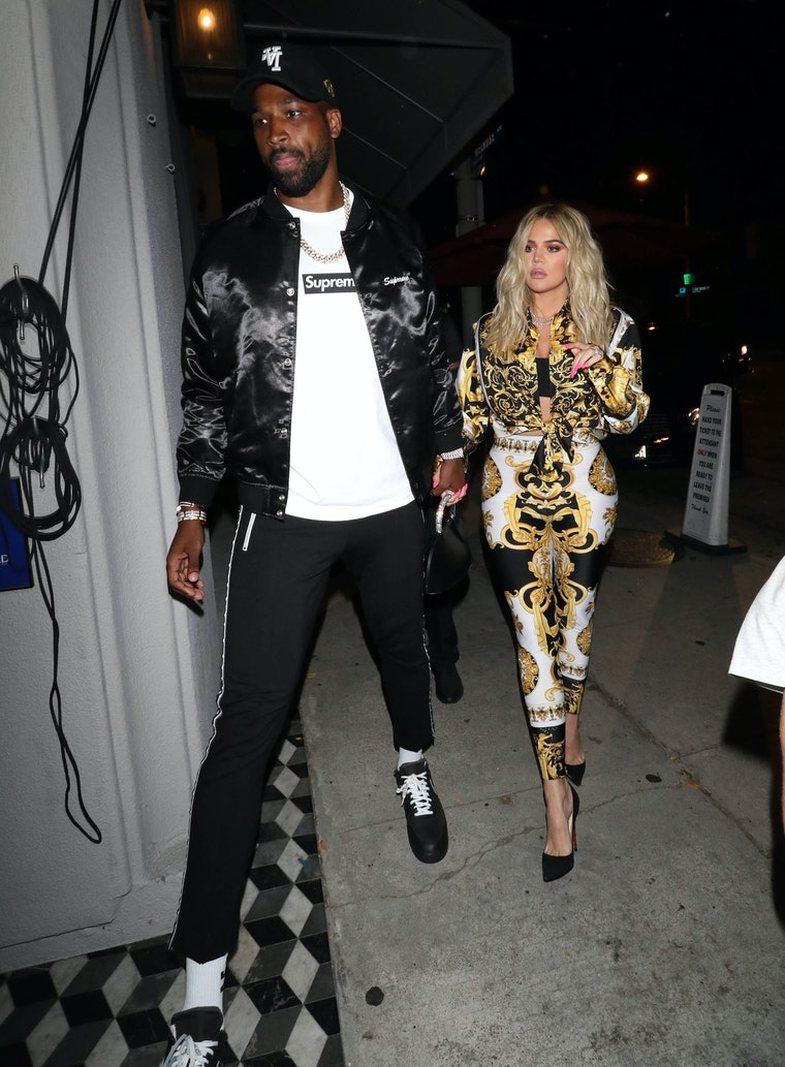 The co-parenting life of Tristan Thompson and Khloe Kardashian seems to have problems again! The next suspicions speak not only of another betrayal of Tristan, but of a child. Recently, the basketball player has been accused by his personal trainer, Maralee Nichols, with whom he is thought to have had a relationship since March 2021, during the time he was with Khloe.
The woman in question has filed a lawsuit as she demands that Thompson be held accountable for the child, despite the fact that the baby has not yet come to life. She hopes Tristan covers everything related to pregnancy, childbirth and baby care.
Based on the data, it is thought that the baby was conceived at the time when Khloe's ex-partner was celebrating his 30th birthday in Houston, but third-party claims say their relationship is longer than that. , specifically 6 months before his birthday.
She claims to have met and traveled with him even during her pregnancy, but what does he say?
According to the Daily Mail, Thompson is certain when he says that he and Nicole spent only 1 night together and there was no other story. Despite his claims, he has sought to keep this story a secret, but things have not gone as planned.
Judging by the internet accounts, Thomposon and Kardashian were separated 1 week before his 30th birthday, but what is the true version of the story still remains questionable.