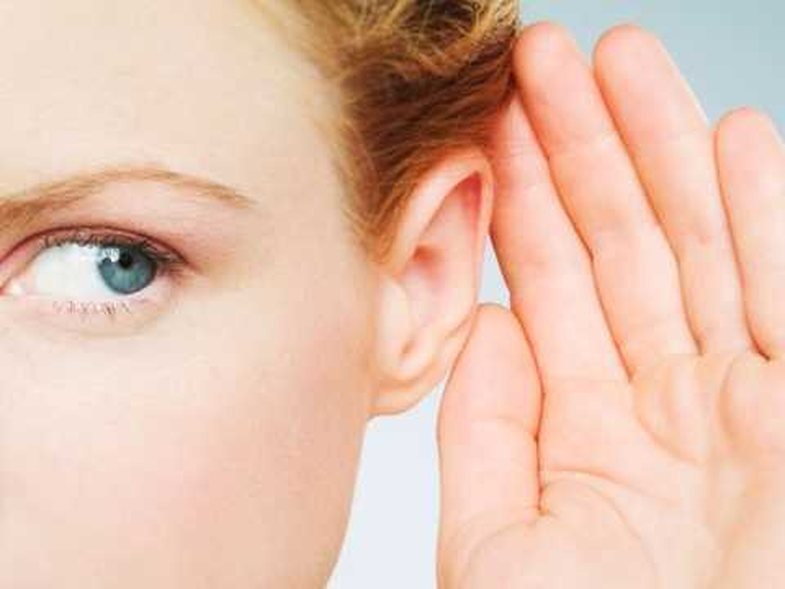 Various studies say that the modern world, man is very difficult to focus on. What if you try yourself through some small tests ?! Besides useful are also interesting. Just do not forget to make the balance in the end. We start ?!
Can you find where the deer is?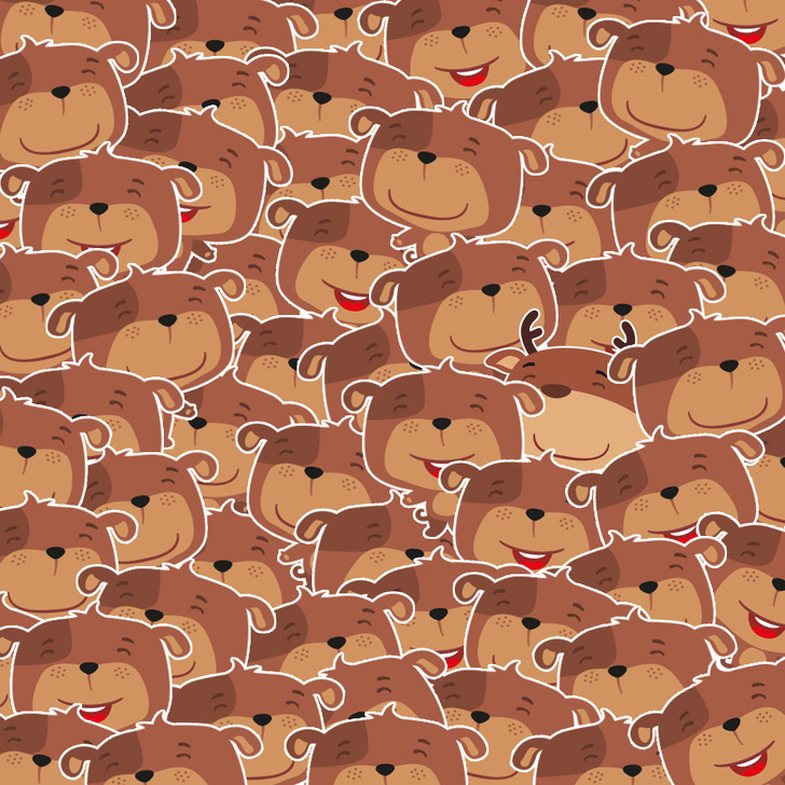 Yes, the cat differently?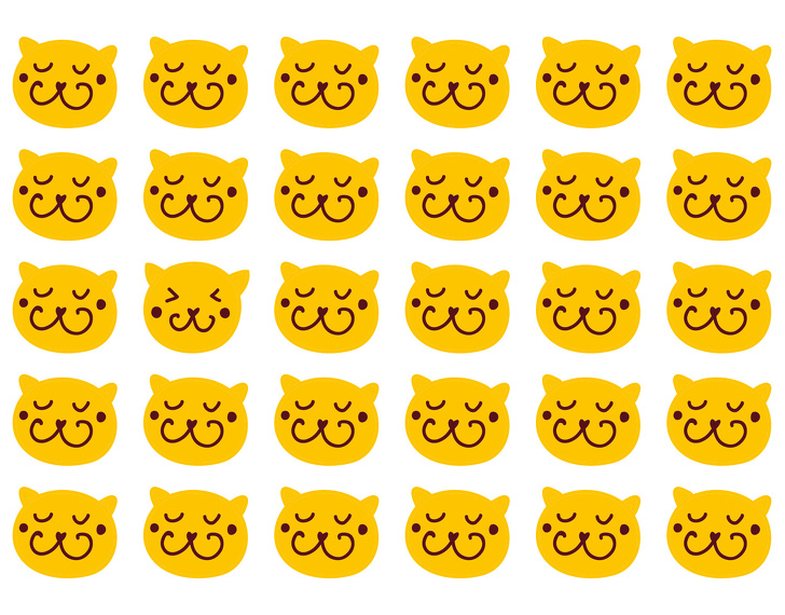 How many feet are in the picture? Think Well ...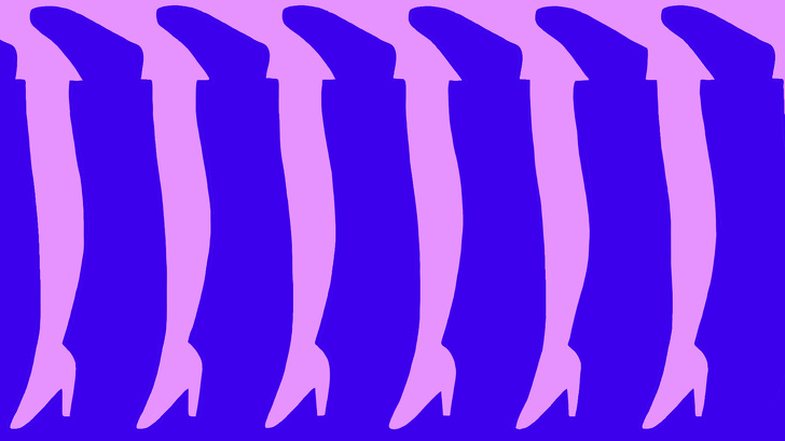 In the middle of the forest there is a snake. Find where it is!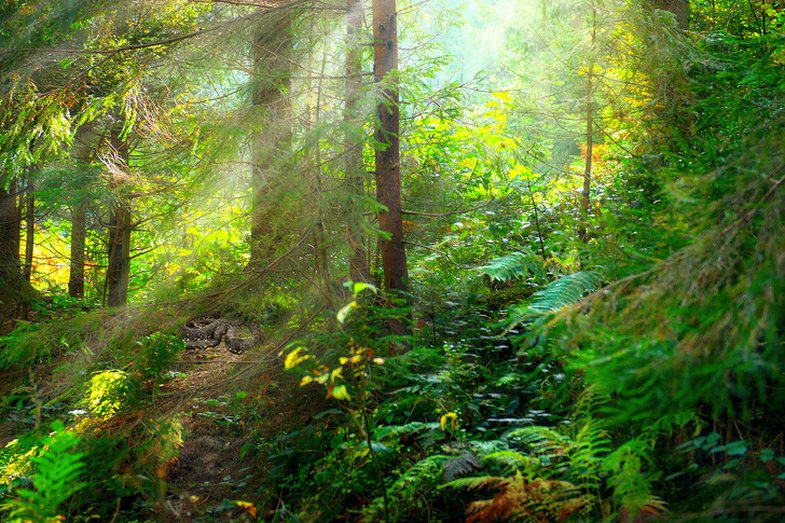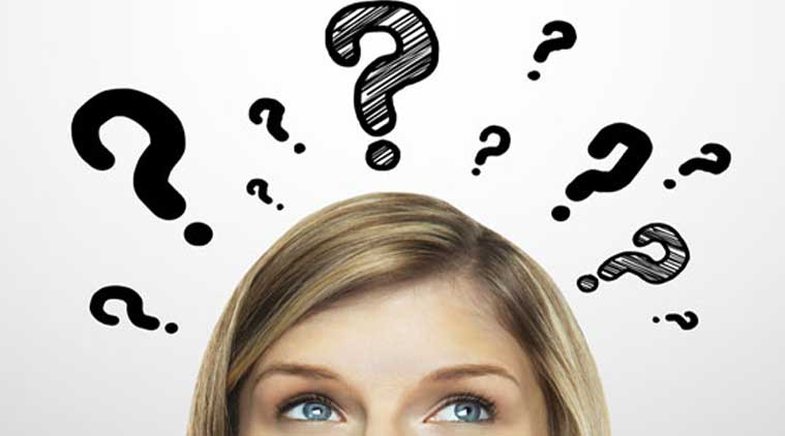 Did you find the thing?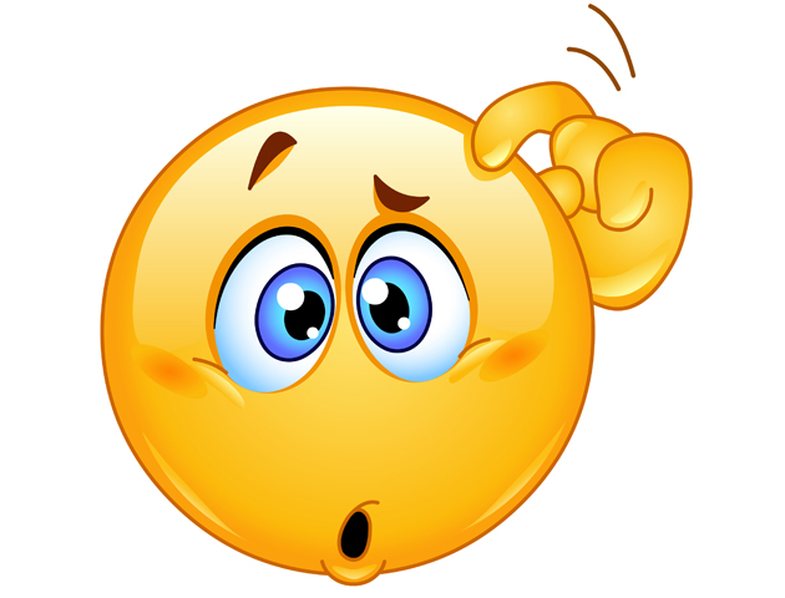 Okay, now check out yourself.
1. The deer between the bear is this!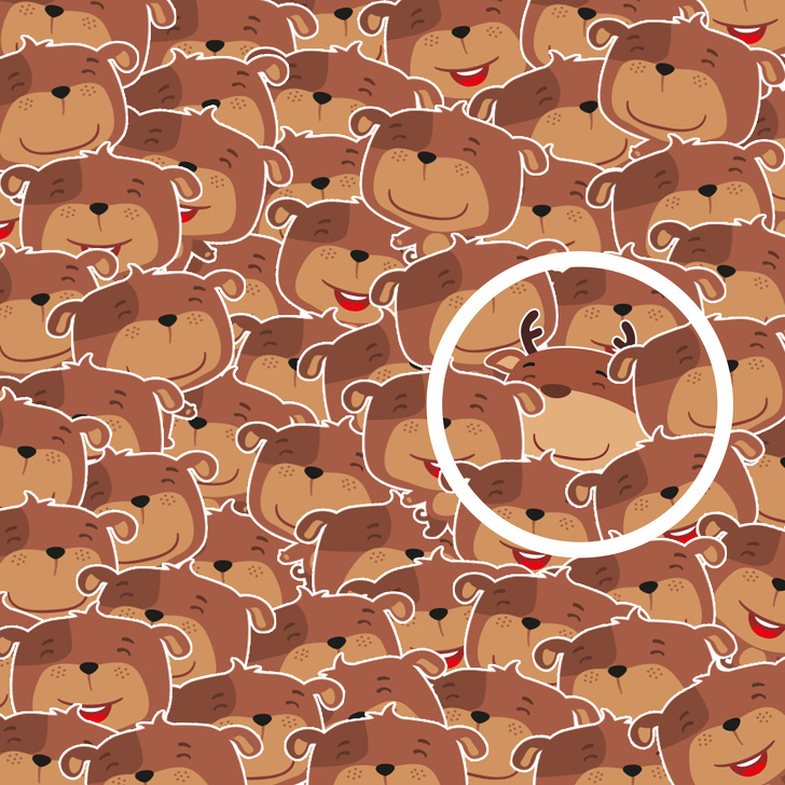 2. Here is the cat with the mustache differently!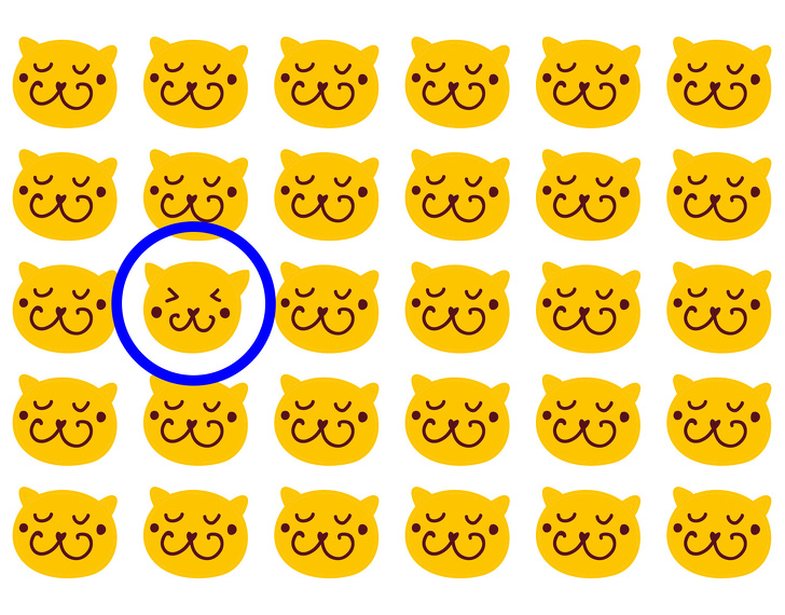 3. Do not forgive you! They were 12 feet!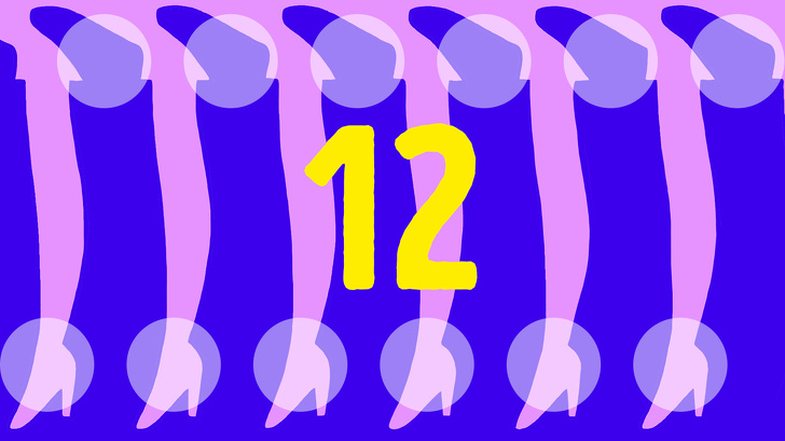 4. What are you doing ?!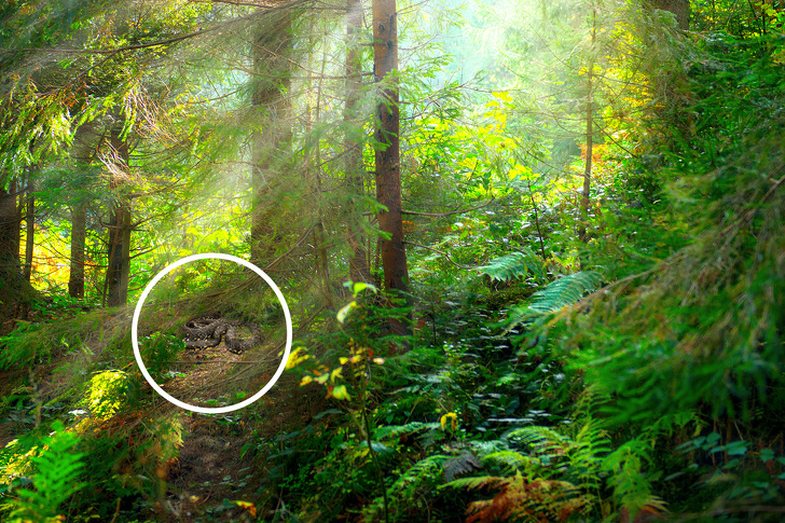 Shtepi ne shitje