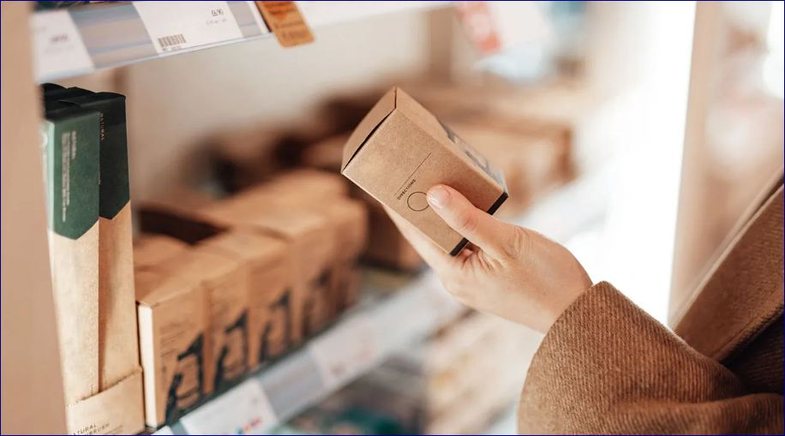 When reading a cosmetic product label, you may feel like you need a translator to understand the ingredients list. You may not even be able to pronounce them, let alone understand what they do.
Morgana Colombo, a board-certified dermatologist tells Healthline that it's important to know which ingredients really matter. Social media "creates the idea that people need so many products to achieve results, and in many cases, the less the better," she says.
"Many people feel compelled to use every ingredient touted as beneficial for the skin, but that's not necessary," says Elaine Kun. "In fact, one or several ingredients have the ability to help many skin concerns."
When evaluating whether or not to recommend an ingredient to a patient, dermatologists use a number of criteria. Here's how to think like a dermatologist when considering trendy products and ingredients.
- Is it effective?
- How do you apply it?
- Does it penetrate the skin?
- Is it tolerable for your skin?
Which ingredients are dermatologist approved?
1. Azelaic acid: has anti-inflammatory properties for those who want a treatment for acne and rosacea. Products containing 15% azelaic acid need a prescription, but those with 10% or less are often available over the counter.
2. Zinc: effective for acne, rosacea, eczema.
3. Ascorbyl palmitate: a form of vitamin C. Used in skin care products to protect against free radicals, promote collagen production, reduce hyperpigmentation.
4. Vitamin E: a powerful antioxidant that can protect skin cells from free radical damage and strengthen the skin barrier. It's found in foods like spinach and broccoli, as well as supplements and daily creams and serums.
5. Retinol dhe retinoid: retinoli është një formë e vitaminës A pa recetë; retinoidet, nga ana tjetër, mund të kenë nevojë për konsultë me një mjek ose dermatolog. Parandalojnë rrudhat, zbusin vijat në lëkurë, trajtojnë aknet.
6. Peptidet: këshillohen për pacientët që kërkojnë të ngadalësojnë shenjat e dukshme të plakjes. Këto aminoacide mbështesin kolagjenin dhe elastinën dhe mund të ndihmojnë në arritjen e lëkurës më të fortë.
7. Niacinamide: të njohur më mirë si vitamina B-3, niacinamidet ndihmojnë për skuqjen, kanë veti anti-inflamatore, kurojnë aknet, zvogëlojnë shfaqjen e rrudhave, ofrojnë mbrojtje nga rrezet ultravjollcë.
8. Green Tea Extract: Green tea extract can soothe the skin, reduce free radical damage, help with rosacea, and more.
9. Ceramides: can hydrate the skin and provide protection from environmental factors such as pollutants and extreme weather.
10. Hyaluronic acid: provides hydration and can make the skin look healthy.
11. Tranexamic acid: this ingredient can help treat hyperpigmentation.
What you should not use:
1. synthetic fragrances
2. synthetic colors
3. propylene glycol
4. coconut oil (for the face)