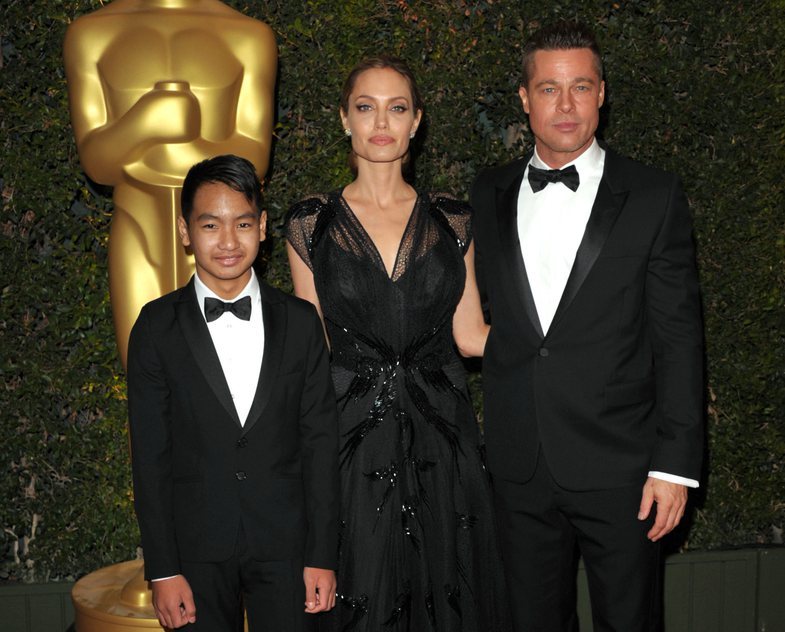 It seems Brad Pitt's relationship with the big boy Maddox is unlikely to improve. The 18-year-old, who is studying biochemistry at Yonsei University in South Korea, spoke for the first time about the conflict between them.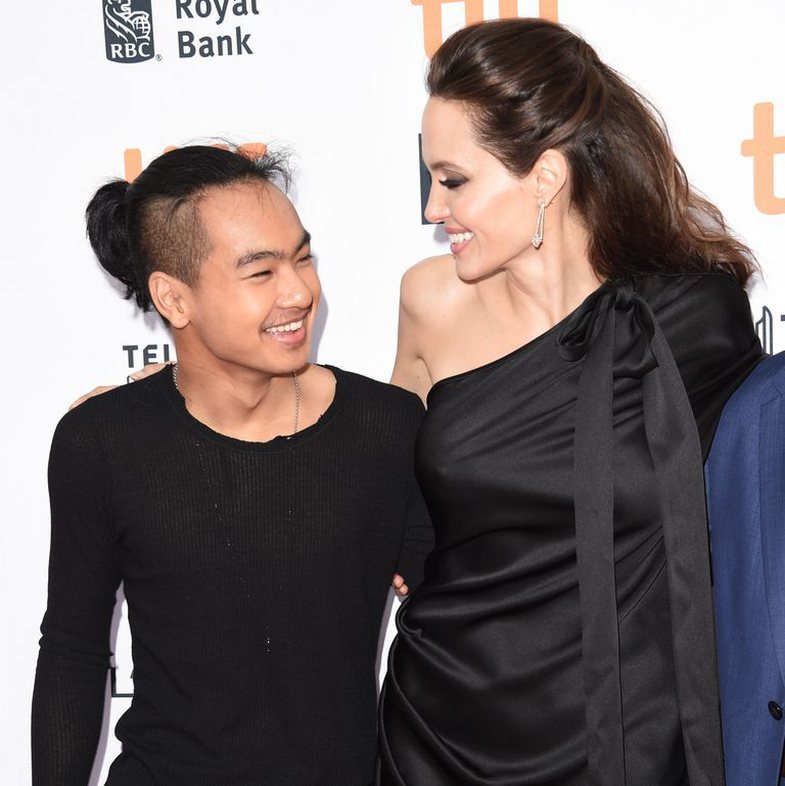 In a video provided by InTouch , a reporter asks Maddox if "Pitt plans to visit the university." "I don't know anything about it, I don't know what will happen," he replied,
Likewise, he was asked about the rumors that said their relationship was over. "Well what's said is going to happen, it's going to happen."
Three years ago, when Angelina and Brad Pitt decided to divorce, there were rumors that Brad and Maddox, the couple's eldest son, then 15, had an altercation while traveling by private jet. According to Us Weekly sources, their relationship has not improved since.
According to the same sources, the 18-year-old "is very close to his mother" but does not see himself as Brad Pitt's son.
In September 2016, there were reports that Pitt "hit his son" after the latter verbally tried to protect his mother during a plane crash. The incident was said to have occurred during a private jet flight returning from France. The incident was then investigated by the Los Angeles Department of Child and Family Services and followed by the signing of divorce papers by Angelina Jolie a few days later.
Finally, it is reported again that Maddox's relationship with Brad Pitt has been strained and has not improved since. Even he and 15-year-old Pax didn't go to Brad's house at Christmas last year. According to Us Weekly sources, "the boys refused to go".
Some years before Brad Pitt and Angelina Jolie officially confirmed their relationship in 2006, the actress adopted baby Maddox. During their 11-year relationship, Brad Pitt recognized Maddox as his son. The former couple also adopted son Pax and daughter Zahara, together bringing Shiloh and twins Knox and Vivienne together.