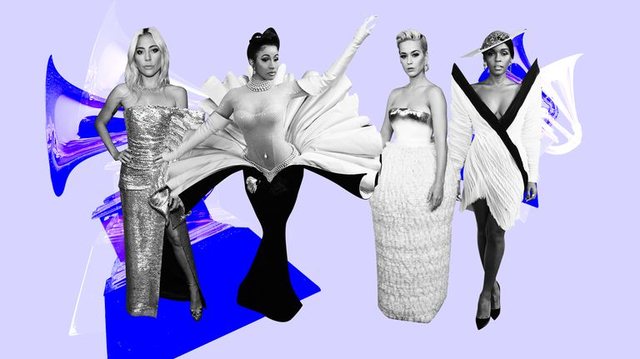 Earlier, in Los Angeles, the 61st Grammy Awards ceremony was held. An event that appreciates achievements in the music industry, combined all the stars! Besides the songs and the relevant prices, what always awakens curiosity, are the outfits. What did VIPs wear on the red carpet ?!
The most unforgettable dress award definitely gets, Card B!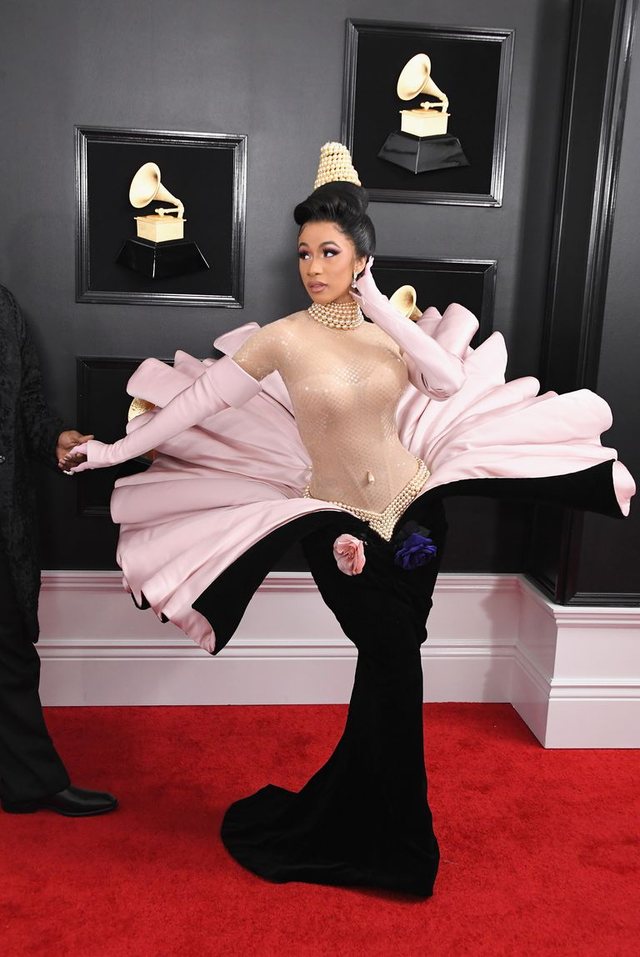 From all of Lady Gaga's dresses this dress was the easiest option. Do you remember when you needed a whole staff to keep her dresses so complicated? Things have changed.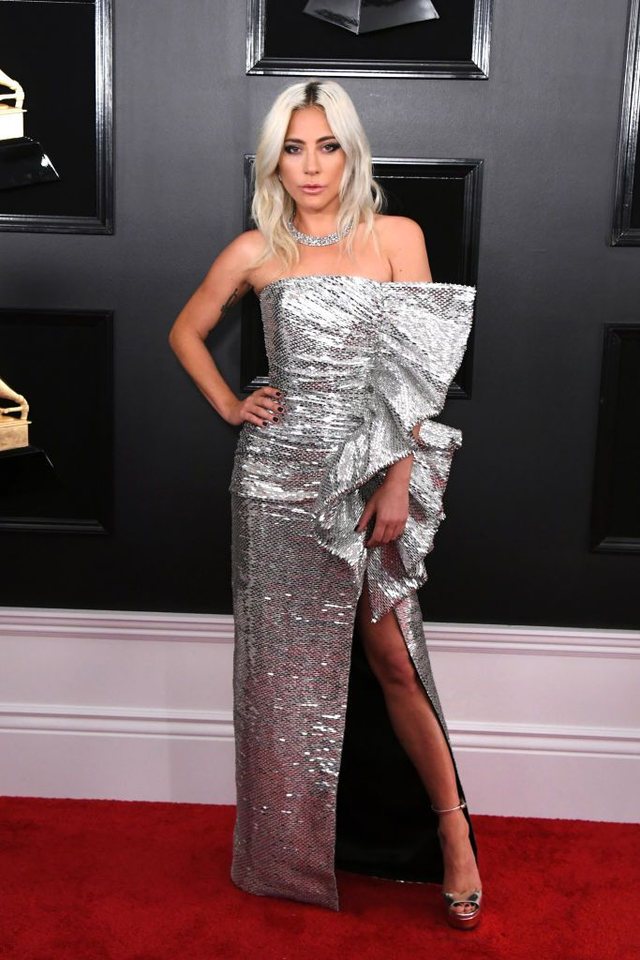 The most special accessories of the night were those of Jennifer. The hat, the details in the dress or the bag look like they did not belong to this world at the time.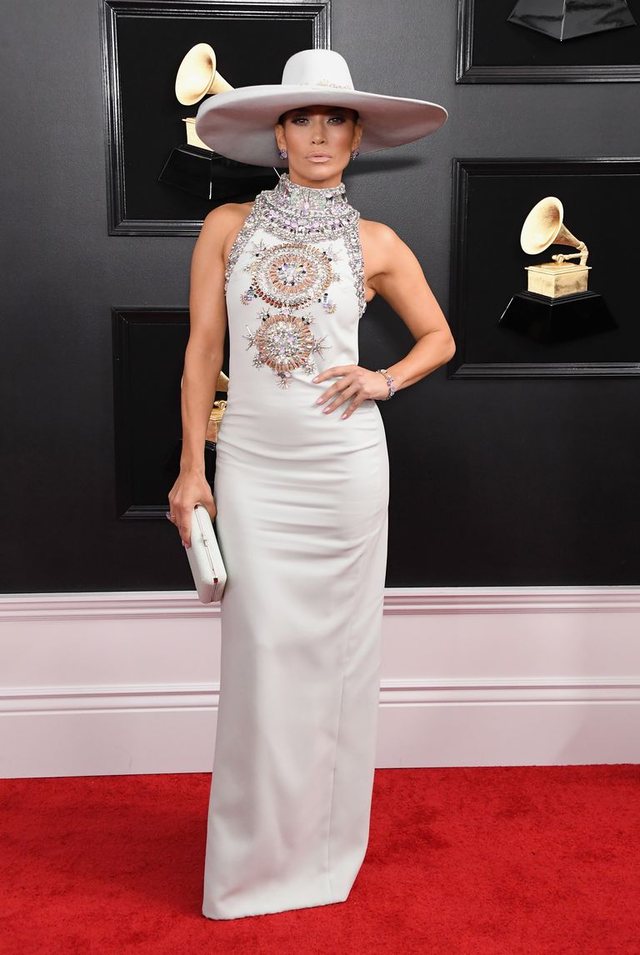 It seems as though Katy 'stuck' in that dress, but let's admit that this outfit must have been a stand-alone experience.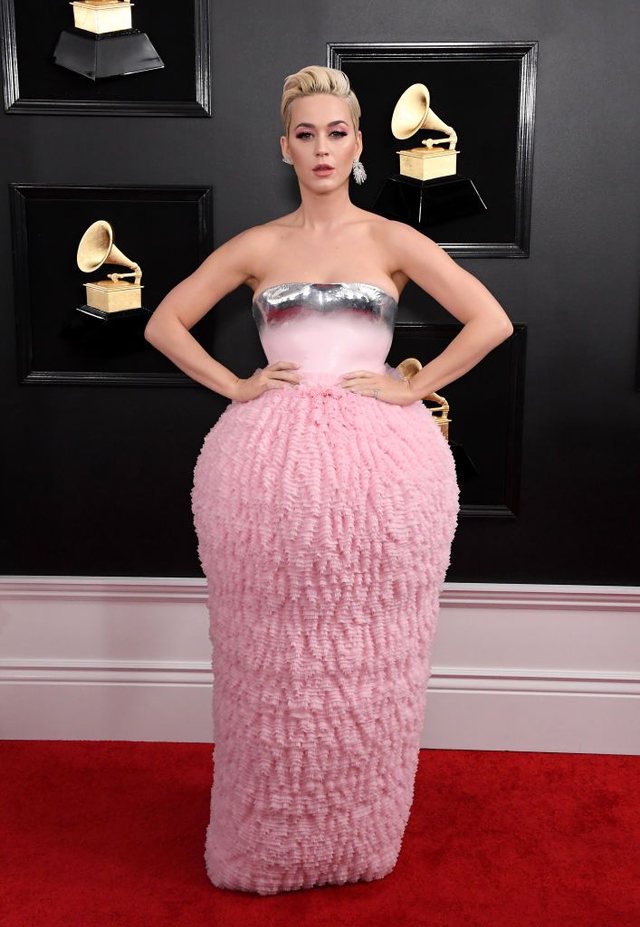 Can you take your eyes off this dress ?!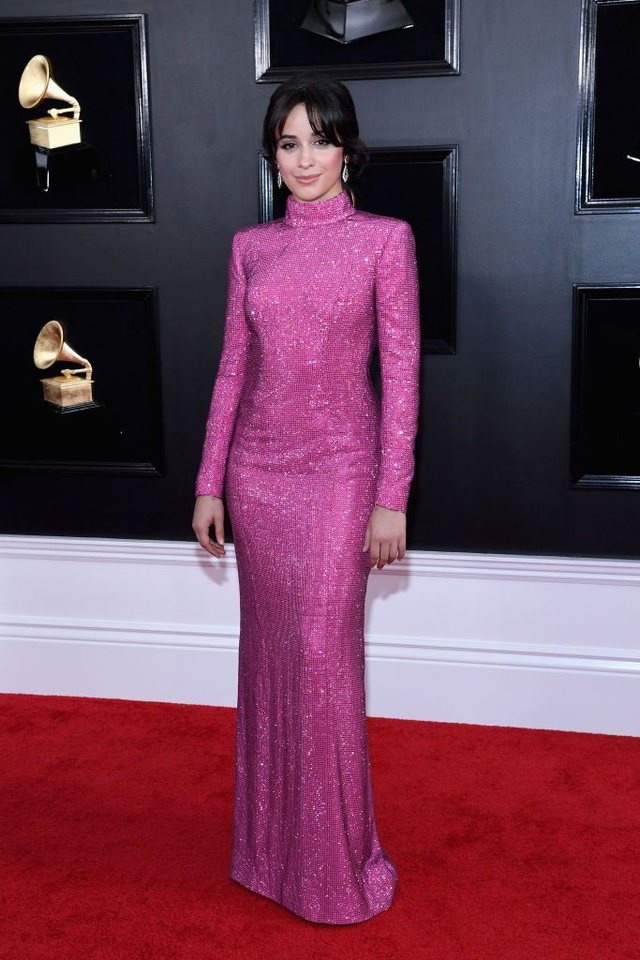 Okay, we knew that Kylie was not suffering from claustrophobia.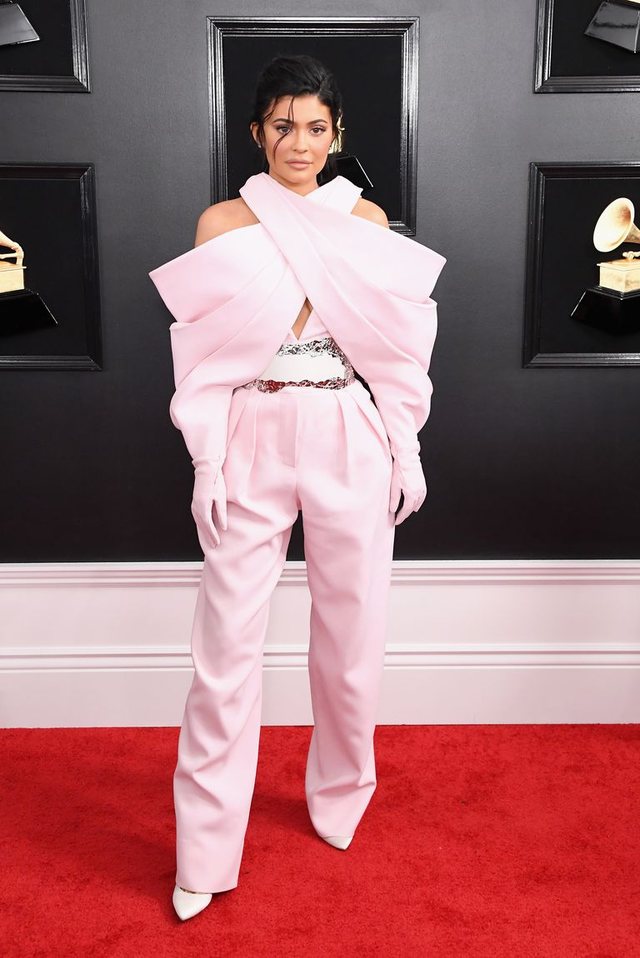 Ashanti's dress needs to have a superpower that is about to show it instantly at once.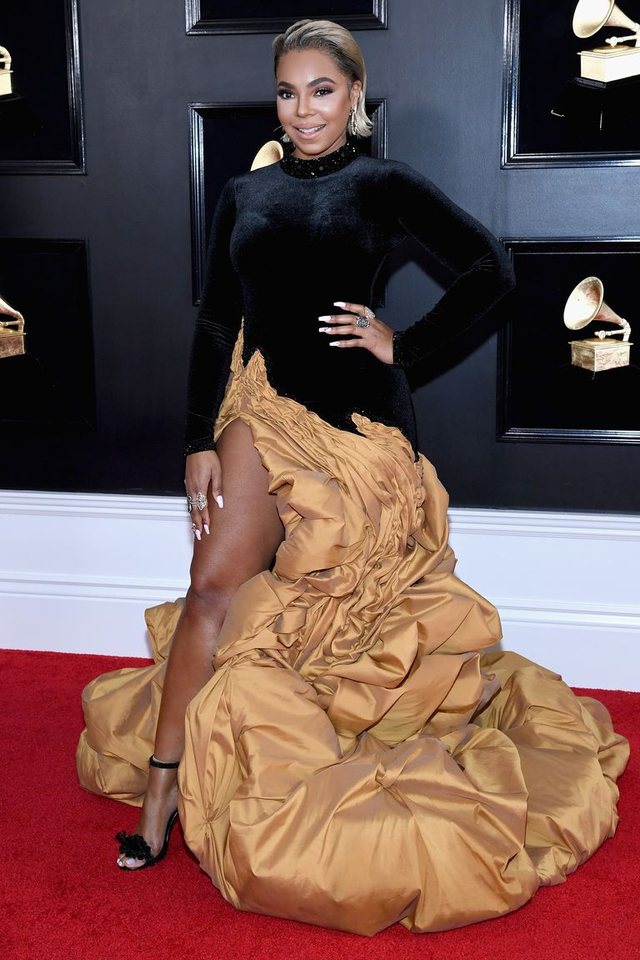 Within Miley's style!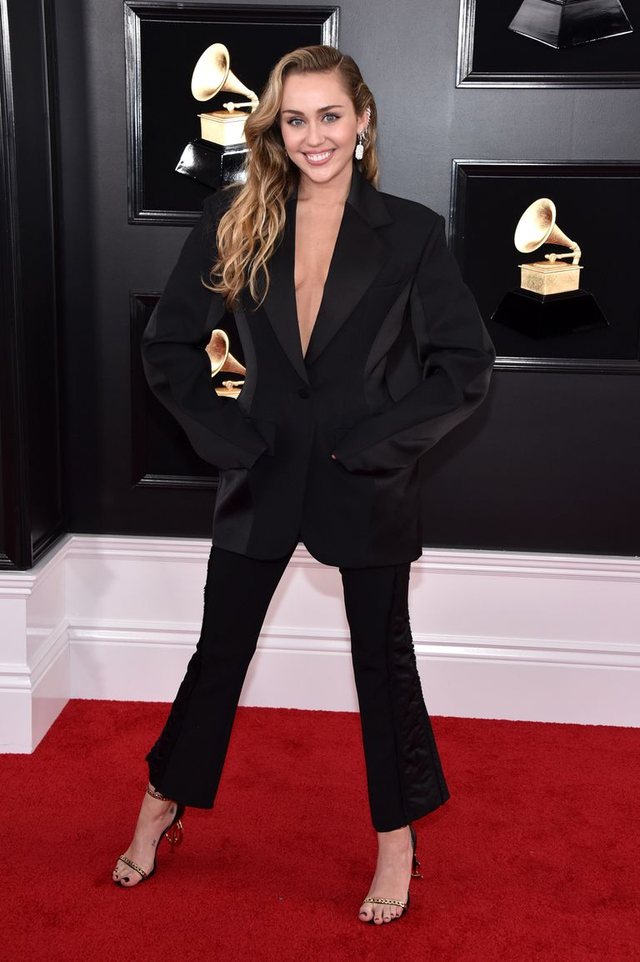 You're a joke, are you ?!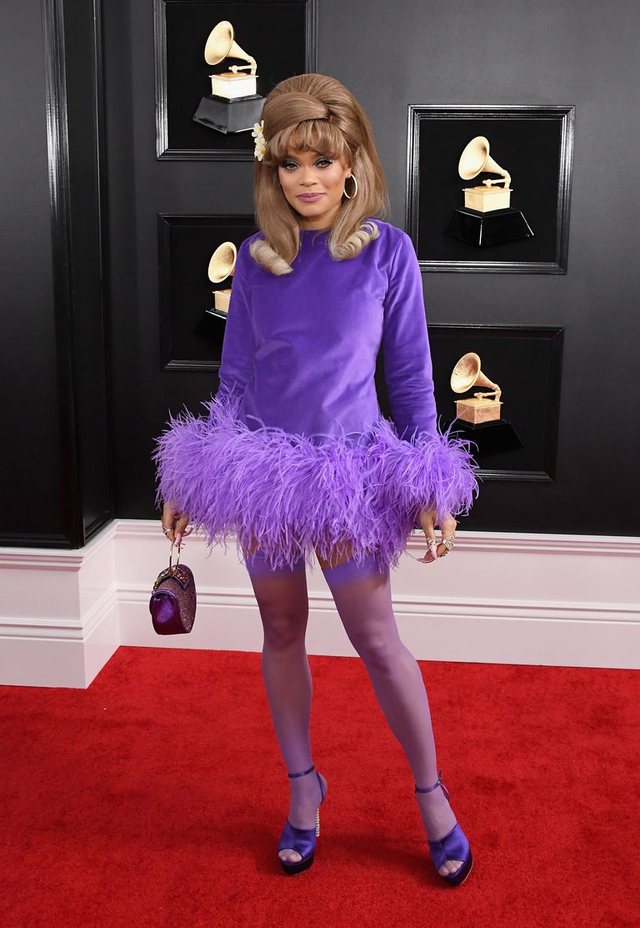 Bebe Rexha looks like a princess looks marvelously!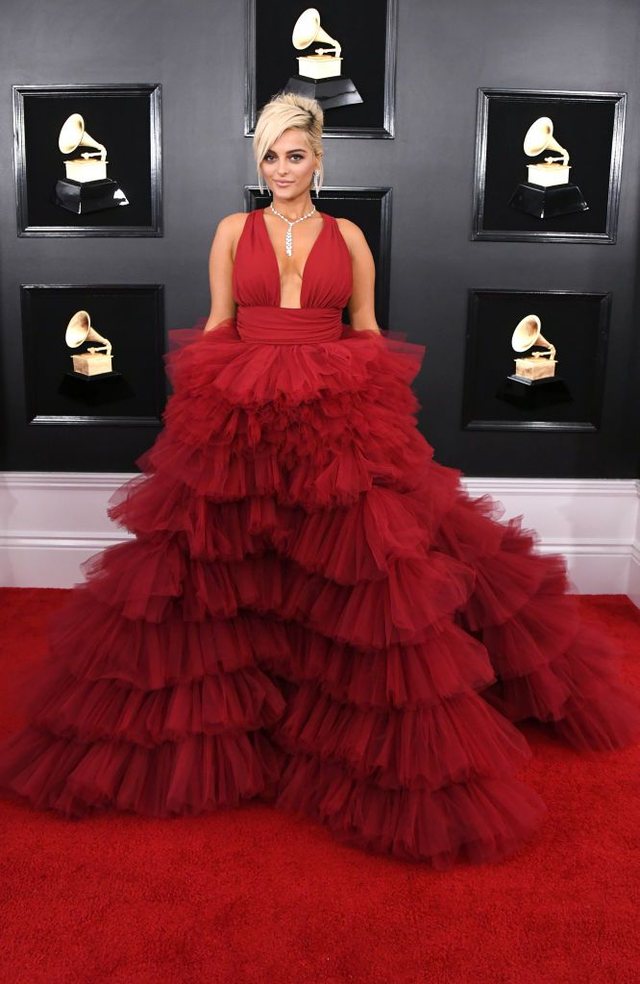 The cherry on the cake was obviously Dua Lipa ...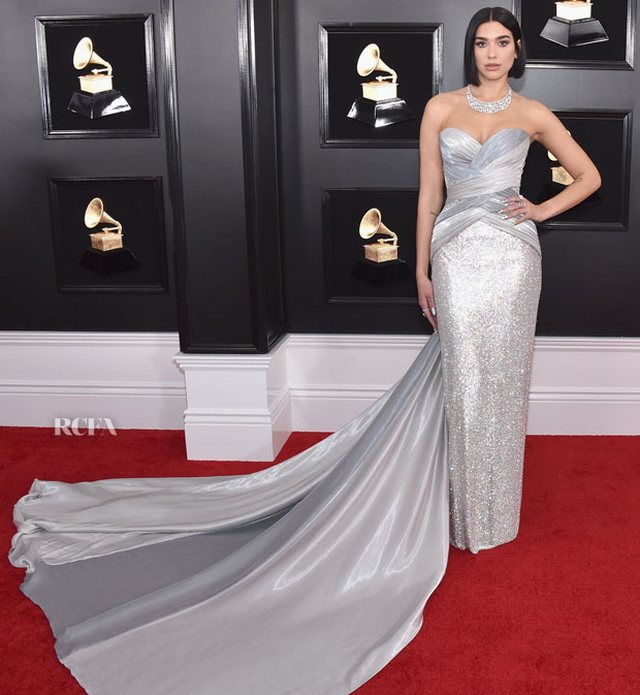 Shtepi ne shitje