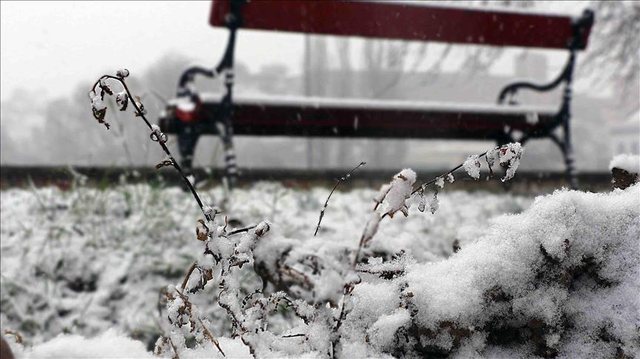 For days, Albania has been covered by a frosty winter , accompanied by snowfall and temperatures below zero degrees.
According to the synoptics, tomorrow's day will be characterized by a rise in the temperature at noon, though the mornings will continue to be in minus values.
"Today is the coldest day of this week. It is expected a slight increase in thermal values tomorrow at 2 degrees. Breakfast tomorrow will be -6 to -7 degrees and then at noon there will be an increase of up to 6 degrees. "Said the" Weatheralb "synoptic, Adiola Bani for" News24 ".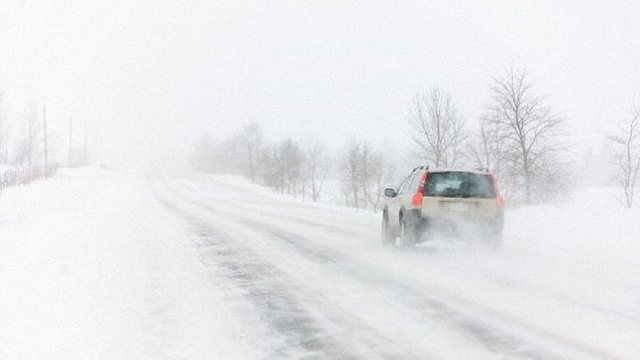 Likewise, Bani informed that starting next week there will be an improvement of the meteorological situation.
"On Monday we will have snowfall, mostly in mountainous areas. On Tuesday, temperatures will rise. This situation will accompany us until Friday. Friday's day brings back the normal winter temperature rise, as the clouds will return. "