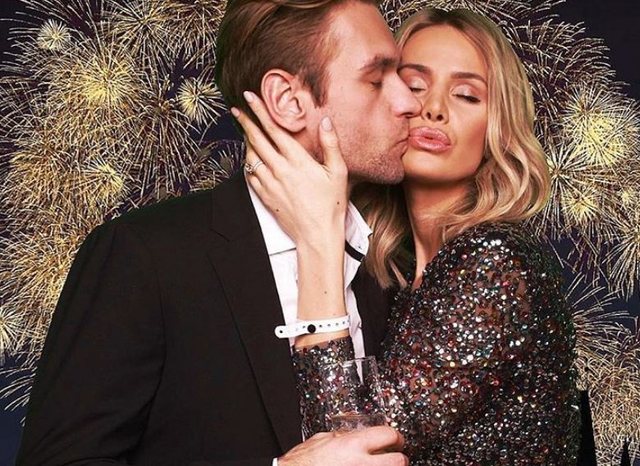 On June 29, 2018, Afërdita Dreshaj and hockey player Jakub Kindl crowned their love in Miami, USA.
And as we are generally taught, after the wedding comes the child.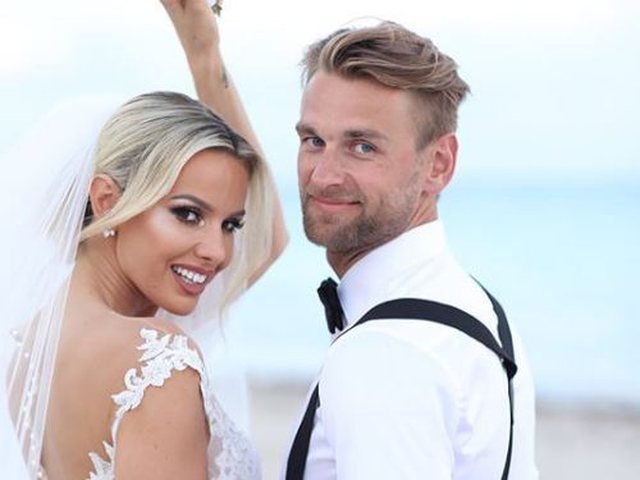 Thus, among the many questions asked by Dreshaj in Insta Story was: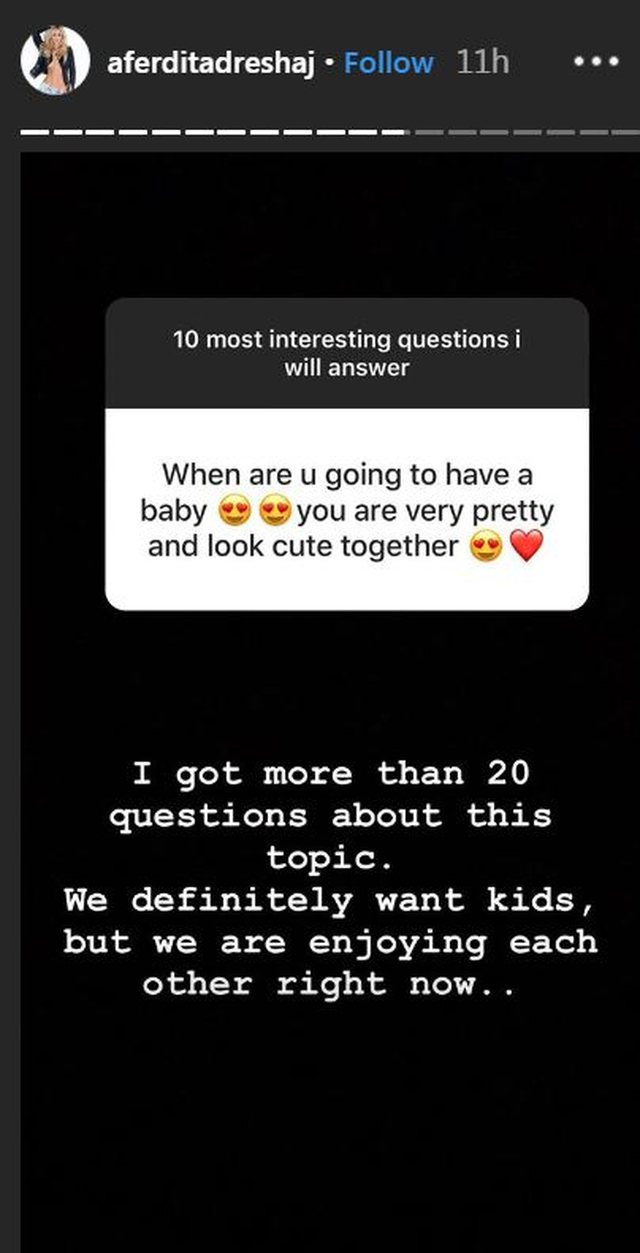 "When will you be with children?"
Aferdita might have preferred to tailor such a personal question, but preferred to respond with much simplicity.
"I got more than 20 questions on this issue. We eventually love the children, but we are enjoying each other. "
So if you are a young couple and are constantly bombarding you with questions of this nature, you are ready to answer!