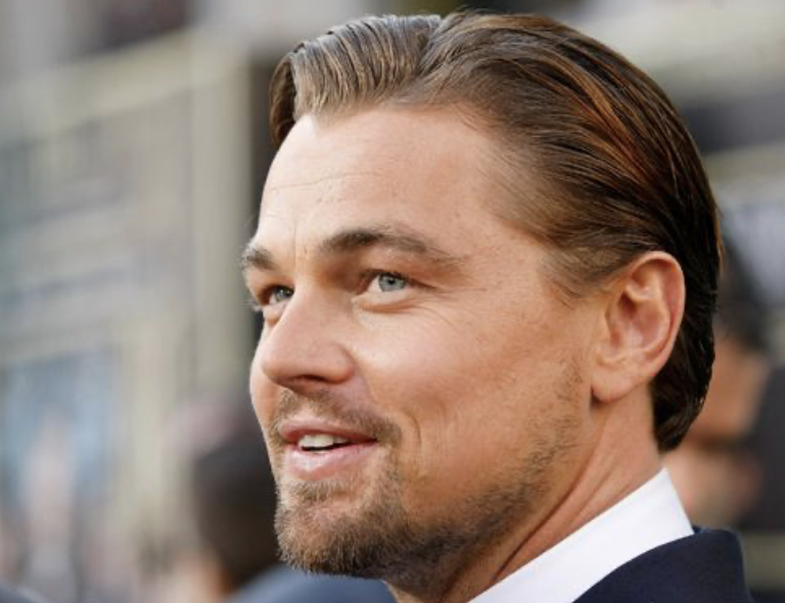 Leonardo DiCaprio has a wish before blowing out the candles with a "5" and a "0" on the cake. He wants to play in another movie and we hope that the wish will come true, because we are dying to see him in the cinema! (I mean, he excelled in "Killers of Flower Moon").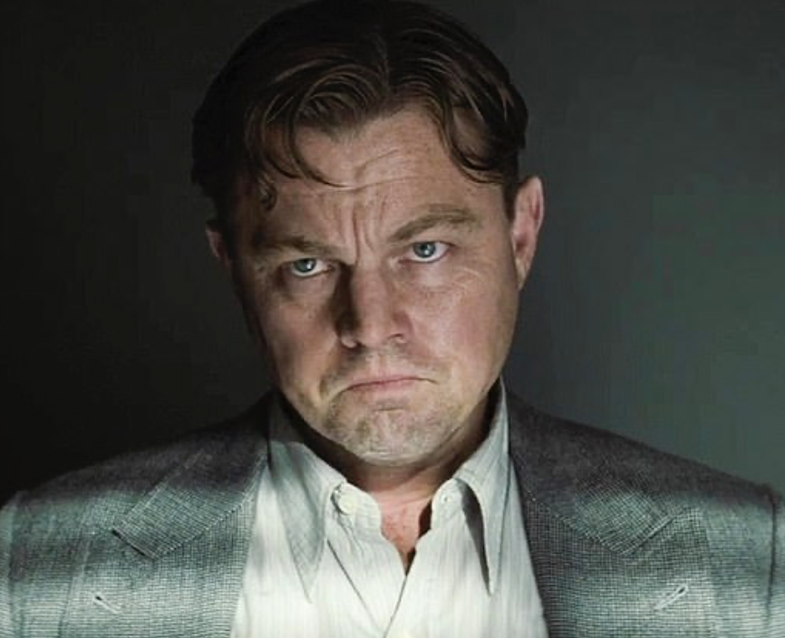 In an interview for Good Morning America, the actor who won the Oscar, said that he wants to fulfill this goal before he turns 50.
"You know what (I want)? Just another movie. Another film", said the actor, indicating that he is ready to return to the cinema.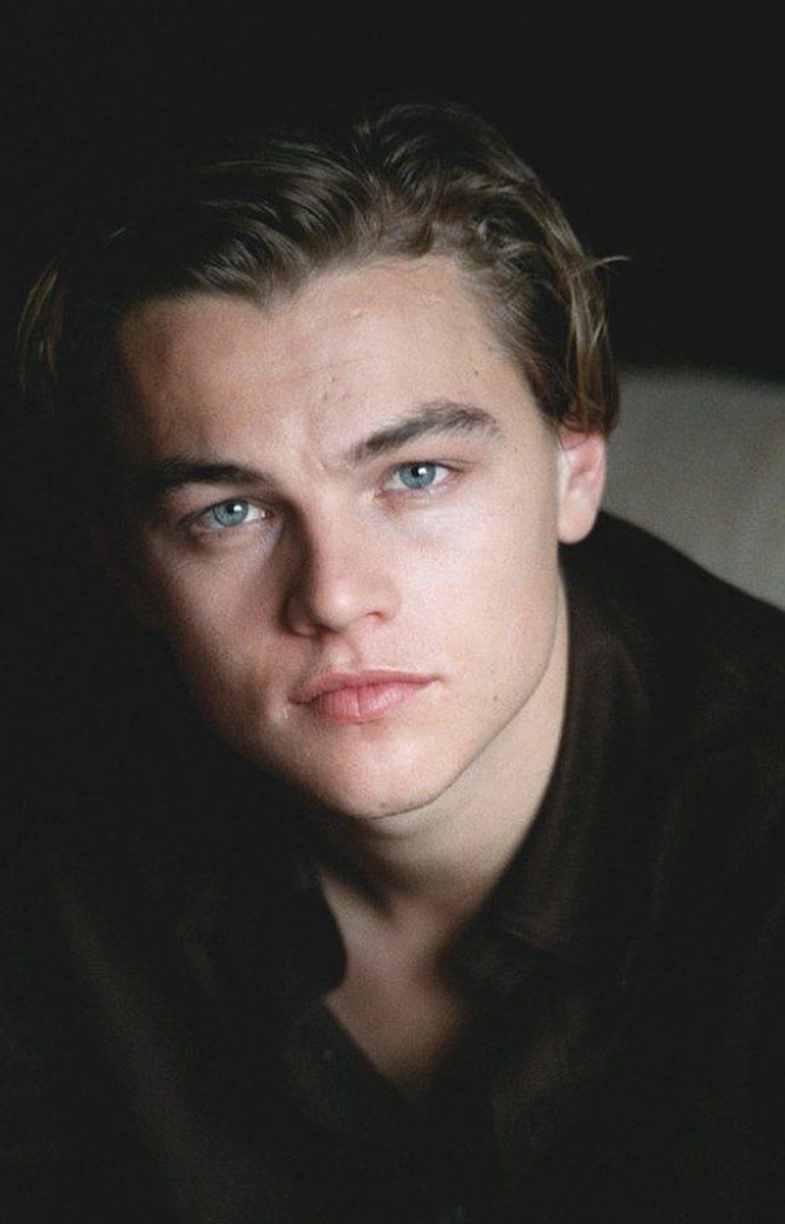 For those of you who don't believe it, Leo is 49 years old. Chris Connelly, the moderator, asked him: "You're 49 years old! How did it happen?" and Leo replied laughing: "I have no idea" and to be honest, we don't even know how the years are flying by.
Suggested Articles: