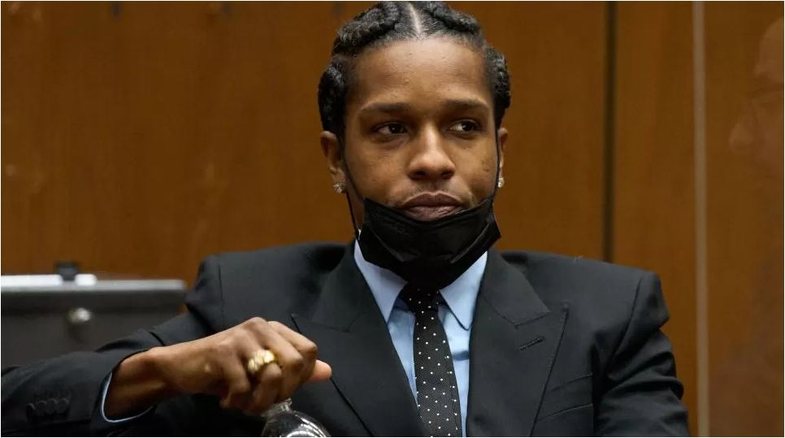 Rapper A$AP Rocky will stand trial on charges that he fired a gun at a former childhood friend during a fight, a Los Angeles judge has ruled.
The decision was made Monday during a preliminary hearing attended by A$AP Rocky, whose real name is Rakim Mayers. Prosecutors say A$AP Rocky shot his ex-boyfriend Terell Ephron with a pistol two years ago, causing minor injuries.
Ephron, who was part of the hip-hop group A$AP Mob and has known him since high school in New York, alleges in the lawsuit that he is the victim of the assault. He claims A$AP Rocky "lured" him to an unknown location outside a Los Angeles hotel on November 21, 2021 to discuss a dispute.
Footage of the alleged attack shows A$AP Rocky firing a gun. His lawyers deny that it is their client who is seen in the video.
He could face up to nine years in prison if convicted.