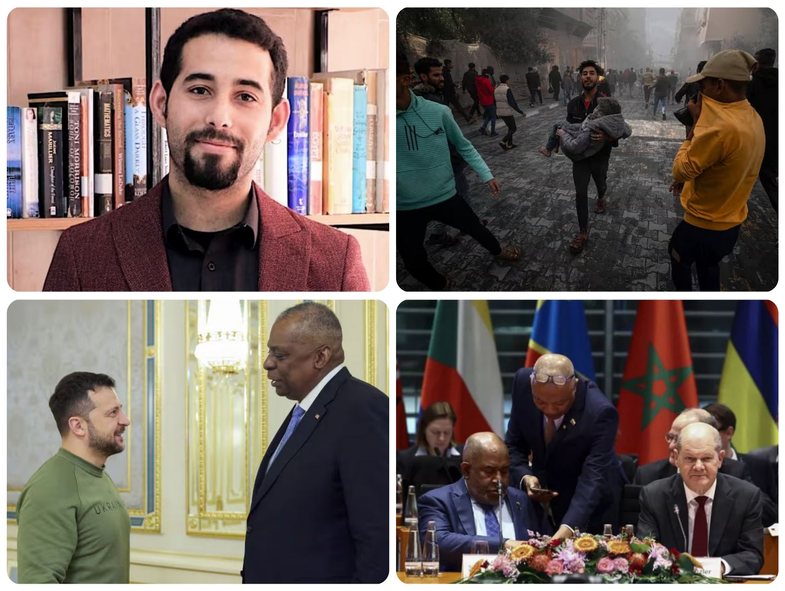 Palestinian poet Mosab Abu Toha has been arrested by Israelis in Gaza, his family says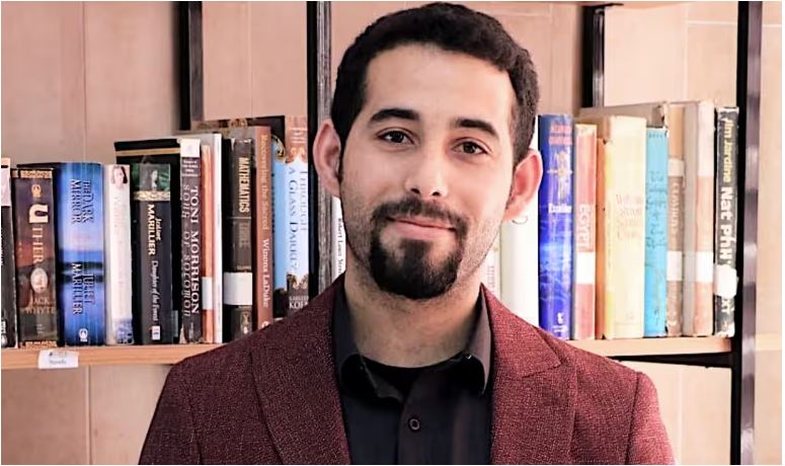 A well-known Palestinian poet and author, Mosab Abu Toha, has been arrested by Israeli forces while trying to leave Gaza, according to his friends and family.
He was told by US officials that he and his family would be able to cross into Egypt, as one of his children is a US citizen. They were on their way to the Rafah crossing on Sunday when he was arrested along with other Palestinian men at a checkpoint. "We haven't heard anything from him," said the poet's brother.
Hamas leader says the militant group is "close" to a ceasefire deal with Israel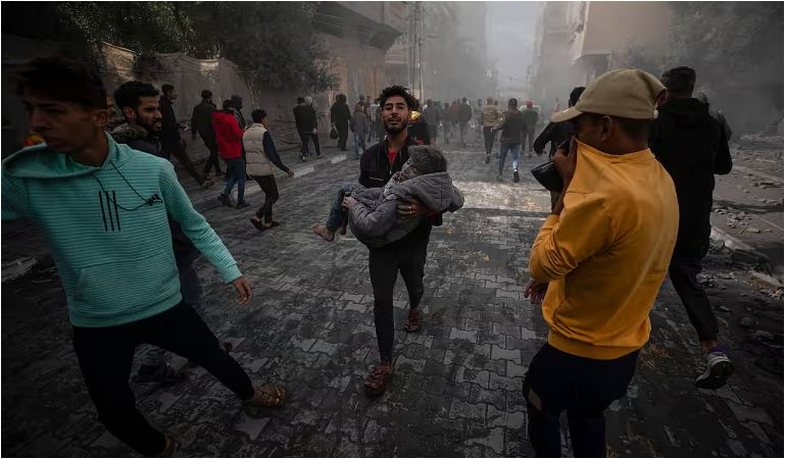 Hamas leader Ismail Haniyeh has said his movement is close to a ceasefire deal with Israel, more than six weeks after the deadly attacks.
"We are close to reaching agreement on a ceasefire," Haniyeh said. Hamas official Izzat al-Reshiq told Al Jazeera that ongoing talks were for a ceasefire that would last "several days" and would include an agreement for aid to enter Gaza and an exchange of hostages taken by Hamas for the people of Gaza. imprisoned by Israel.
Russia-Ukraine War: Update on the situation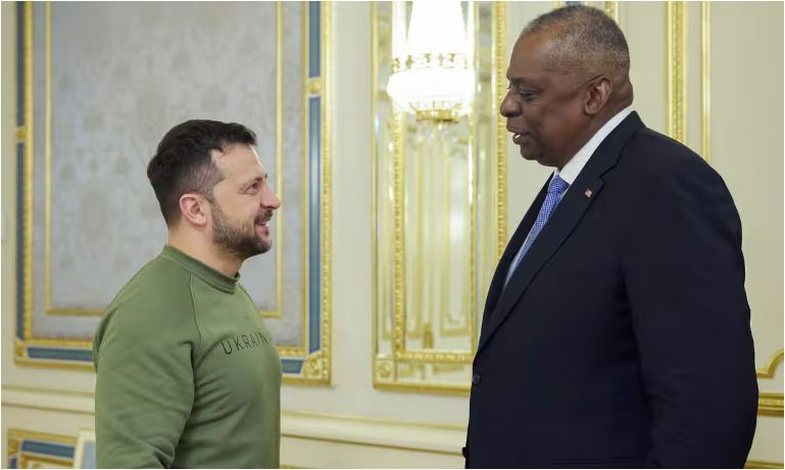 - Russia has put a Ukrainian singer who won Eurovision 2016 on its wanted list. Reports said an Interior Ministry database listed singer Susana Jamaladinova, known as Jamala, as wanted for violating a law banning the spread of of so-called false information about the Russian military and the ongoing fighting in Ukraine.
- US Secretary of Defense Lloyd Austin visited Kiev regarding money and weapons being sent to Ukraine.
- Austin announced that the Pentagon would send additional weapons to Ukraine from existing US stockpiles, including artillery and ammunition for air defense systems.
Germany promises to invest 4 billion euros in green energy projects in Africa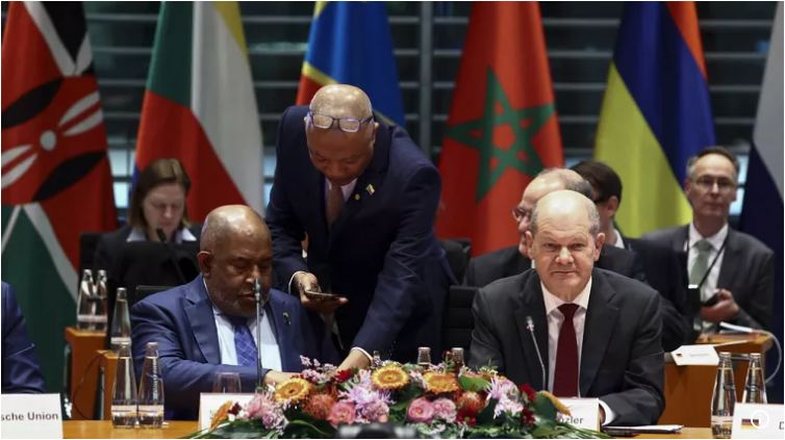 Chancellor Olaf Scholz said that Germany must become a long-term and reliable partner for countries in Africa.
The German government pledged on Monday to invest four billion euros in green energy projects in Africa by 2030. Chancellor Olaf Scholz said African countries should make the most of their wealth of raw materials.
"It creates jobs and prosperity in these countries," Scholz said. "And German industry gets reliable suppliers."