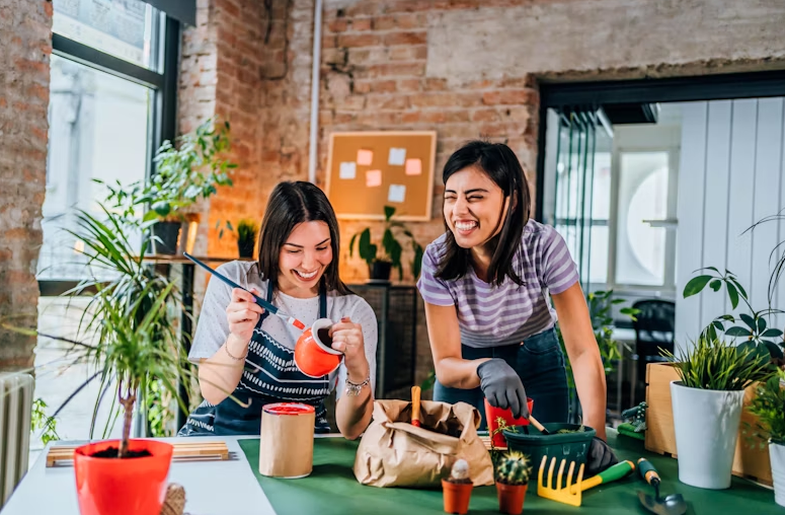 For some people, their hobby is not always something that continues into old age. Activities like soccer or theater are great for keeping kids engaged when they're young, but as we get older, we tend to spend less time with our piano or swimming teachers and more time with our friends. But it seems that these four signs of the horoscope are "immersed" head to toe in passions that know no age and here's why:

Aries
As the first sign of the horoscope, Aries has a lot of energy. That is why people belonging to this sign like to organize their time after work, otherwise they are ready to leave the walls of the house just to follow their passions. Crafts, ceramics or mountain climbing are their favorite activities.

The crab
Cancers love hobbies they can do at home. Knitting, sewing, cooking or gardening, this sign is always looking for ways to keep themselves busy without having to leave the house.

Aquarius
If you know an Aquarian, you know they have a lot to offer. As an Air sign, they are naturally creative, innovative and intelligent, but also have an innate desire to help others. The game of chess or voluntary activities are favorites of Aquarians who can engage in any venture that makes them feel good.

Pisces
This is often seen as the most creative zodiac sign, so it's no surprise to see Pisces rounding out this list. Imagination runs through the veins of Pisces, so creative outlets such as painting, poetry or music are a must for this sign. Everything they touch turns to gold, which may explain why they are able to balance several hobbies at once.
Source: Bustle