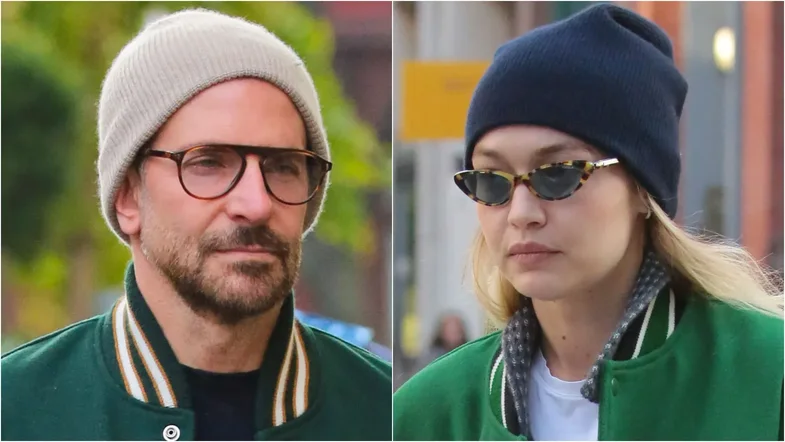 It seems that Bradley Cooper is taking seriously the fashion approach that his rumored girlfriend, Gigi Hadid, has in everyday clothing style, and not only!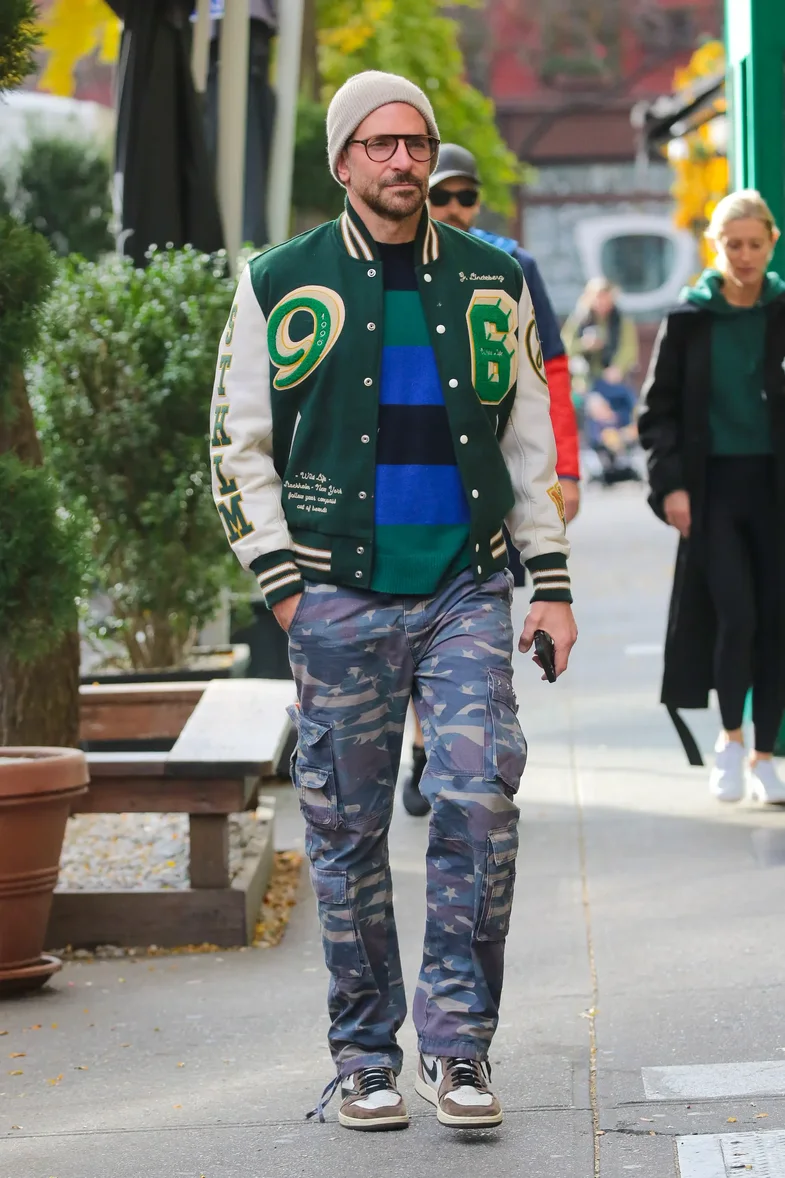 The 48-year-old actor was photographed walking the streets of New York in a typically boyish outfit, combining trousers with a design inspired by the American flag, a striped sweater from Hadid's clothing brand, and a student jacket .
He completed the whole look with his favorite accessories, a beige hoodie, aviator sunglasses and earthy sneakers.
This isn't the first time Bradley has worn products from his rumored girlfriend's fashion line. Cooper has often been seen in a plaid shirt, again by Hadid's brand, as well as a cashmere sweater that appears to be one of the actor's favorites.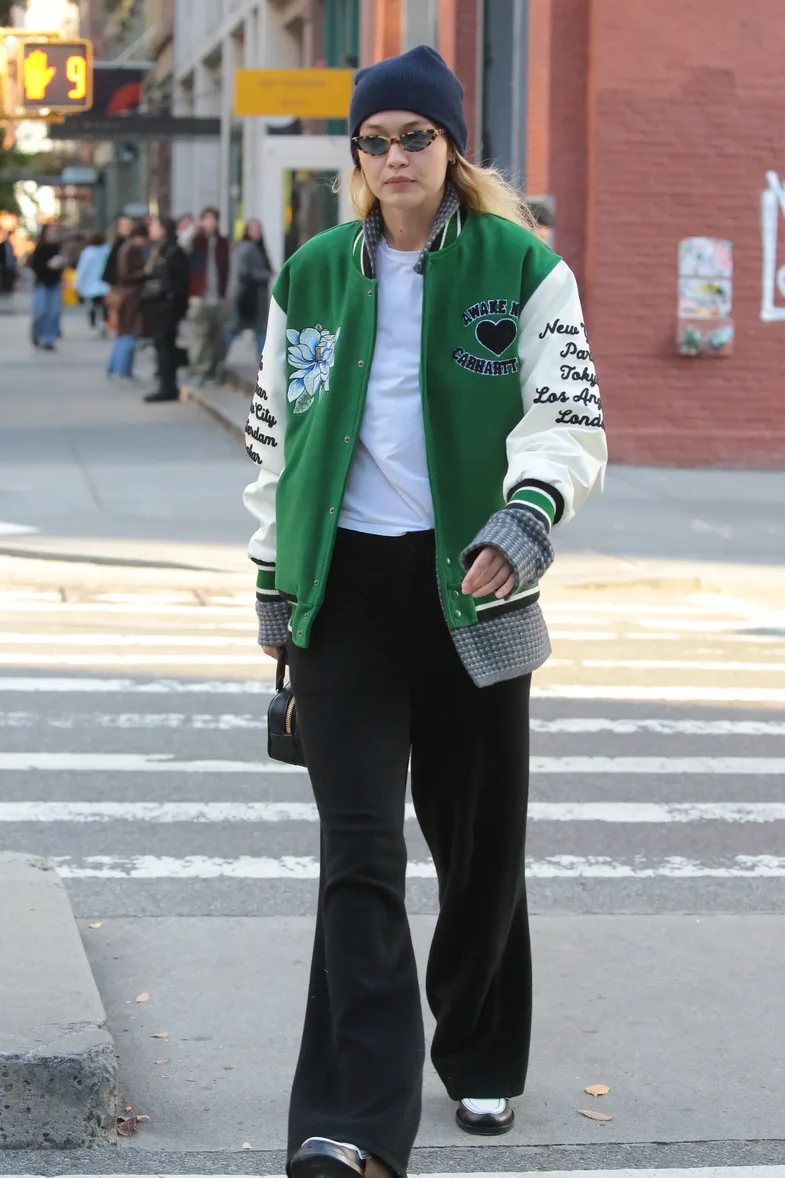 This could be a sign that Cooper and Hadid are getting serious about their relationship, as they seem to have fun not only in the affairs of the heart, but also in their dressing and matching styles.