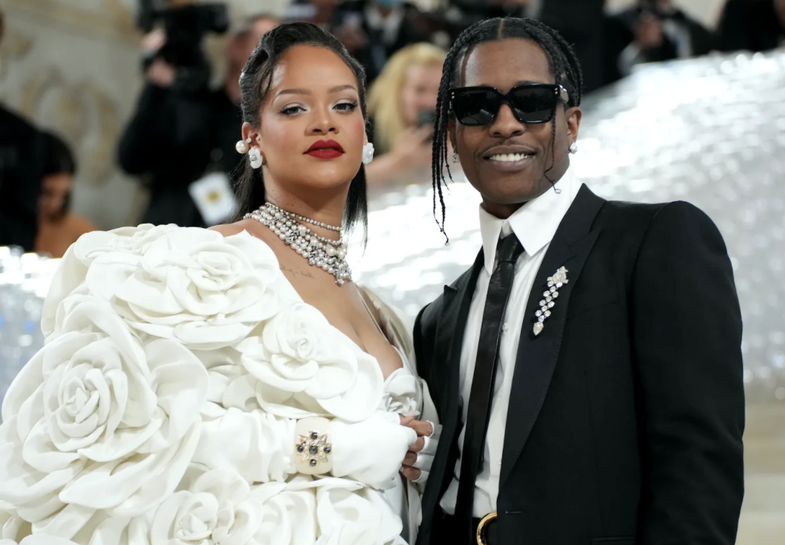 A$AP Rocky was asked what was the most beautiful creation with his partner, Rihanna, and he said that it's actually their 2 masterpieces: The couple's children.
While promoting his collection with Puma, A$AP said, "I think the most amazing thing is making babies. I believe they are the best creations so far."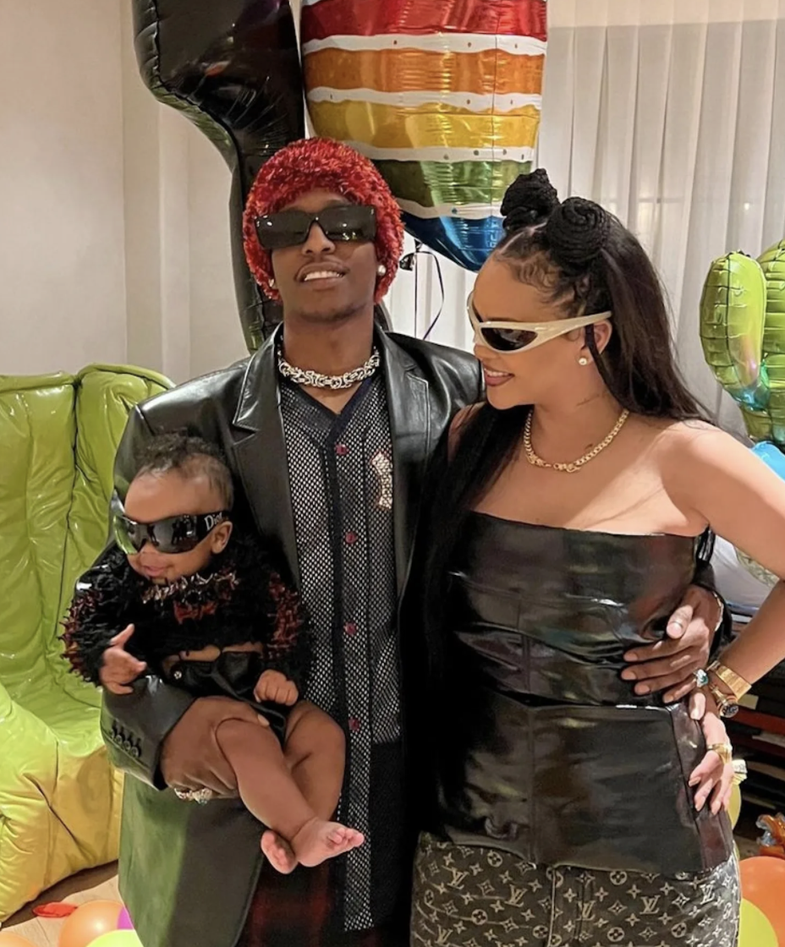 Rocky and Riri have 2 sons, RZA, 1 1/2 years old, and Riot Rose, 3 months old. The rapper said that "there is nothing better. Every design…I think if a new designer comes and helps us, a "ghost" designer called God, who shapes everything. We have our beautiful angels and this is our best collaboration."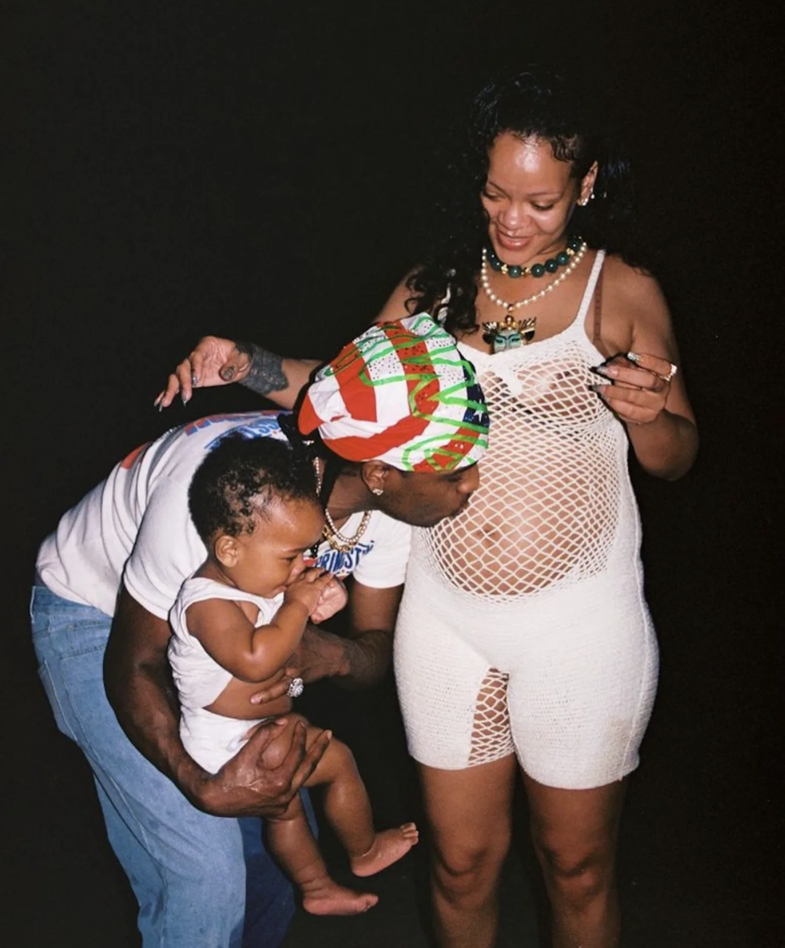 Very romantic A$AP. Neyse, this is how I would talk too if I had children with Riri.
Suggested articles: