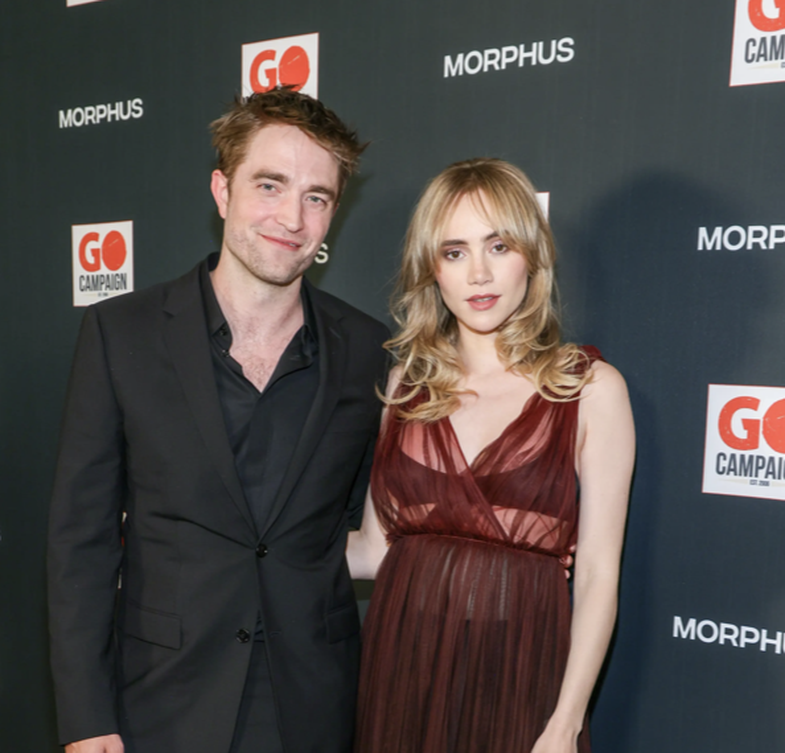 Suki Waterhouse and Robert Pattinson will become parents for the first time. It has been speculated for some time that Suki is pregnant and she has confirmed the rumours.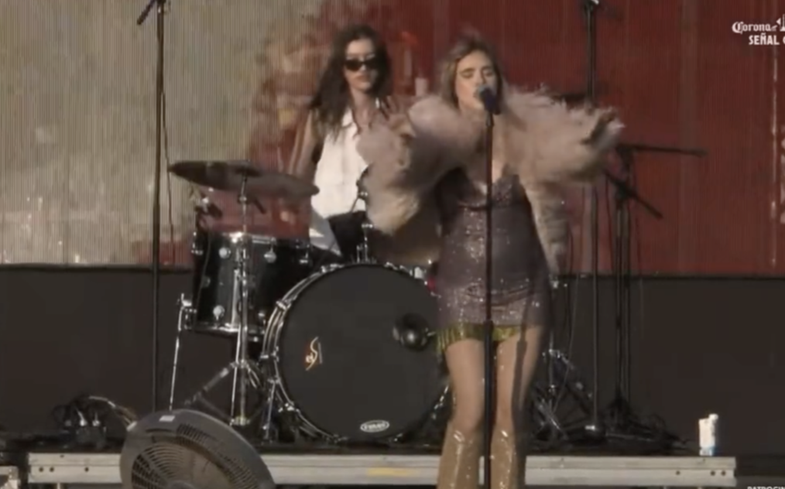 Before performing at the Corona Capital festival, she said: "I decided to wear some brights because I thought it would distract you from something else that's going on," pointing to her round stomach.
"I decided to wear something practically sparkly today to try to distract you from something else that's going on. I'm not sure if it's working"

WE ALL KNEW BUT ITS OFFICIAL NOW, She's SO MOTHER! ??? pic.twitter.com/xGEZHbQume

— dose of suki waterhouse (@doseofsuki)

November 19, 2023
The British actress wore (apparently on purpose) a short dress with xixa and thus confirmed the beautiful news in the most stylish way.
Suki, 31, and Robert, 37, are happy and excited about their baby, sources told Page Six. They sparked rumors that they were going to be parents in October, when Suki wore baggy clothes.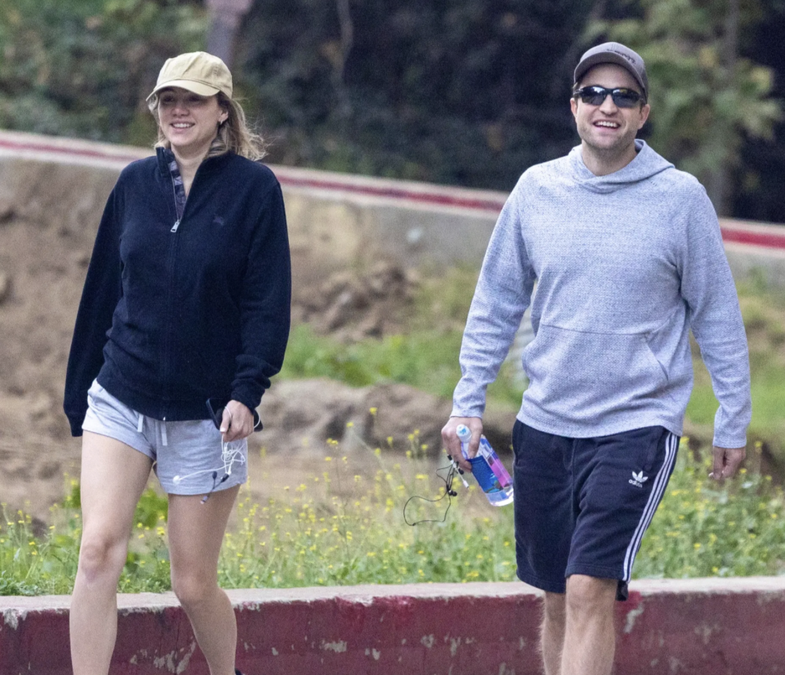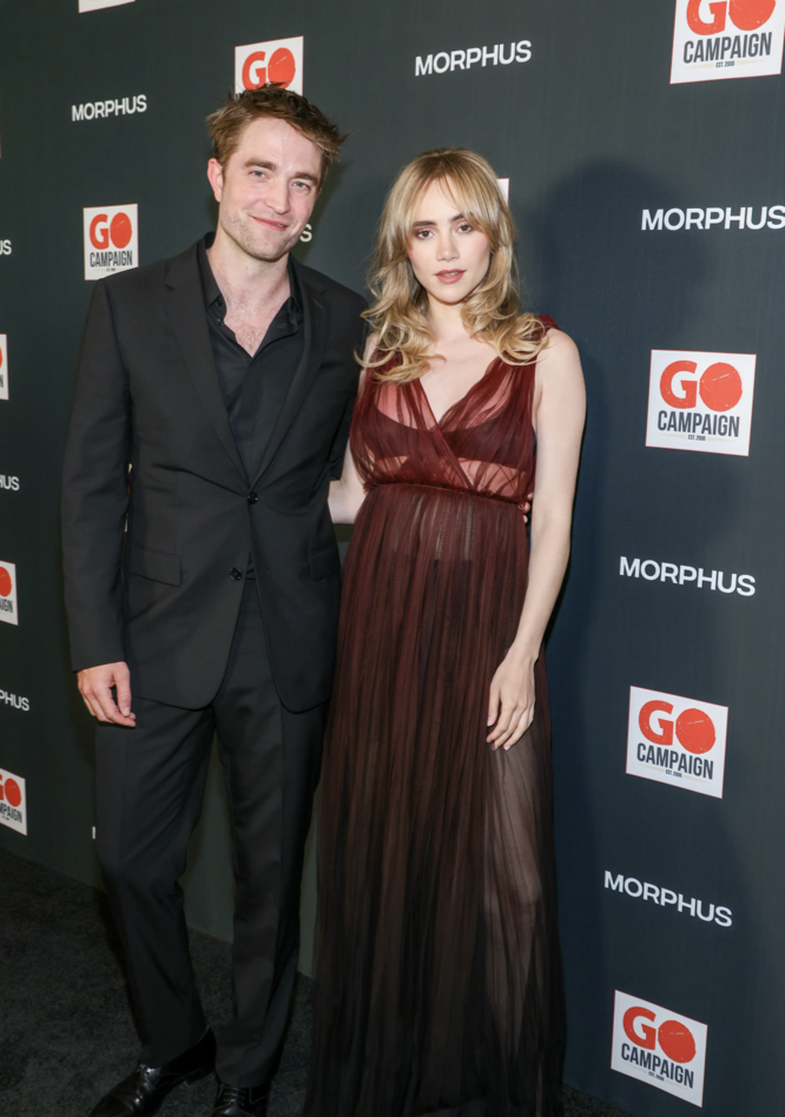 The pair have been together for 5 years and have taken care to keep their relationship out of the public eye. They made a public appearance on the red carpet in December 2022 at the Dior show in Egypt.