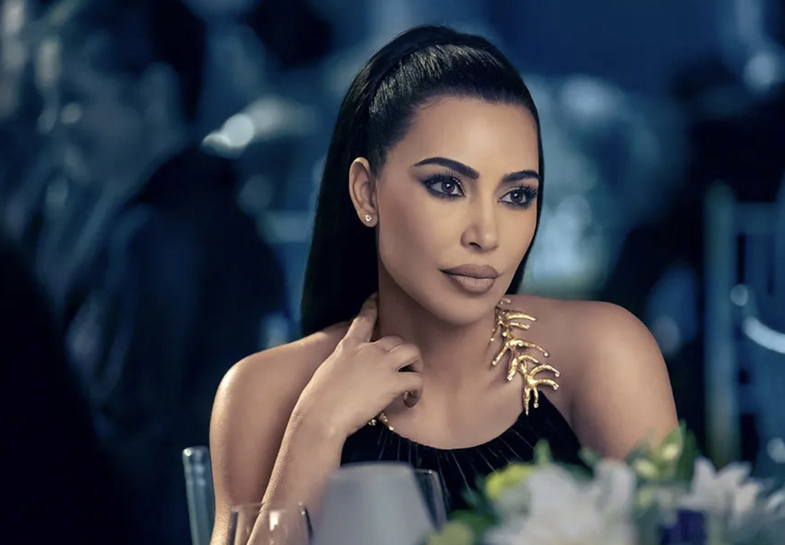 Kim Kardashian has received a new offer to be part of a movie, titled "The 5th Wheel". The film will be a comedy genre and was written by Paula Pell and Janine Brito.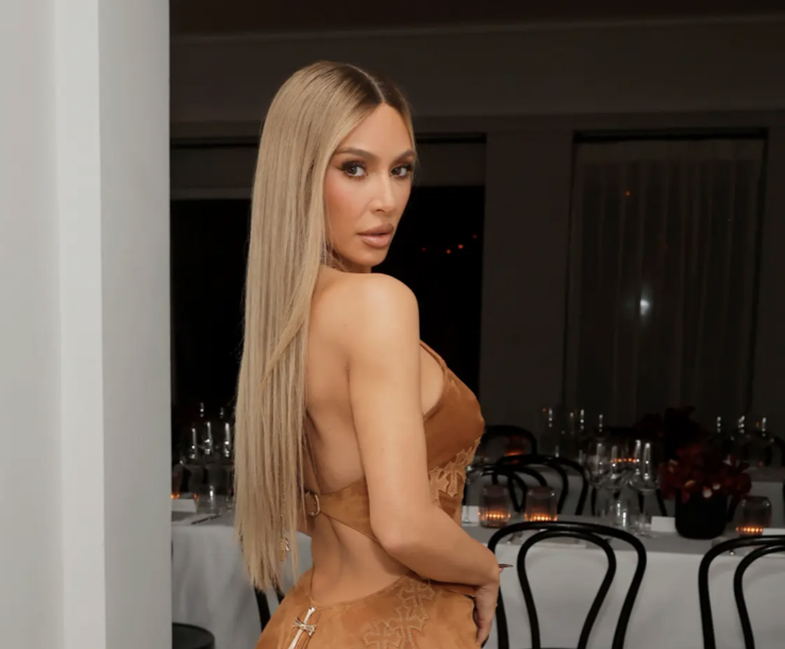 Kim has held several meetings with the filmmakers and her role will be that of a career woman, business entrepreneur.

Recently, Kim has excelled in the role of Siobhan in the series "American Horror Story: Delicate", so it seems that she has taken over the series and the cinema screen.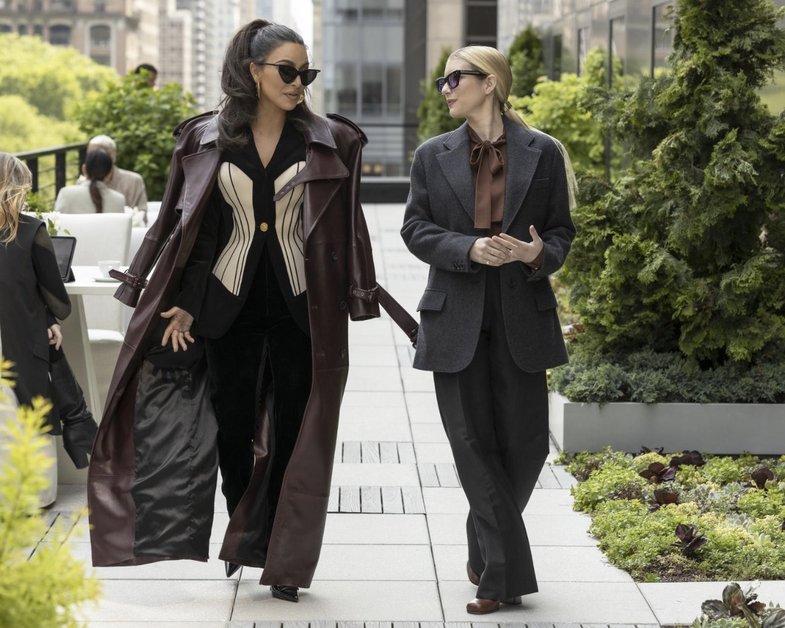 Kim has experience with series, as for years, she and her family have created a series that shows their private lives, called "The Kardashians", however, it must be said that her participation in the new season of "AHS: Delicate ", as well as the new role she will play in "The 5th Wheel" are big steps in her cinematic career.
Suggested articles: