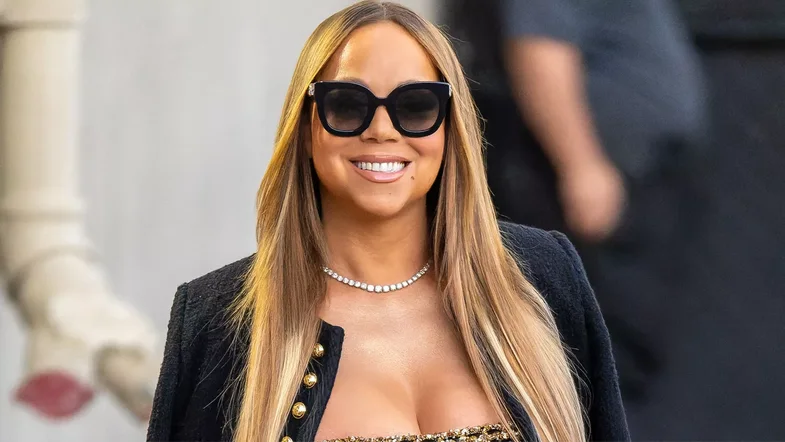 There is no doubt that her lifestyle is unlike any other! Because divas like Mariah Carey sleep with 20 humidifiers to keep the air in the room from drying out. The singer even cares a lot about her voice and has a pact with herself that the day before an important show, she doesn't talk to anyone or anything at all.
These may be details of the artist's life that few people know, just as it may be surprising that Mariah has not gone to any new places in recent years for a very simple reason: she does not have a license!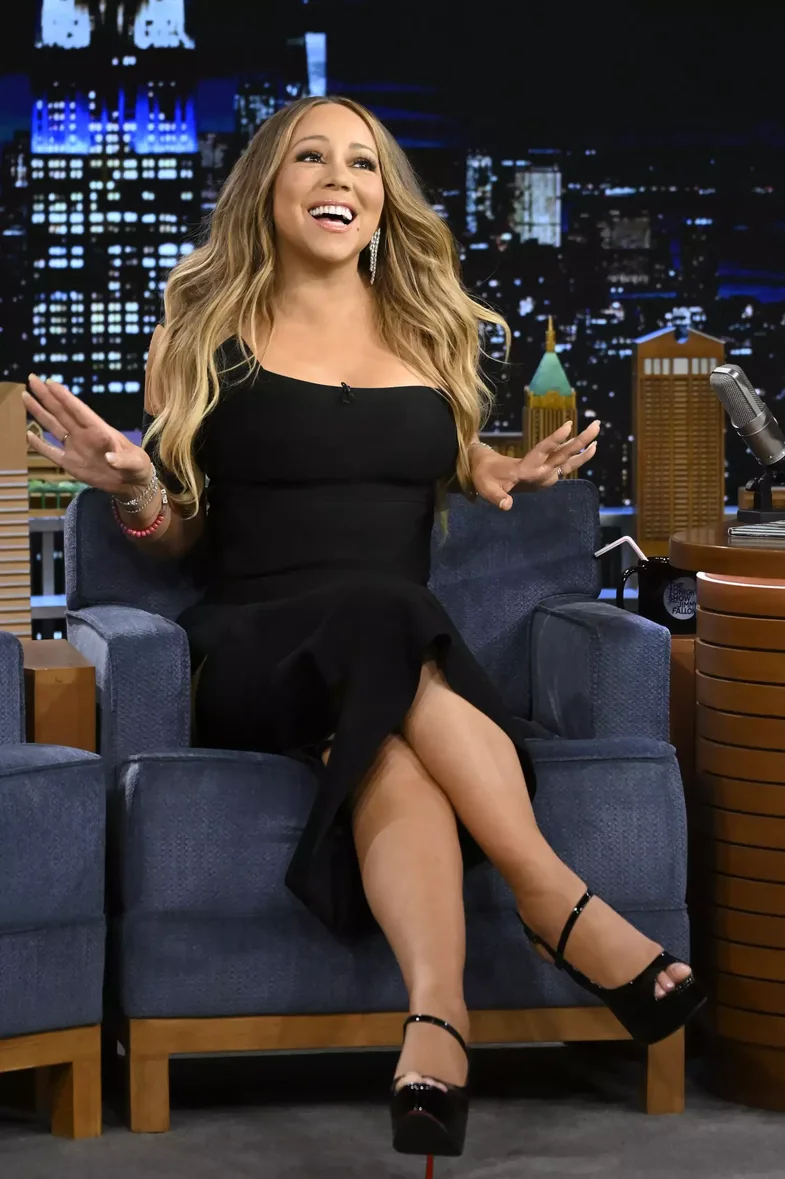 Mariah Carey appeared on "The Jennifer Hudson Show" and revealed that she currently does not have a driver's license, and has not had one for seven years. "If it was a safe road that I know, I could take the car and travel, but I don't. I prefer to take the driver or someone I know and not drive myself," she explained. Because there is a driver, ha ha. Anyway!
The singer added that she actually knows how to drive, but she let her license expire and didn't renew it. "I let my license lapse because I'm convinced that if I sit for the test again I don't think I'll pass, so I've let it go," Carey concluded.
Source: Instyle