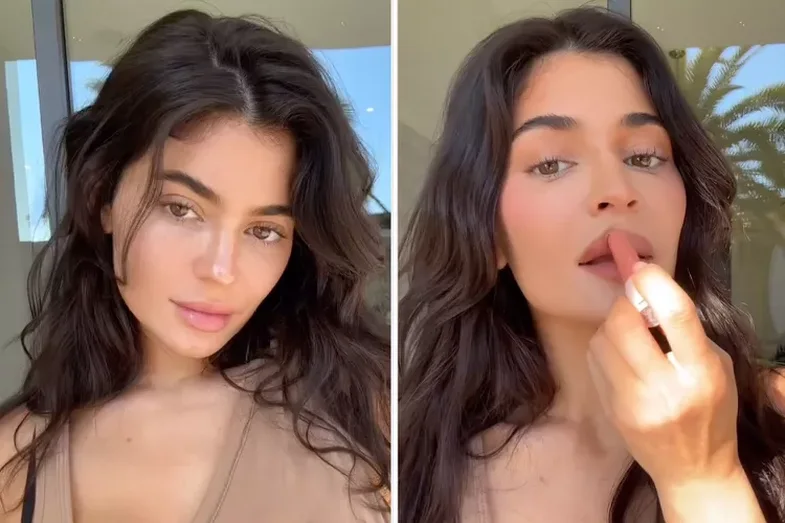 After the video posted on Instagram, many girls will surely have a simpler makeup they do every day, with some easy techniques of Kylie Jenner.
"A quick and everyday make-up," writes Kylie, where she shows some practical steps on how all girls can do her make-up effortlessly.
In the video, she starts by applying the powder cream to a previously cleansed face, including the eyelids, before using the brush. Next, I spread concealer and dark foundation to lightly contour the nose and cheekbones, and a layer of pink blush for glowing cheekbones, as well as a neutral-toned lip balm.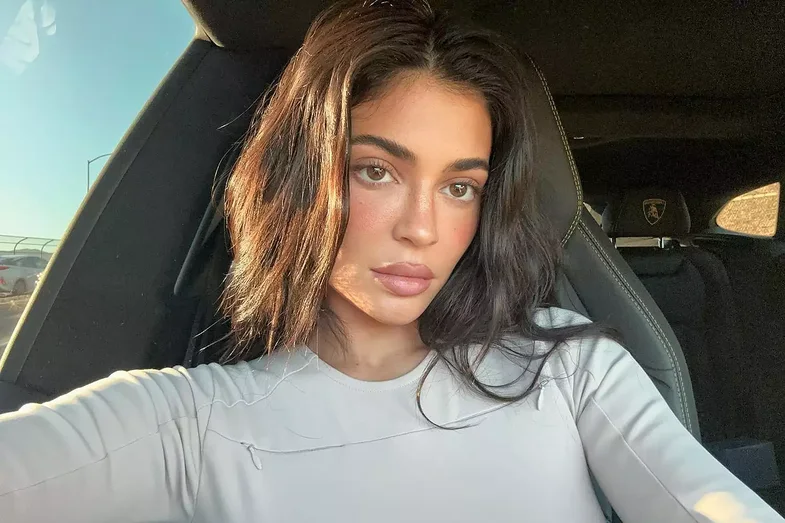 At the end of the clip, Kylie Jenner chooses not to paint her eyelashes with eyeshadow, but instead poses for the camera and lets the sun and natural light completely illuminate her portrait. Looks nice, doesn't it?