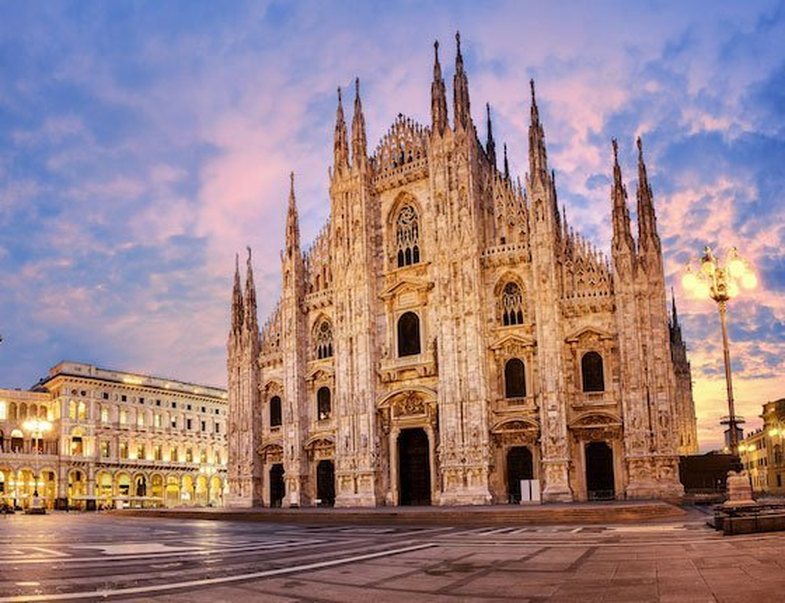 European cities unfortunately top the bottom ten list of InterNations, a global community for people living and working abroad, whose survey is an excellent resource for people looking to move to another country.
InterNations asked over 12,000 expats about the ease of moving to another country, work and leisure activities in 49 cities around the world.
Berlin is among the most difficult places for expats to have a social life, and residents are considered the second least friendly population in the ranking.
Dublin offers expats excellent career prospects, but this is overshadowed by the high cost of living and healthcare.
In London , almost three out of four expats have problems with the overall cost of living.
Immigrants appreciate the culture of Paris , but see it as an unfriendly place, difficult to get by without speaking the language and very expensive.
Last on the list:
40. Seoul
41. Paris
42. London
43. Istanbul
44. Dublin
45. Berlin
46. Hamburg
47. Vancouver
48. Rome
49. Milan