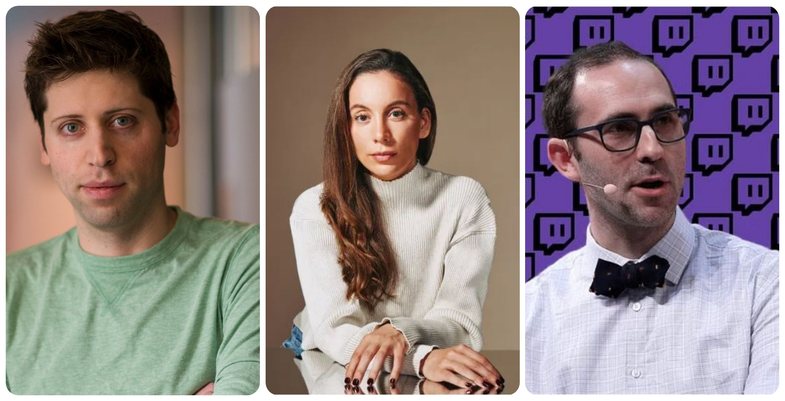 To call the last three days at OpenAI chaotic would be an understatement. Even if we asked ChatGPT to write a summary of the strange happenings at the company recently, the OpenAI chatbot probably wouldn't be able to do it. In three days, the company changed three CEOs.
It all started with the firing of Sam Altman from the OpenAI board (CEO #1). In a statement released by OpenAI's board of directors, it said that "the board no longer has confidence in his ability to continue to lead OpenAI." Altman in a post on X described the experience as "strange" and thought it "was like reading your own eulogy while you're still alive."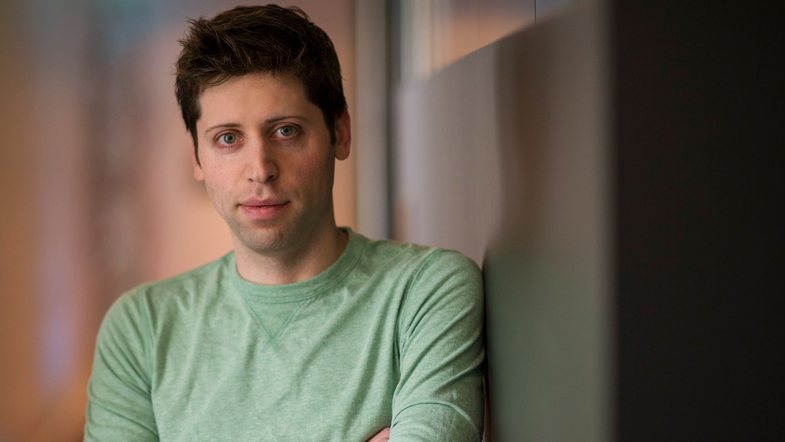 Mira Murati, who was the chief technology officer at OpenAI, was named interim CEO. Mira was born in Vlora, grew up in Albania, moved to Canada at the age of 16. She led the team that created ChatGPT.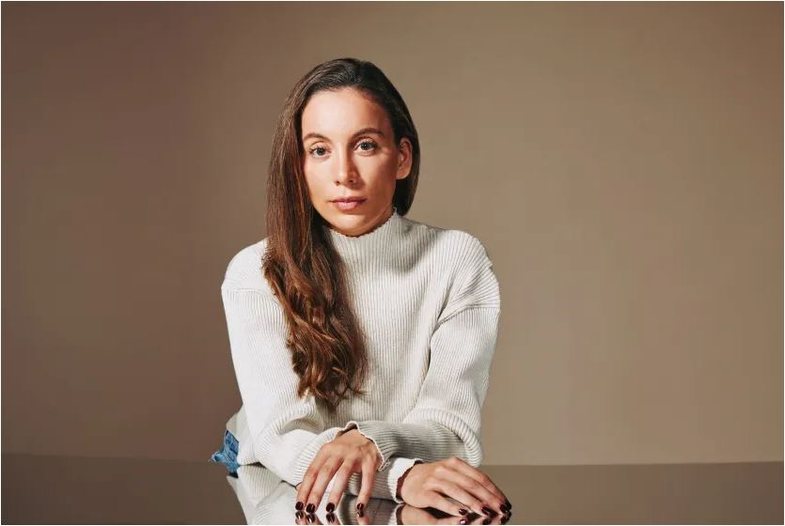 After the firing of Altman (CEO #1) and the installation of Murat (CEO #2), social media was flooded with posts about Altman's firing. The company's employees threatened to walk out if Altman was not reinstated. It was reported that Murat also wanted Altman back. Altman returned to discuss the possibility of returning the day after he was fired. However, according to a report from The Information, the talks fell through and OpenAI now has a new CEO.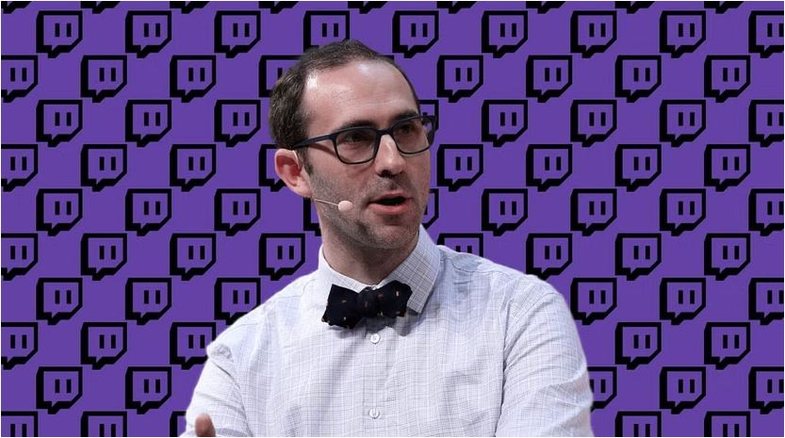 Emmett Shear (CEO #3), former CEO of Twitch, has now been named interim CEO of OpenAI. According to a report by The New York Times, OpenAI's board sent a message to employees informing them that Shear was the new CEO.