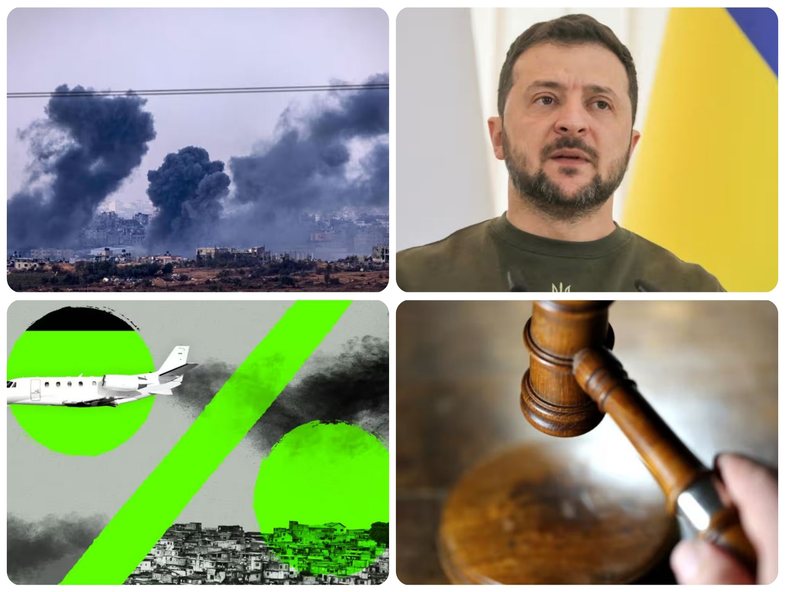 The world must act urgently to end the 'humanitarian catastrophe' in Gaza, China says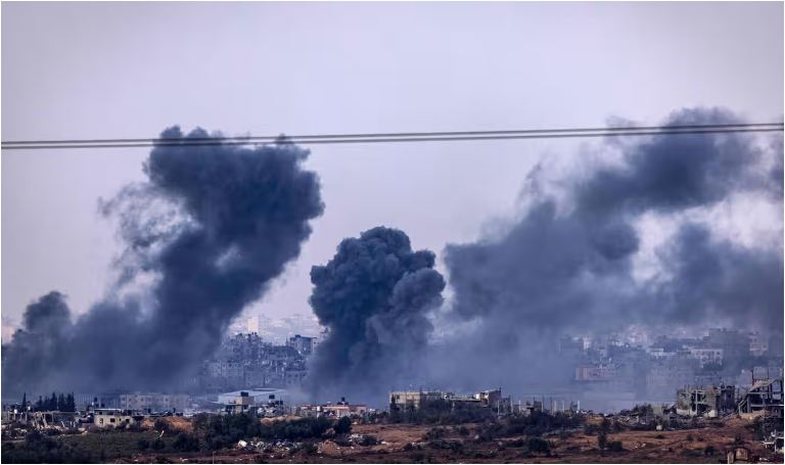 The international community must take urgent action to stop the "humanitarian catastrophe" unfolding in Gaza, the Chinese foreign minister told diplomats from Arab and Muslim-majority countries.
"Let us work together to quickly calm the situation in Gaza and restore peace in the Middle East as soon as possible," he said. "A humanitarian disaster is unfolding in Gaza."
Zelenskiy calls for operational changes in the Ukrainian army after the dismissal of the commander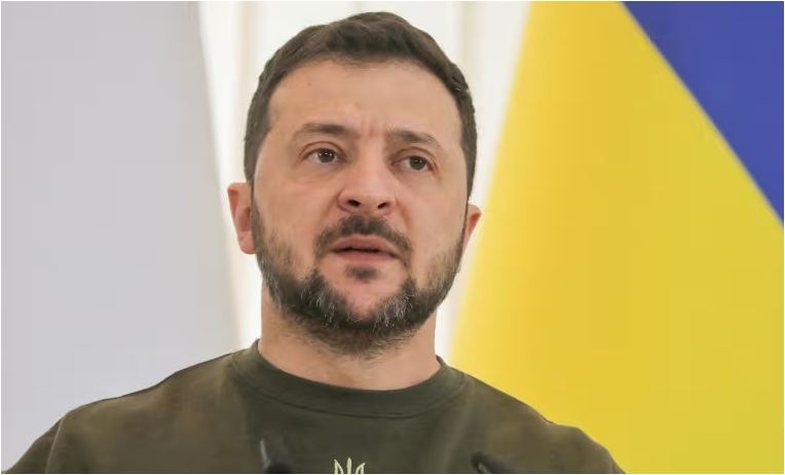 Volodymyr Zelenskiy has called for quick changes in Ukraine's military operations. "At today's meeting with the defense minister, the priorities were defined," Zelenskiy said in his last speech. "There is little time left to wait for the results. Urgent action is needed on future changes."
Zelenskiy said he had replaced Major General Tetiana Ostashchenko as commander of the medical forces.
California: Male nanny sentenced to 707 years in prison for sexually assaulting 16 boys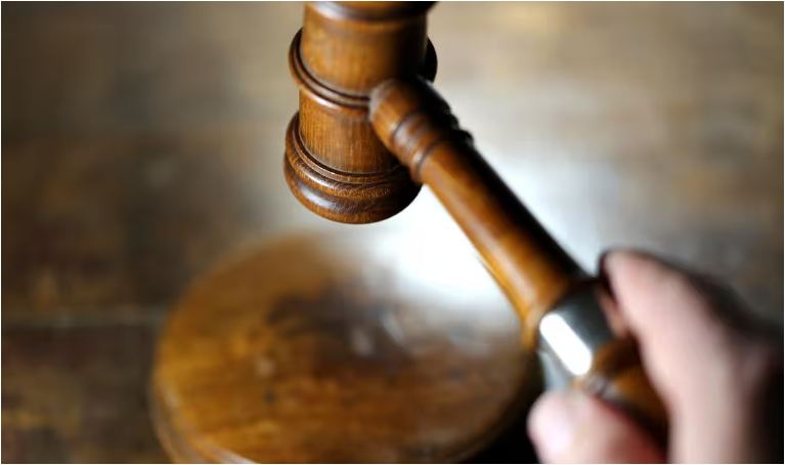 A male nanny who worked for families across southern California before he was convicted of sexually assaulting 16 young boys in his care has been sentenced to more than 700 years in prison.
Prosecutors said he was sentenced to 707 years in prison in connection with more than 30 crimes for which he was convicted in October.
"I was proud of your children's smiles and all the good times we shared were 100% true," the 34-year-old said as the victims' parents covered their ears and cried, according to prosecutors.
1% of the world (rich people) account for more carbon emissions than the other 66% (poor people)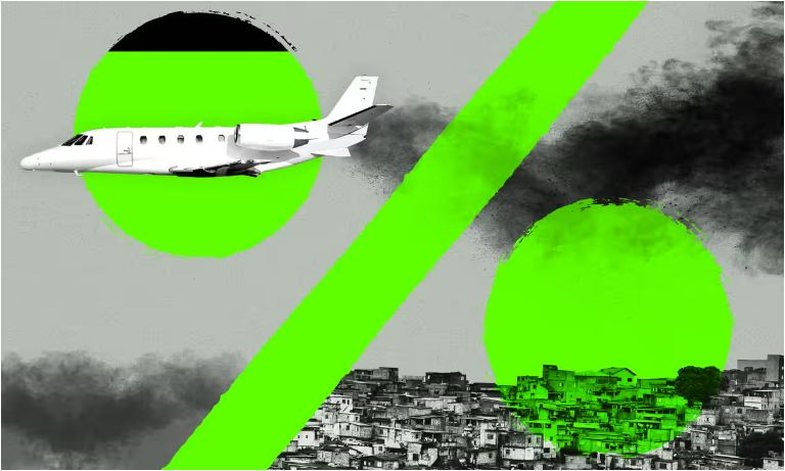 The most comprehensive study of global climate inequality shows that the elite group known as the 1%, consisting of 77 million people, including billionaires, millionaires and those paid more than US$140,000 a year, accounted for 16% of all greenhouse gas emissions. of carbon dioxide in 2019 – enough to cause more than one million excess heat deaths, according to the report.
The richest 1% of humanity is responsible for more carbon emissions than the poorest 66%, with dire consequences for vulnerable communities and global efforts to tackle the climate emergency.