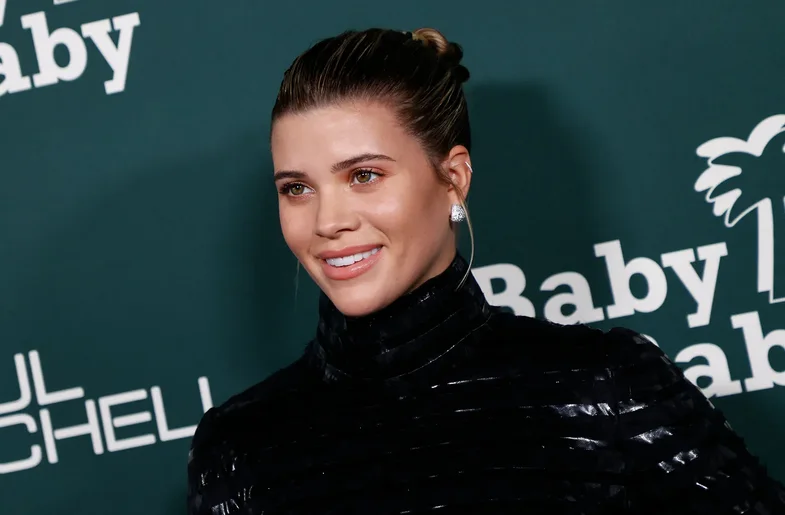 Manicurists say that this is not the season of calm or nude shades, but deep and practical. But then what is this color that is needed for the nails? Sofia Richie Grange "embraced" the shade of deep chocolate, as she appeared during an artistic activity a few days ago, and everyone's eyes remained there.
Sofia Richie's chocolate nails are trendy and a super favorite for the fall and cold winter months.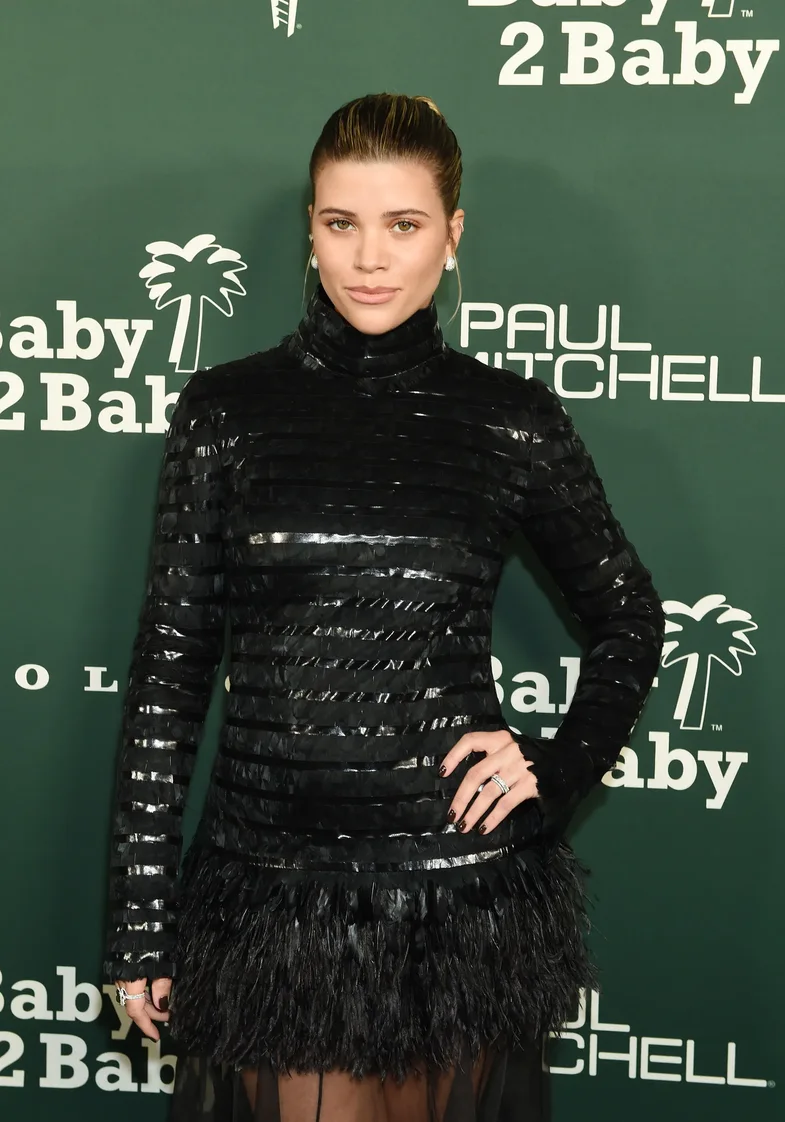 Chocolate brown isn't necessarily the absolute best choice, but it remains one of the most flattering and flattering on all skin tones. Other famous fans of the same color are Kendall Jenner and Lily James.
To recreate the same shade at home, look in the latte to deep coffee family.
Flowers, xixa or other elements that can be applied make the nails even more beautiful.
Source: Vogue