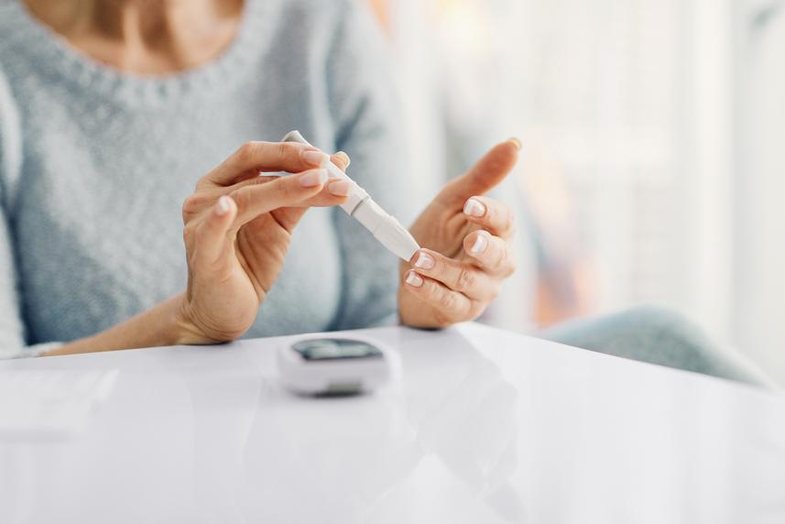 Unless you have diabetes, chances are you've never thought about your blood sugar levels. Researchers say you should be more aware of this aspect, which is directly related to physical health, mental health and body weight.
What exactly is blood sugar?
"Sugar, in simple terms, is the amount of glucose circulating in our blood," says expert Henrietta Norton. Glucose is generated from the food we eat, or from stored forms of glucose (called glycogen).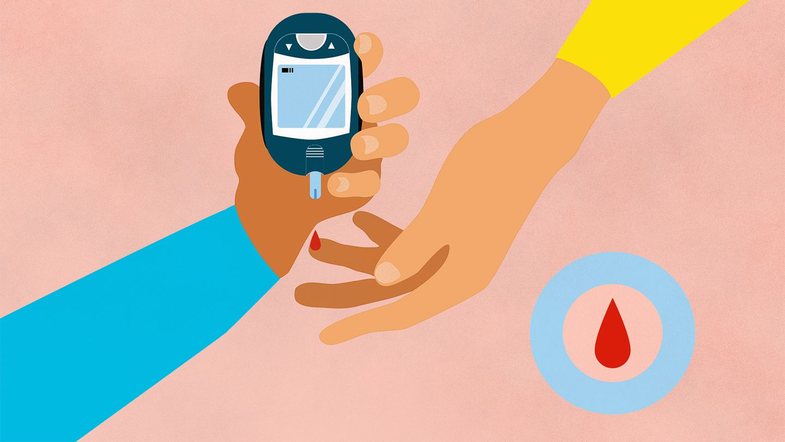 Why does blood sugar matter?
Healthy blood sugar levels provide cells with the energy they need to carry out daily tasks and activities. But when they fluctuate a lot and there is excess insulin in the body on a daily basis, this can affect several situations such as: fatigue, mood swings, anxiety, depression, weak immunity, inflammation, PCOS (polycystic ovaries), menstrual abnormalities, etc. .
Insulin resistance occurs when the body's cells no longer respond to insulin, leading to high blood sugar levels. Regular (and excessive) exposure to sugars and carbohydrates means that insulin (secreted in the pancreas) has to work twice as hard, gets tired and eventually doesn't work as effectively as it should. This happens when blood sugar levels become persistently high, an issue that can eventually lead to diabetes.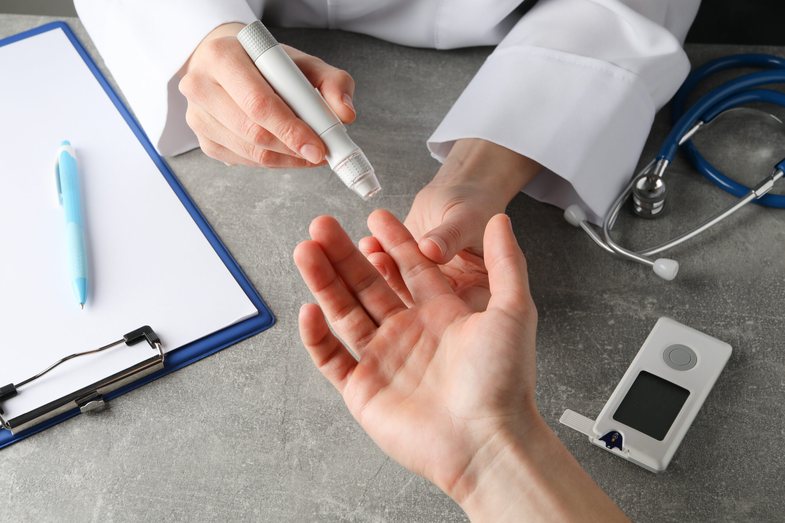 7 signs that your blood sugar levels are out of balance:
-Feeling tired or sluggish
-Having lightheadedness
-Low mood, anxiety or depression
-Nervousness
-Feeling constantly hungry and craving unhealthy foods
-Feeling body tremors
-Forget quickly

Source: Glamour