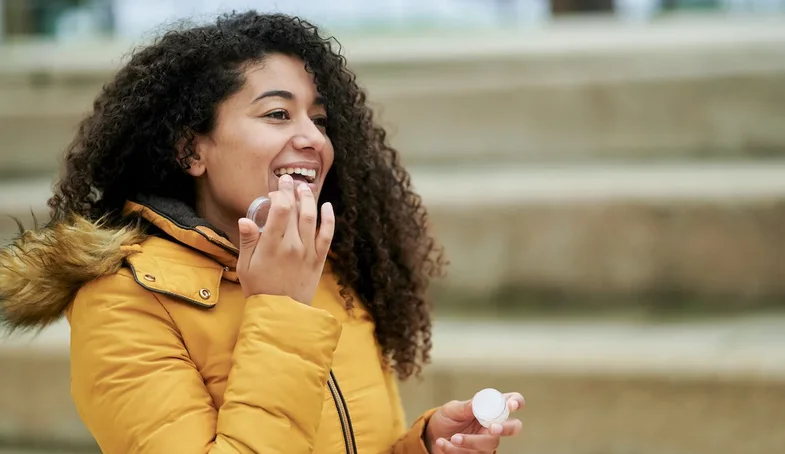 For many of us, having dry lips means finding the best emollient, especially during the winter and colder months. But have you ever realized that even though you use a lot of emollient, you still have dry and chapped lips?
Unfortunately lip balm can have the opposite effect to what we all want and a dermatologist explains all.
When is it useful (and not useful) to apply lip balm?
The skin of the lips is thin and as such is more exposed to external elements, from the cold, to the hot drinks you consume, dehydration, lack of vitamins, medicines, etc. Lip balm can help combat the effects of these triggers. "It's a great product for keeping lips hydrated and an important part of your skin care routine," says dermatologist Morgana Colombo.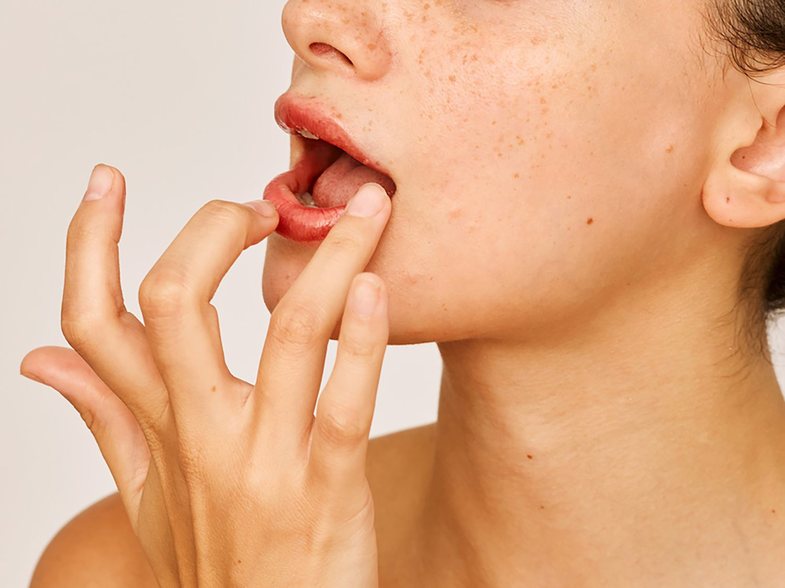 But beware of overuse! If you apply lip balm continuously throughout the day, it can affect the skin's natural ability to adapt to the environment.
In other words, your body begins to need lip balm to do the job, instead of being able to treat dry lips on its own. This can lead to worse chapped lips and even cracks at the corners of the lips.
The dermatologist's short and simple tip: Use lip balm only before and after bed.

Source: Well + Good