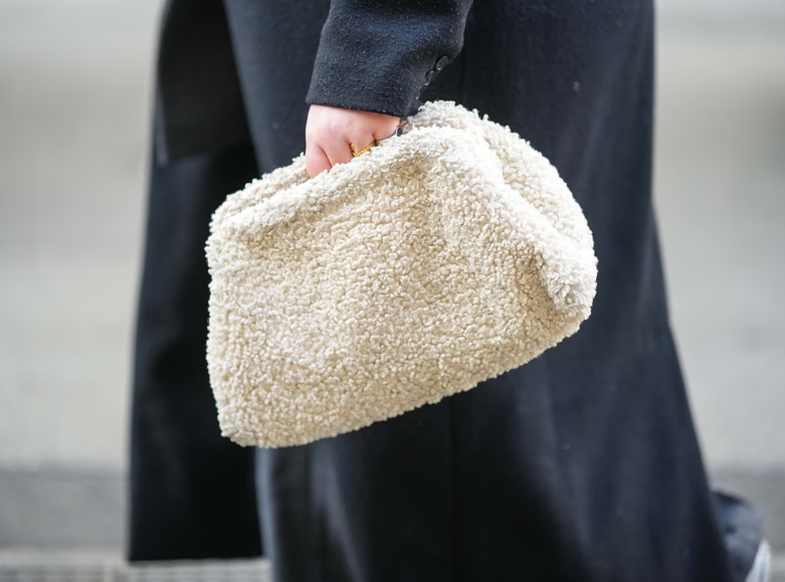 Warm, soft and covered in plush fur, the bags are a must-have accessory in every season.
But how can you resist the temptation and not give in to the trend of the moment? If plush coats have become the headline of choice for many girls who want to spend a warm and stylish winter, you can create a couple combination in your wardrobe and this time it's about plush bags that are love at first sight!
It can be part of everyday clothes, this accessory gives a soft but also fun "touch" to your look. Especially now that the cold has arrived, you have a fantastic excuse to focus on plush material.
You can carry these bags to formal meetings, as the sizes are super practical, from medium to small. As for colors, designers say to focus on white or brown shades as they are versatile to combine with any outfit perfectly.
Here are seven proposals for the most beautiful accessory for the coming months.
#1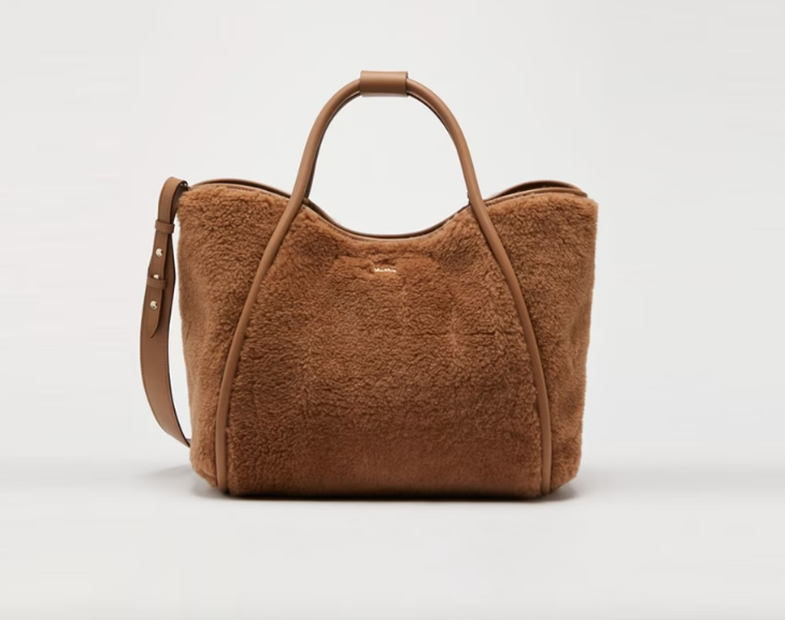 #2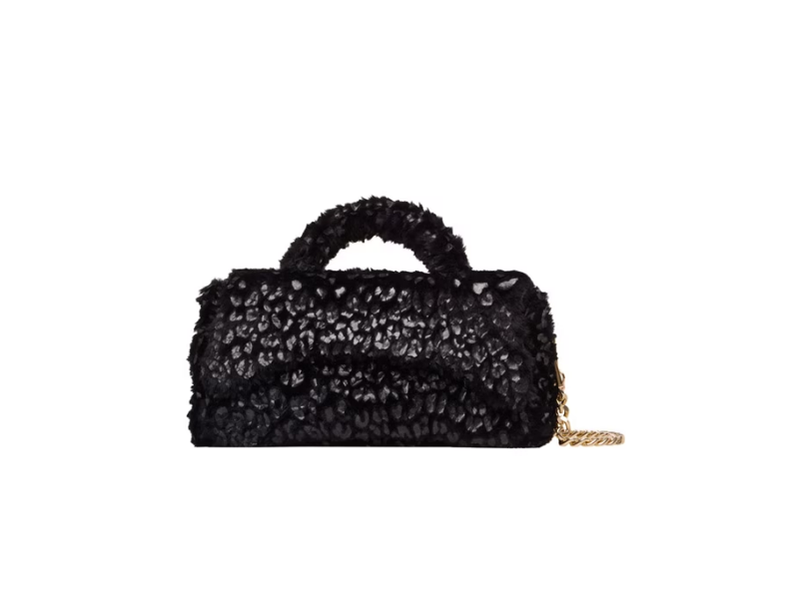 #3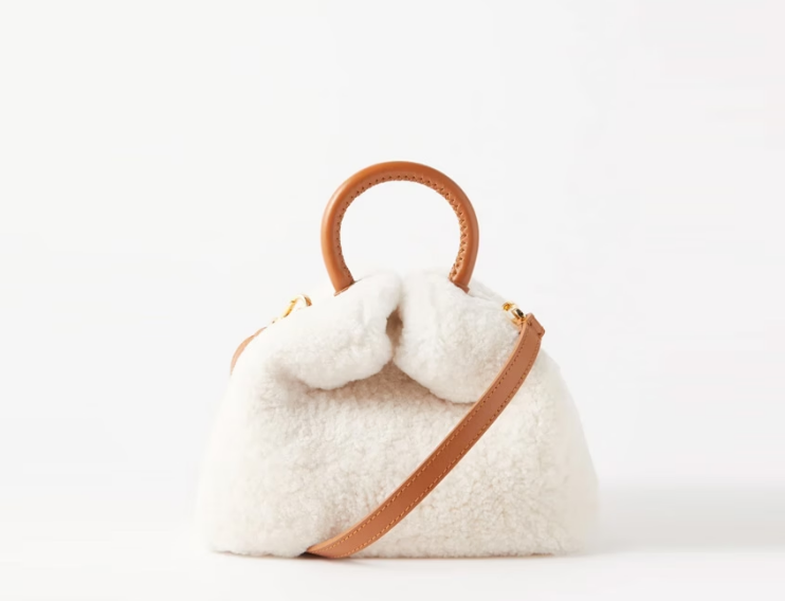 #4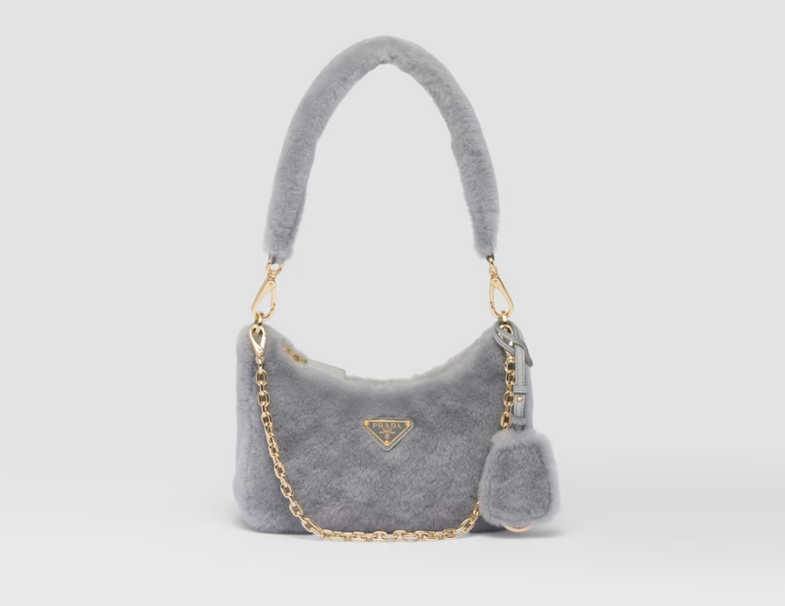 #5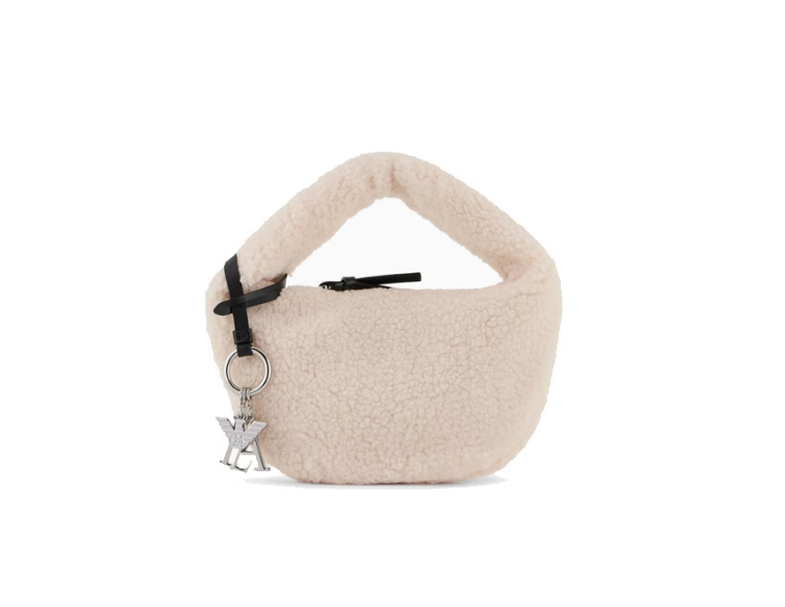 #6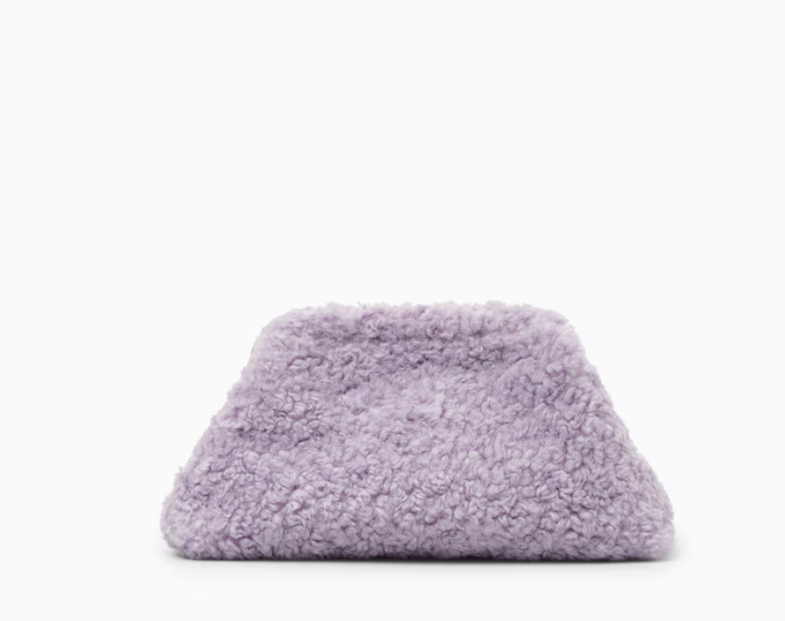 #7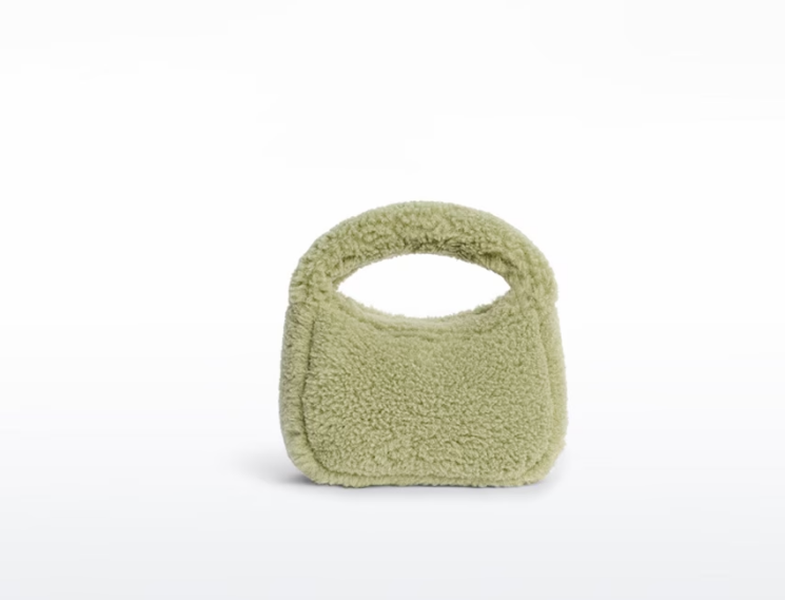 Source: Grace