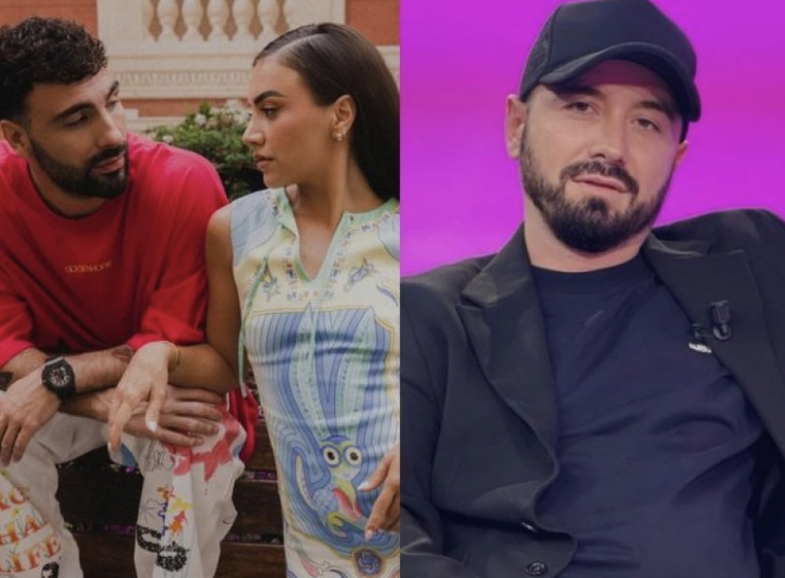 Faton Shoshi, Ledri's manager, has given another interview to "Prive", showing other details from the alleged separation of Ledri and Sara.
He emphasized that Ledri did not make the whole situation of separation for show.
"Ledri is not a person who does it for show. Like every beginning there is an end. You won't tell me that it's a permanent ending and you won't tell me that when you join someone you're forever. It should not be taken as tragic. You can't find a common language. It's very normal for me. Even for Leather it is very normal. Even for Sara it is very normal. Sarah is very understanding. But now, life is like that," he said.
Further, he added:
"They have very good reports", saying that the news that they have seen them in different places are fake and are old photos. That they drowned us with fake news", said Fatoni, but quickly added that they are not enemies, they can even meet.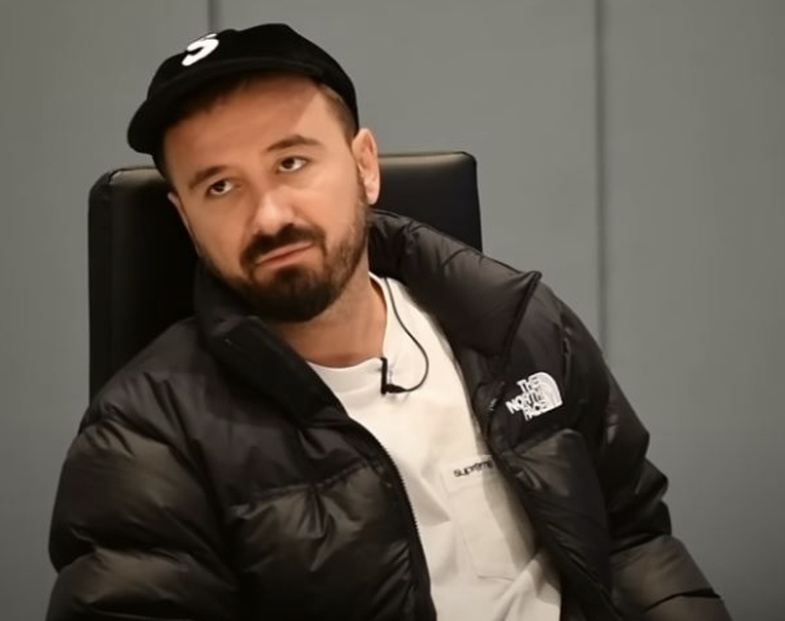 Fatoni also answered the question if Ledri and Sara can remain friends and said: "You can never know how they feel inside. I don't know that. I believe they have a good friendship. In front of me, they are fine."
Fatoni has spoken before about their separation , saying that they are no longer together, although neither Ledri nor Sara have reacted. Then, when Class magazine published their photos, Fatoni personally took care to contact them and tell them that the photos are old.