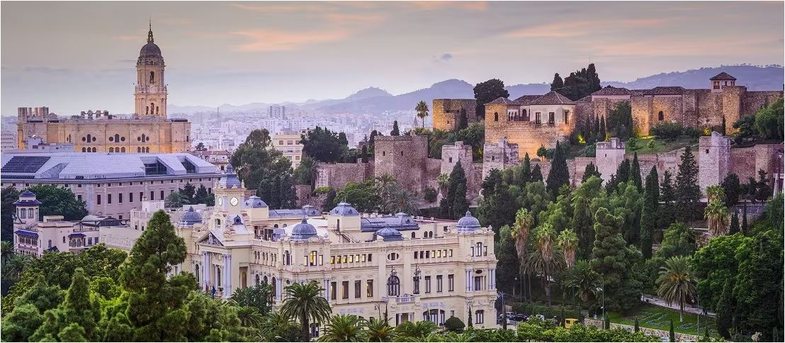 Spanish cities top the list for the best European cities to live.
Every year, InterNations, a global community for people living and working abroad, conducts a survey which is an excellent resource for people looking to move to another country.
InterNations asked over 12,000 expats about the ease of moving to another country, work and leisure activities in 49 cities around the world.
Málaga was voted the best city in Europe and the world for expats in 2023. Friendly locals, affordable living and excellent quality of life - Málaga seems to have it all.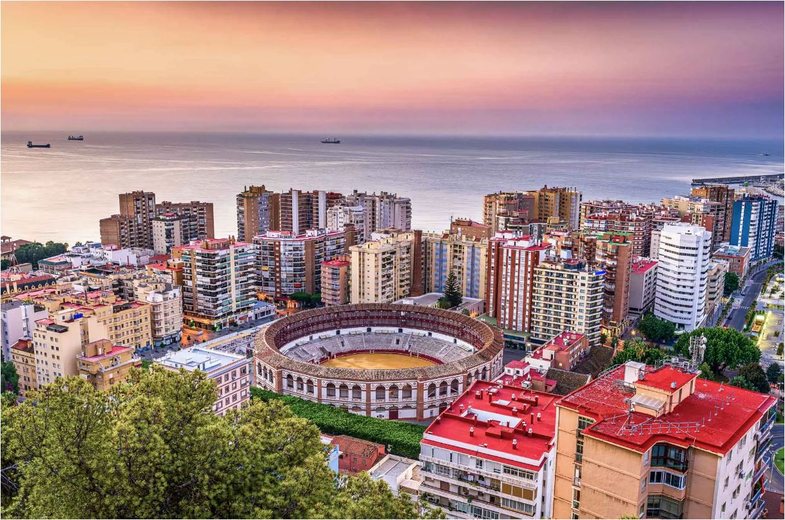 List of the 10 best European cities to live:
1. Malaga, Spain
2. Alicante, Spain
3. Valencia, Spain
4. Ras Al Khaimah, United Arab Emirates
5. Abu Dhabi, United Arab Emirates
6. Madrid, Spain
7. Mexico, Mexico
8. Kuala Lumpur, Malaysia
9. Bangkok, Thailand
10. Muscat, Oman