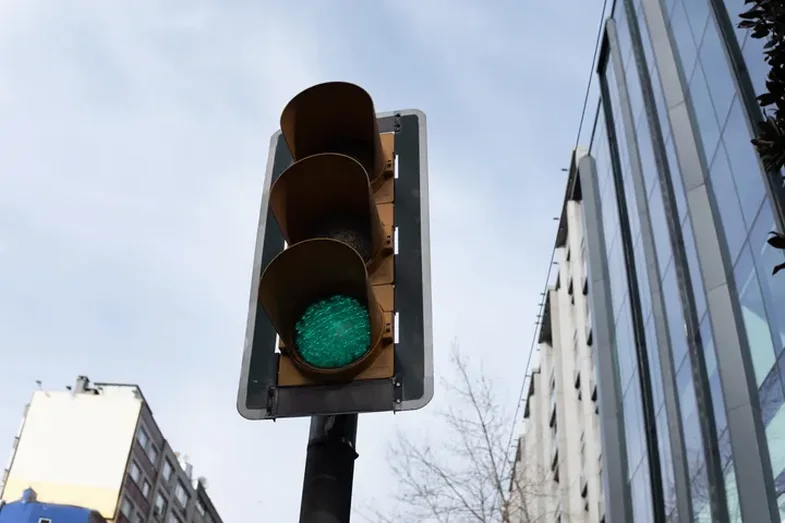 No relationship can be a linear line from beginning to end and this is not just about sex! In the 20s, everyone knows the importance of intimacy, unbridled sex, until the moment when complaints from both partners start.
There are many couples who have problems in their relationships and still do not choose to talk to specialists such as couples therapists. People change, so does life, so do the needs between partners, so according to Eric FitzMedrud, a therapist for couples, there are some things that especially men need to know in a relationship, so that their relationship works!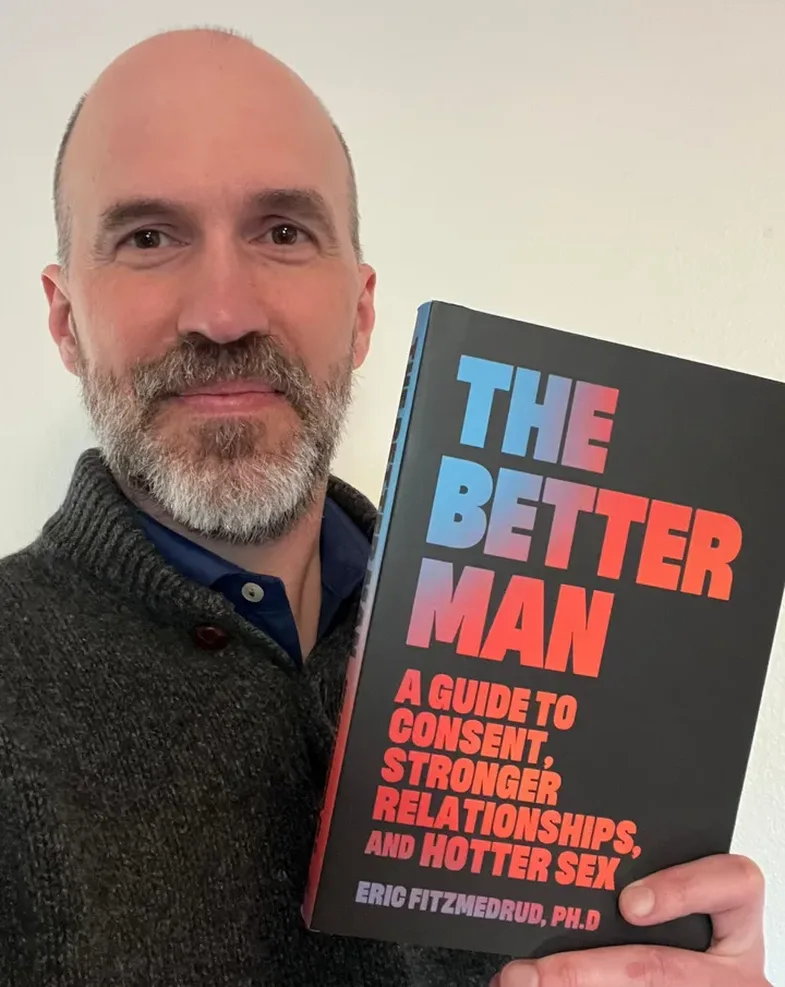 Here are the three most important:
#1 Pressure kills desire
If you can't regulate your emotional responses when a partner refuses to have sex, the emotional consequences of the refusal create pressure for the partner. When your partner feels pressured, there is no room for him/her to desire, because your desire is taking all the attention.
#2 A "NO" should not be a barrier to rapport
Do you know what interrupts the normal flow of a report? Feeling hurt. A "no" cannot become an obstacle for your report. Relationships have ups and downs and these situations teach us more about our partner.
#3 Be supportive
If your partner is trying to work through past traumas, you can collaborate by asking, "Is there anything I should do or not do to help you be safe?" If you "excite" their trauma, even unintentionally, do not go into a "defensive position", but try to understand and talk openly with them.
Source: Huffpost