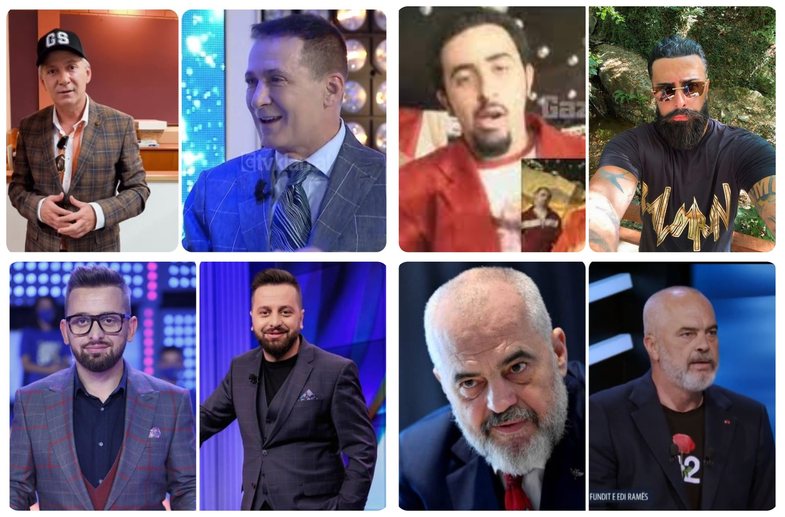 If before botulinum toxin type A (popularly known as botox) and aesthetic interventions to correct the nose, ears, etc., were changes usually associated with women, nowadays it seems that men are no exception.
Just a few days ago, Arjan Konomi admitted that "some changes have taken place" in his portrait. Invited to "Rudina", he appeared with a different appearance than what we were used to seeing recently during trips around the world. He showed that he planted his hair and "touched" some things on his face, without specifically dwelling on the details.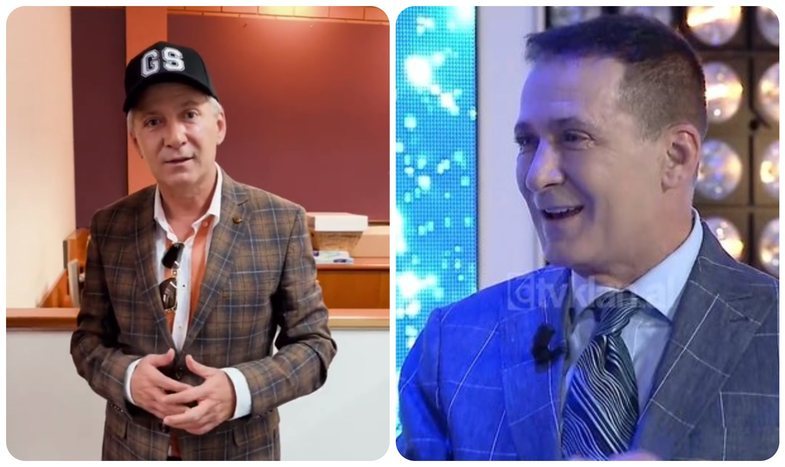 In an interview for "Our Sunday" on RTSH with moderator Ermal Peçi, actor Erion Isai admitted that during August he decided to perform an intervention to correct his nose and ears.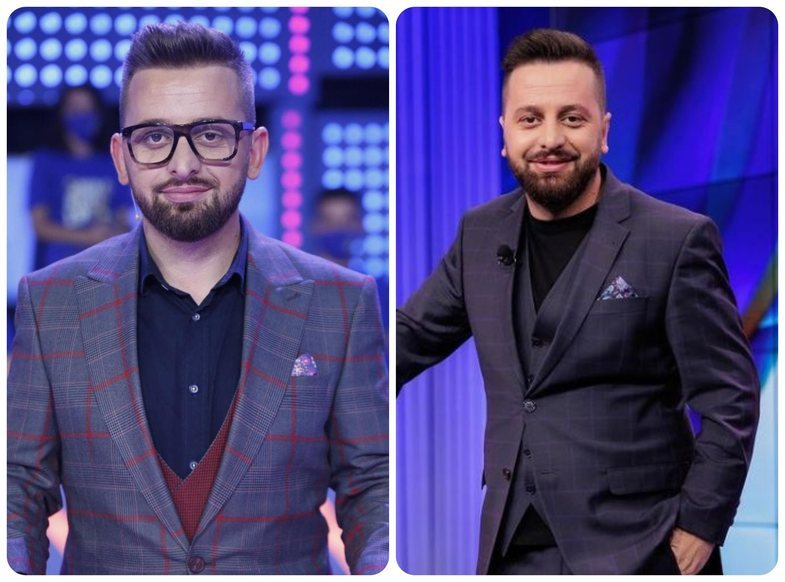 Some time ago, the journalist Bledi Strakosha admitted to "Rudina" that he has done botox and is not ashamed to show it. "I've done botox twice and I'm not ashamed to say it. I did it to interfere a little in the wrinkles of habit on the forehead and around the eyes. I have another problem, bags under my eyes. They suggested I remove them too, but I refused because I wanted to recognize myself when I stood in front of the mirror," he said.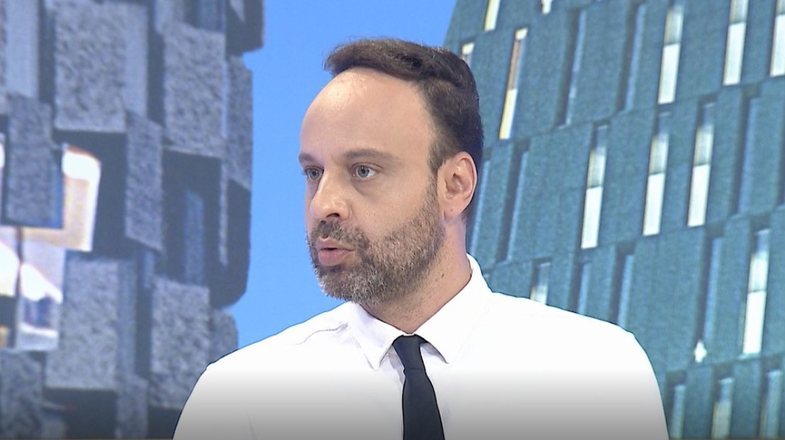 In 2017, Agron Llakaj tried the botox trend, only to never do it again. Invited to "Xing with Ermalin", Llakaj said that after botoxing his face, he didn't recognize himself. His face was frozen, his eyebrows were high and short, and he realized that this job was not for him. The comedian considered botox not a good idea because his roles have very important facial expressions and he could not control his face very well.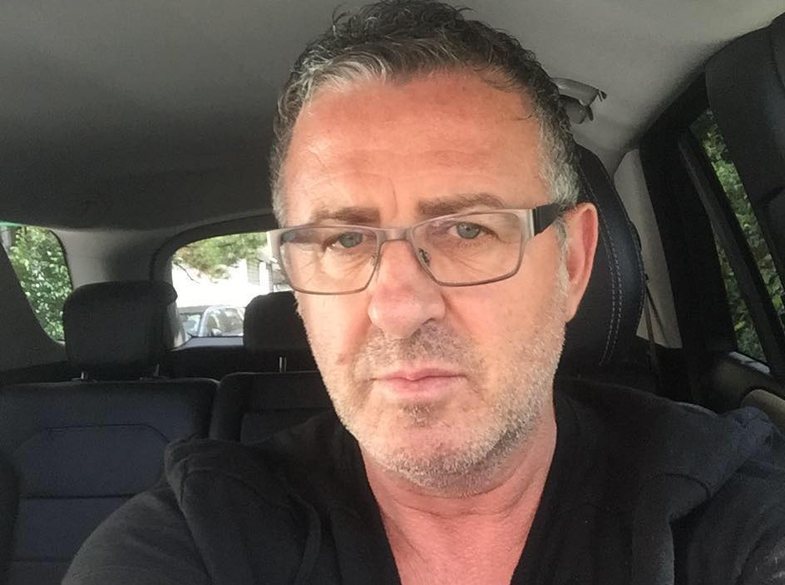 Prime Minister Rama has previously been rumored to have had botox, claims which Rama denied saying that he looks "suddenly smiling and my skin suddenly looked like Fevzi's skin" because there is "less fatigue and stress" and "the sun has started to shine again on Albania". An expert in the field told Lapsi.al anonymously that "in addition to Botox injected in the upper part of the forehead, not small doses of filler material were used in the part below the eyes as well as in the part that separates the eyes from the ears".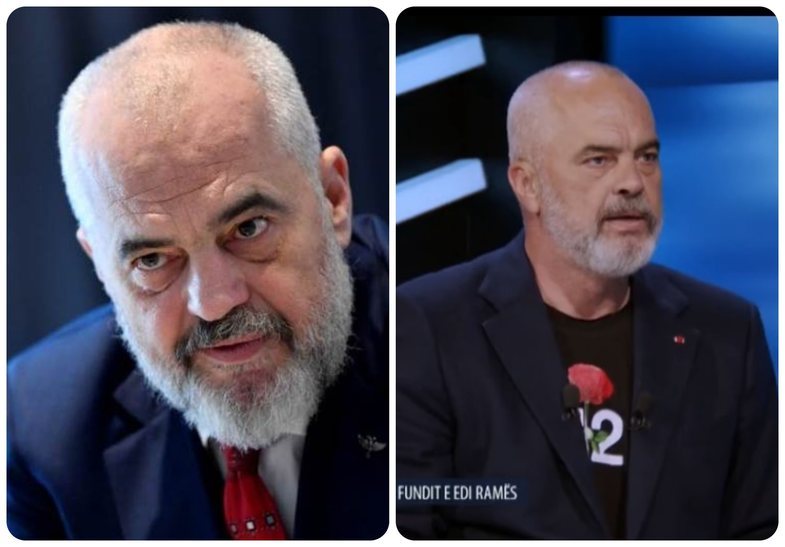 In an interview for Tiranapost.al, Erion Braçe said that "he does not deal with men who do botox" (referring to Ervin Salianji). However, true or not, Salianji is apparently not the first to be rumored to have had Botox.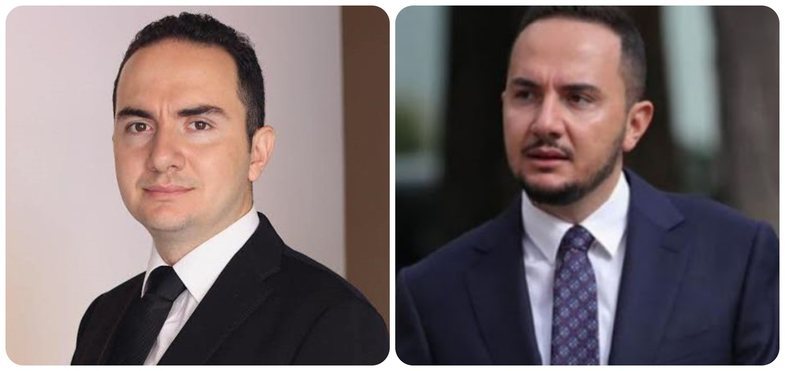 In an interview for "Invitation to Five" on Top Channel, plastic surgeon Panajot Papa said that "well-known politicians performed Botox on him" and requested - with the patient's right to privacy - that their name not be revealed.
"Men have always been associated with health and wellness in relation to athletics, weight training, and bodybuilding. These activities not only display skill, but also focus on body image to some extent," surgeon Jaclyn Tomsic explains to Fortune. "Botox and other cosmetic procedures offer another path to feeling better."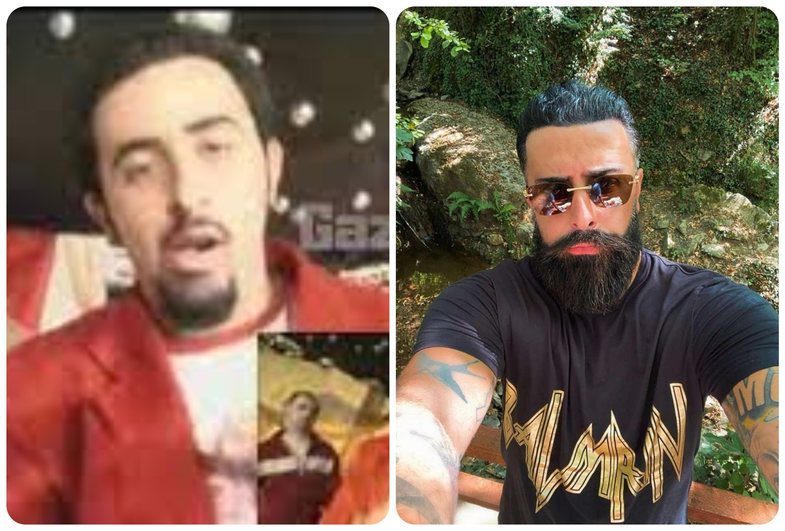 Some factors that may contribute to the increased popularity of cosmetic surgery in men include:
Competition in the workplace: Many men report that they are motivated to have cosmetic procedures to maintain competition against younger colleagues. Many people find that maintaining a youthful appearance helps them fight ageism in the workplace.
Social media posts: Posts on Facebook, Instagram, LinkedIn and dating apps make men want to look fresher.
Encouragement from others: Some men may be motivated to undergo cosmetic procedures by others, be they partners, relatives or influential celebrities.