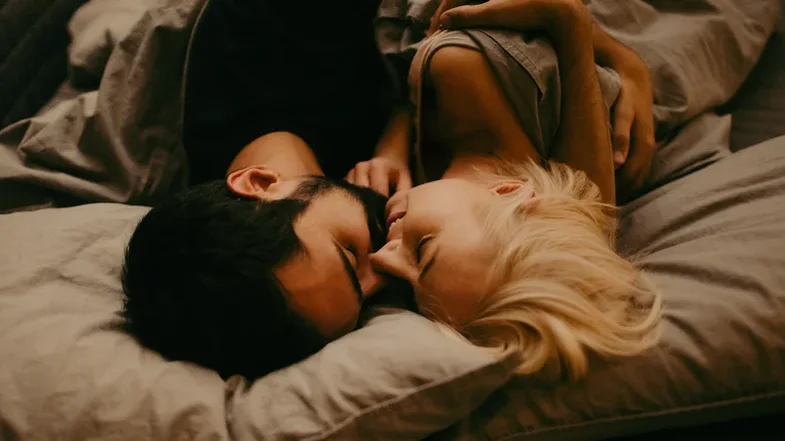 The idea of ??spending a night with someone you just met is a situation that some have experienced, and others have heard of. The decision then to continue the relationship or not after the last night together remains yours, but here comes another trend: the "half-night stand".
So what is it? Experts say that this term existed decades ago. So, you have a great time after getting to know your partner of the moment and just take the taxi or car and leave, without enjoying sleeping in bed with each other.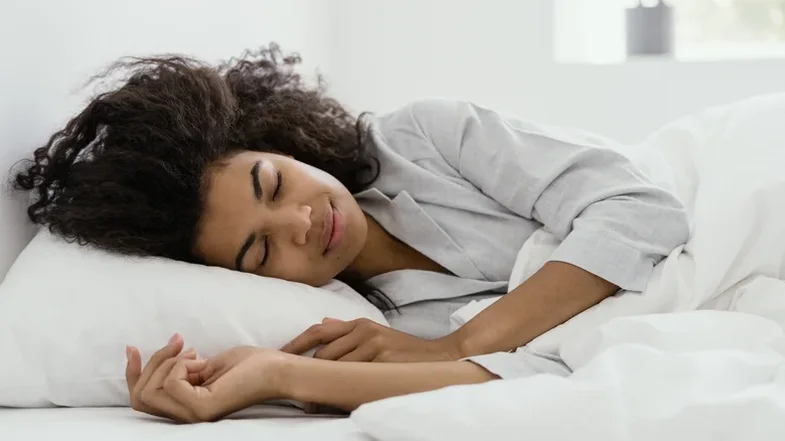 Spending the night after a casual date may be commonplace, but that doesn't mean you have to stick to old traditions. "If you want nothing more than sex, what's the point of staying the night with a stranger?" sex therapist Celeste Hirschman told HuffPost. "It's easier to go home to sleep in your own comfortable bed, wake up and start the day the best you can."
Staying for half a night is ideal if you don't want to "mess" with feelings. Sex can spark intimacy, but sharing a bed and cuddling at night can bring you even closer. "Although oxytocin levels drop after orgasm, cuddling and other behaviors help maintain levels of this hormone," said psychologist Carla Marie Manly.