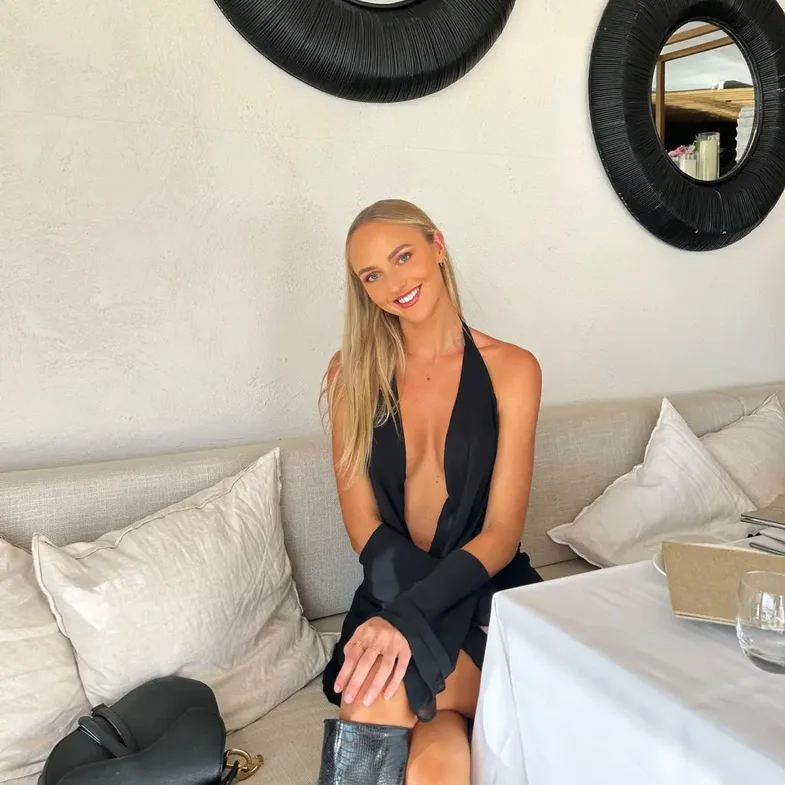 An Australian woman admits to having sex with more than 300 men over the course of a year, finding the experience very empowering.
26-year-old Annie Knight told "The Kyle and Jackie O Show" in Australia that she managed to sleep with five men in one day to feel good and relaxed. "I felt empowered after that. Sex makes me feel good," she said.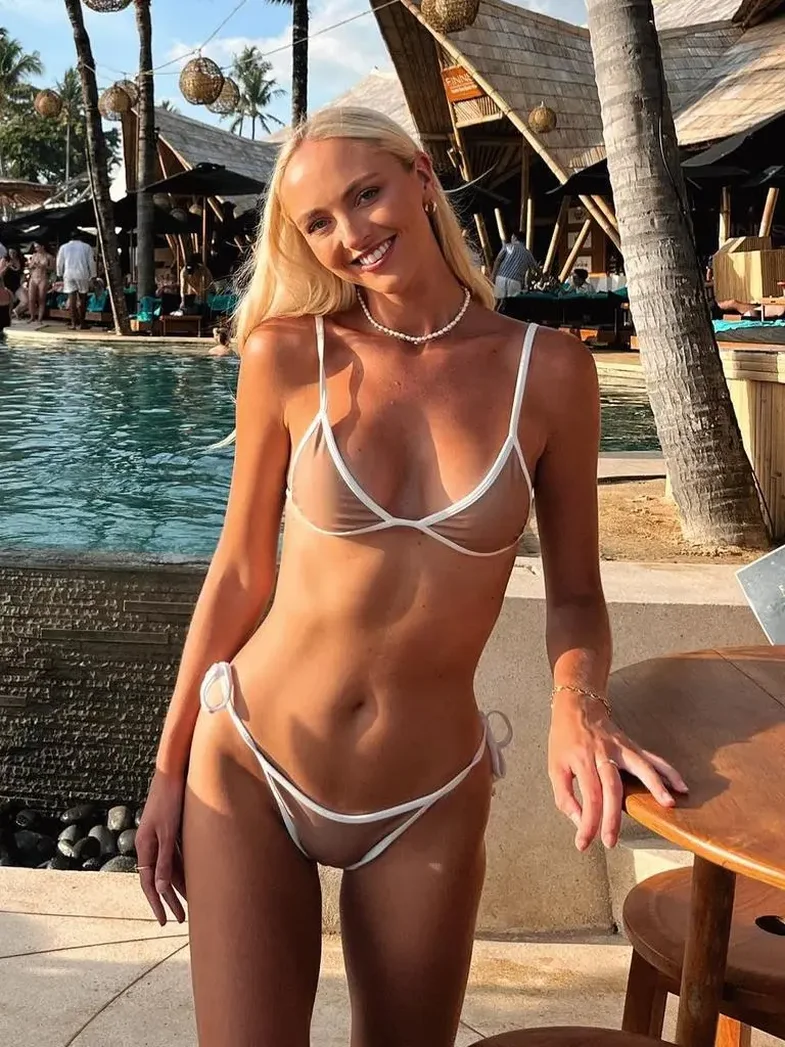 Annie Knight sleeps with men, partners she meets through sex apps. However, she does not hide the fact that she has a "preference list" with people she chooses to share the bed with more often and feel super fit.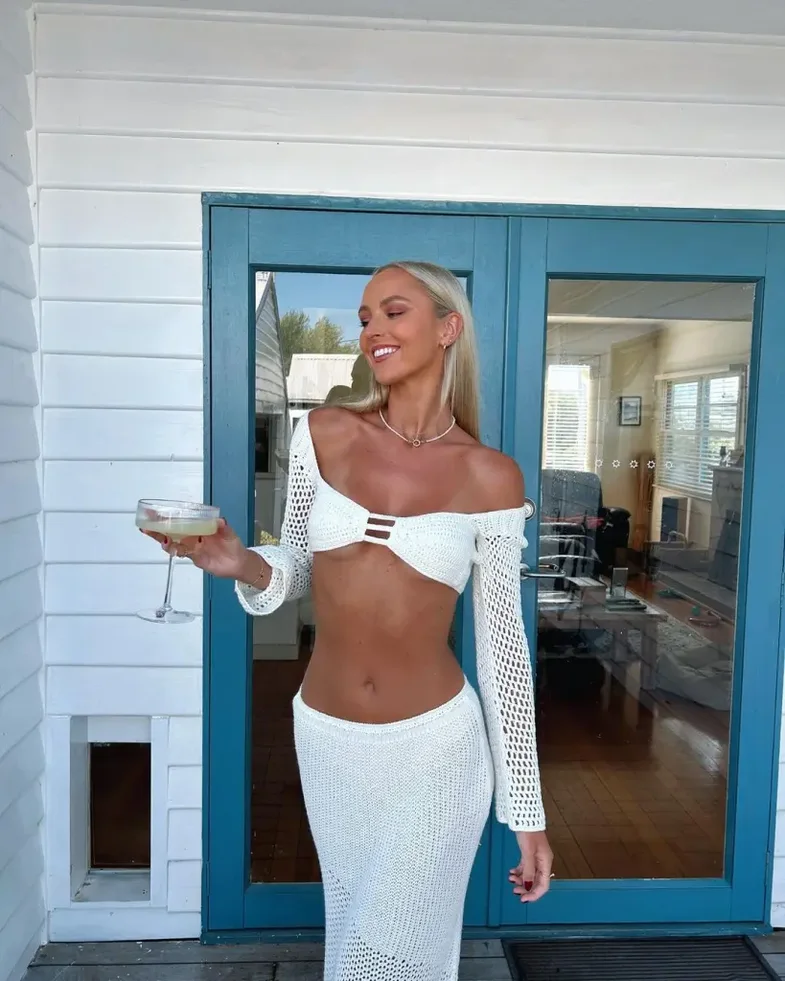 "The messier the sex, the better," she added.
The young woman has been described as "Australia's most sexually active woman", a status she holds proudly as long as she says she likes to experiment in the bedroom: "I'm willing to try anything," the 26-year-old emphasizes. .
Knight, who has an OnlyFans account, was fired as a marketing agent after her superiors discovered her profile on the site. "The last thing I wanted to do was get fired because someone found my OnlyFans account," she told SBS Insight.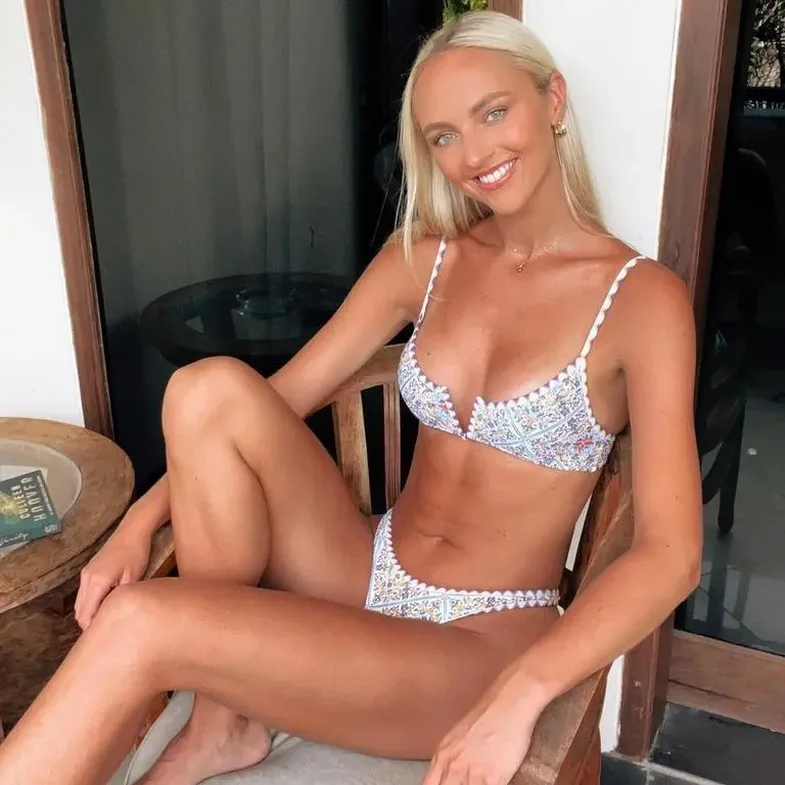 However, Annie Knight has no intention of going back on the decision to sleep with so many men, because she enjoys it as an experience and earns enough from photos on porn sites, for which fans pay a monthly subscription.
Source: New York Post