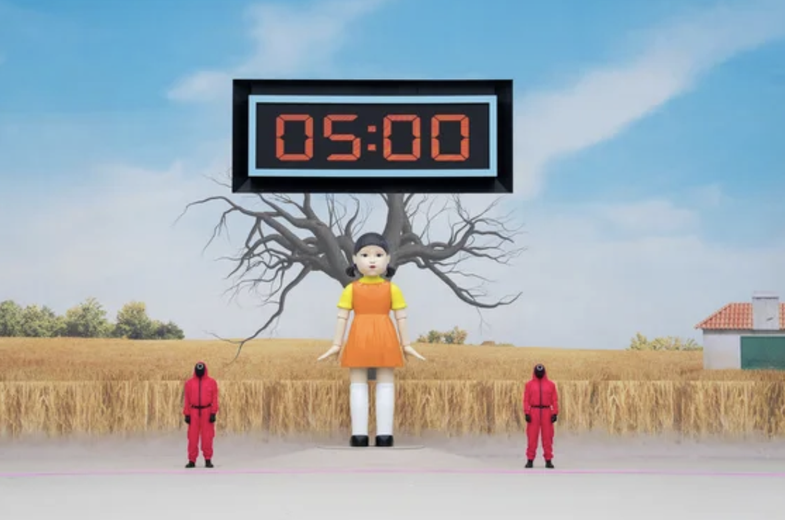 This article is for you "Squid Game" fans who got hooked and watched the entire season in one night! As you may have guessed, the series will feature challenges for real people and the release date is November 22.
Squid Game's Instagram account released the trailer for Squid Game: The Challenge, with a few moments showing a bit of the Squid Game-inspired series that grabbed the world's attention. The philosophy of the series "Squid Game: The Challenge" is the same as that of the first series, except that real participants will take part in different challenges to win the grand prize.
View this post on Instagram
The trailer shows different moments from a total of 456 participants, who compete to win the grand prize of 4.56 million dollars, and according to Netflix, this is the largest reward ever given on a reality show.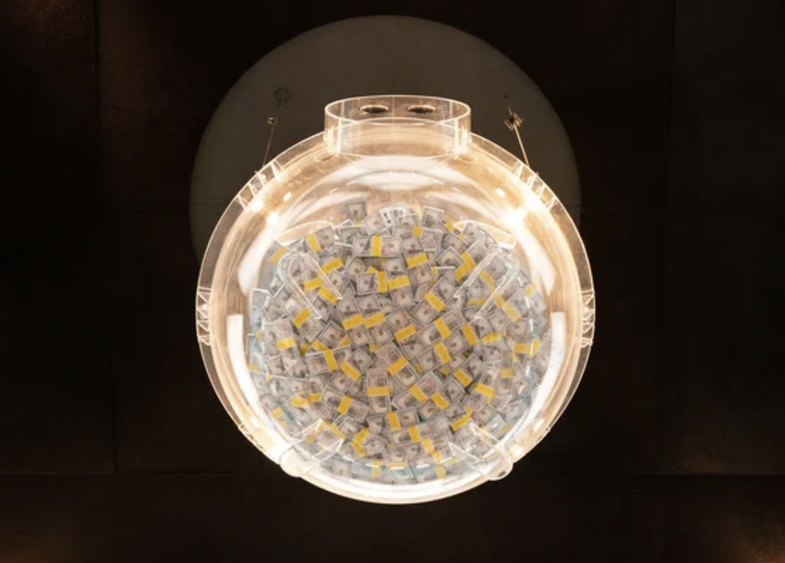 In the series, their skills, strategies, character and the friendships they create will be tested.
Suggested Articles: