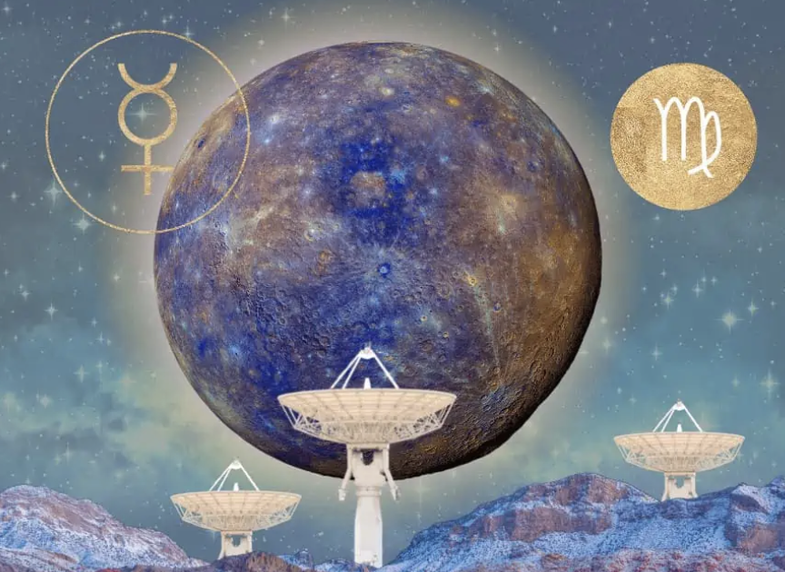 If you really want to know and understand more about your horoscope sign, you need to know which planet rules the sign. All 12 signs have a planet that guides them and influences their daily life. Since we are still in the season of Virgo, we will talk about the influence of Mercury in this sign, as the ruling planet.
How does Mercury affect the personality of Virgo?

Mercury affects everything from communication skills to the preferences that Virgo has for fashion. This planet is related to communication, learning, finding the right balance between details and facts, as well as the desire to be authentic. Virgo, in general, seeks order and order, so in addition to the organism, it also has the quality of solving different situations in a practical way, through communication and analytical thinking. All these are the result of the influence of Mercury, which will always provide solutions to conflicts.
How does Mercury affect work?
Mercury also gives Virgo its energy in the work sphere, influencing her ability to understand, analyze and improve herself. The influence of this planet makes Virgo a perfect worker, who compiles a certain system and follows it meticulously.
Virgo can work in many industries, especially in sales, as she is a dedicated salesperson who immediately understands what a potential customer is looking for.
How does Mercury affect the home sphere?
Mercury also affects the actions of Virgo through its approach to create certain routines in the family. This sign works best in a clean environment, so it's safe to say that yes, Virgo is obsessed with cleanliness.
Virgjëresha vlerëson shëndetin, mirëqenien dhe organizimin. Kjo nuk do të thotë se kjo shenjë nuk vepron dot kur përreth ka kaos, përkundrazi, ky është momenti kur perfeksionizmi i Virgjëreshës del në dritë dhe shumë shpejt, kaosi zgjidhet.
Po në marrëdhënie?
Në dashuri, Mërkuri ndikon te Virgjëresha, duke e bërë atë t'i kushtojë vëmendje maksimale detajeve që lidhen me partnerin. Virgjëresha ka një dëshirë të pashoqe që ta bëjë partnerin të kuptojë vlerat që ka dhe e motivon atë të përmirësohet.
Artikuj të sugjeruar: