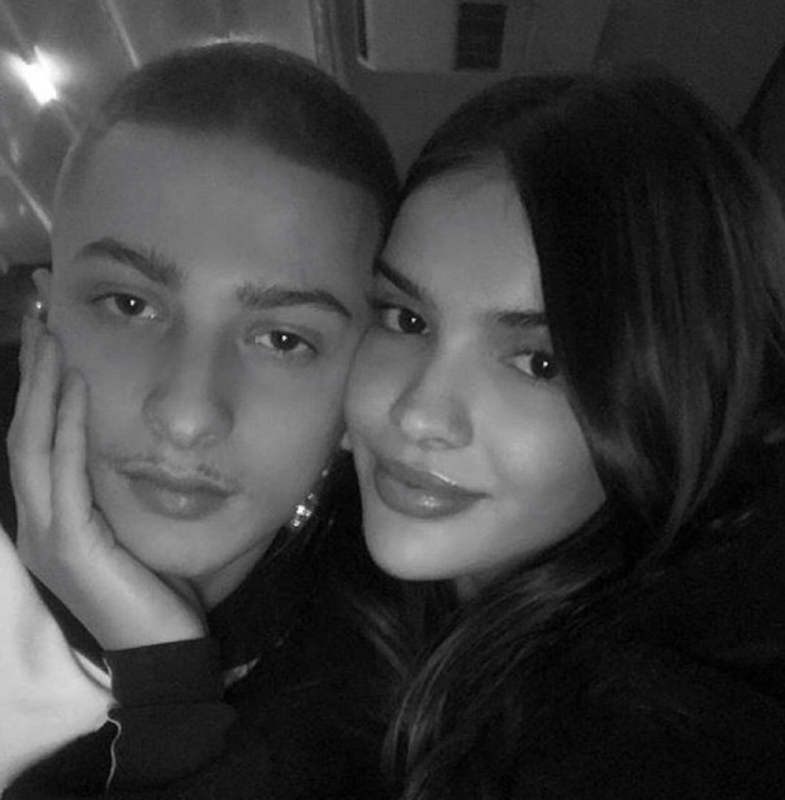 Fero, it seems, is not one of those exes who confirm the breakup and then leave you alone to live. This is clearly shown by the last post on Instastory, where Fero has published a photo of a lion and a lioness, with the inscription: "Me when I was with Arbenita".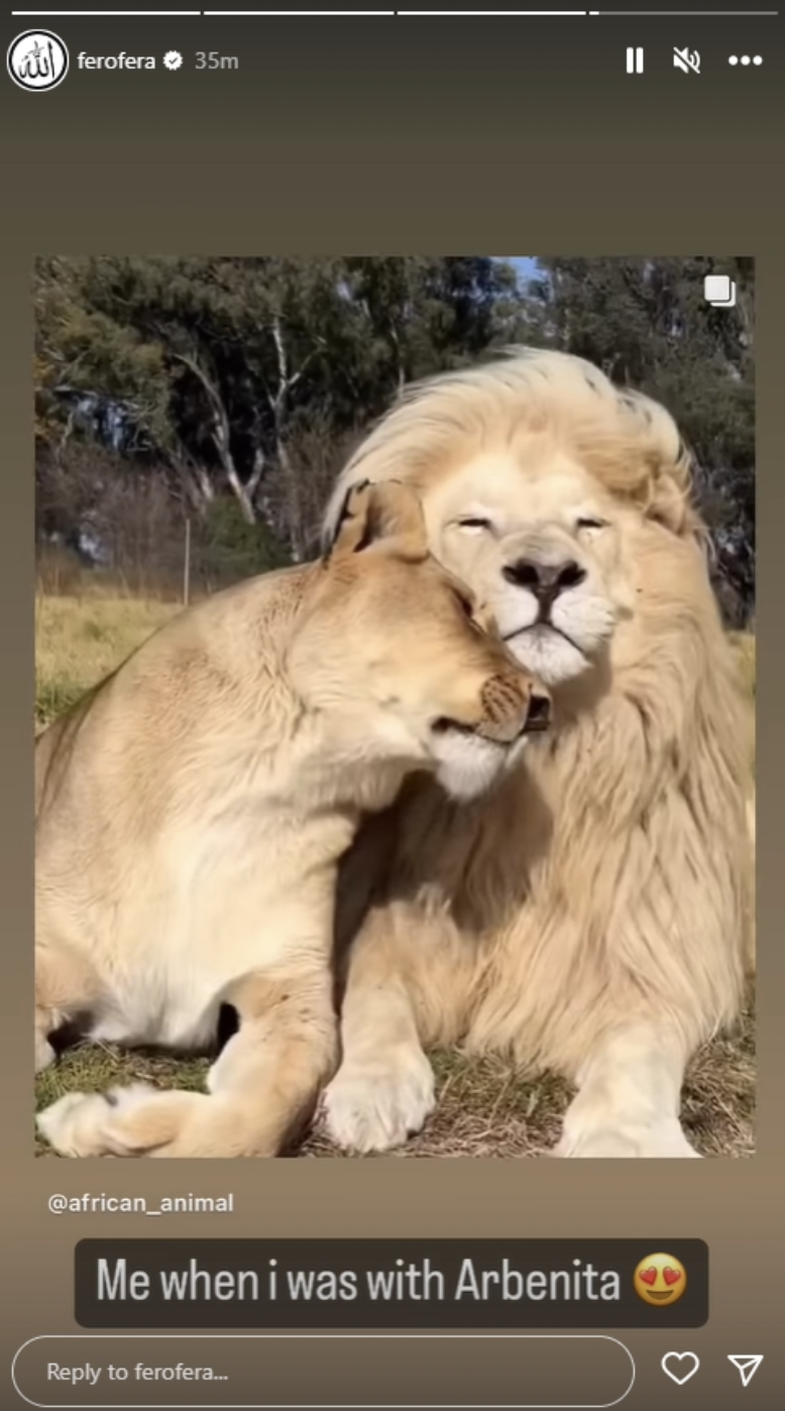 So, Fero tells us that the pair had a relationship like a lion and a lioness who protect and respect each other, however, we think that it is not the right parallelism for the course that their relationship took, including the arrest for violence .
Fero and Arbenita say they have ended their relationship. The rapper also made a reaction, where he said: "I am a Muslim now and I have nothing to do with what my ex-wife does. We each have our own lives and respect each other because we have a daughter, but today I am a Muslim and I have no relationship with her. She chose her life."
Now, as usual, we await Arbenita's reaction.
Suggested articles: