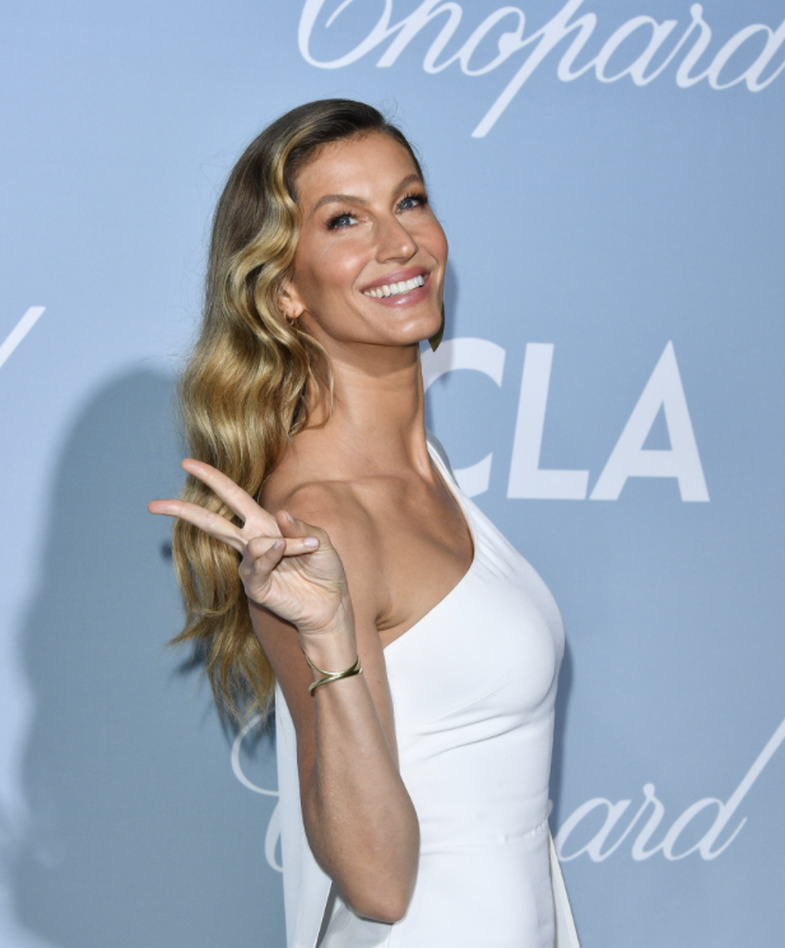 Gisele Bündchen is quite dedicated in her journey to heal from her past. The supermodel told People that for two years she has not drunk any alcoholic beverages and the reasons why she took this decision.

Gisele said that she did this to have a more sober life.

"Right after I turned 40, I felt a huge difference between drinking a glass of wine and not drinking at all. "Society accepts drinking a glass of wine and people say it's healthy, but for me it wasn't," said the supermodel, adding that she "questioned" her body and decided that consuming alcohol and caffeine was not healthy for her.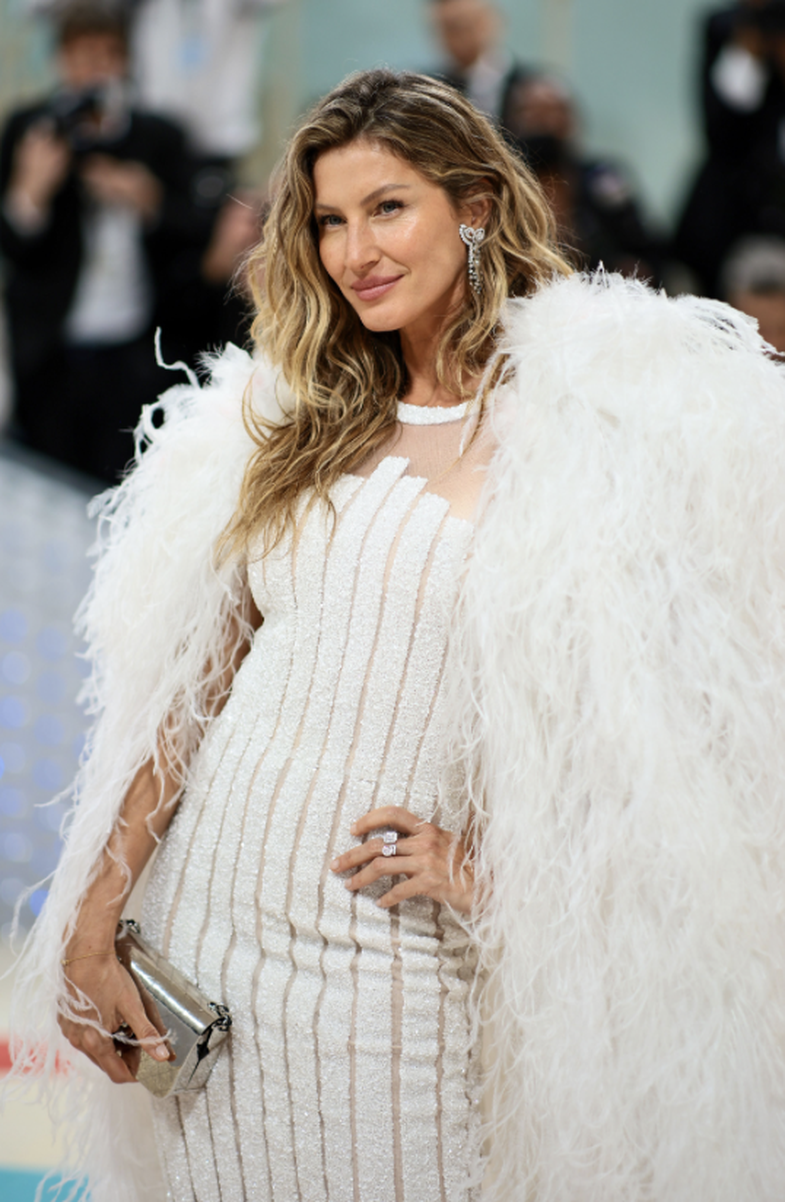 Ajo tha se kur ndërpreu konsumimin e alkoolit, u ndje më prezente. "Isha më e qartë. Më parë ndihesha më konfuze. Tanimë, jam shumë e mprehtë, prezente dhe vërej gjëra që s'i kisha vënë re më parë. Kur nuk pi, fle shumë më mirë".

Bündchen, që prej ndarejs nga ish-bashkëshorti, Tom Brady, me një vendim të përbashkët, e ka theksuar se po përqendrohet te mirëqenia e saj shëndetësore dhe mendore.

"Ndonjëherë, ne mund të distancohemi nga trupat tanë sepse po u largohemi vetes", tha supermodelja dhe shtoi se në njëfarë mënyre, marrim zakone të këqija, duke nisur që nga ushqimet e pashëndetshme dhe deri te konsumimi i alkoolit. "Mendoj se kur e risjell veten në të njëjtën linjë me trupin dhe thjesht je prezent, është fantastike, sepse sillesh mirë me trupin. Merr frymë, rilidhesh", përfundoi ajo.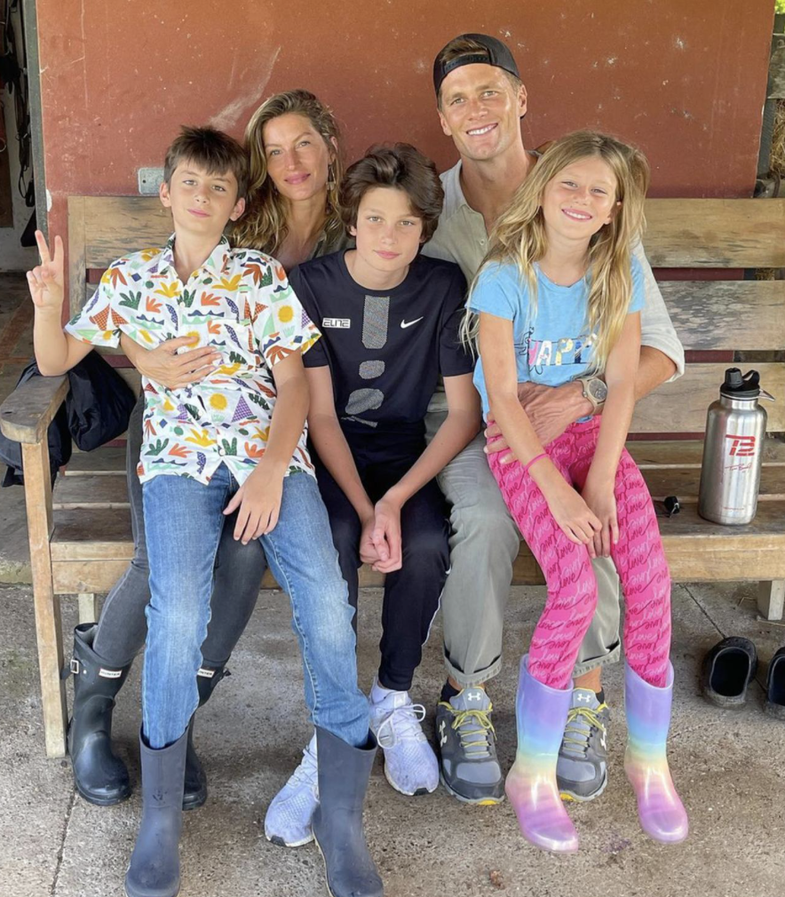 The decision to quit alcohol, therefore, is part of her mission to make self-care a priority. Gisele wishes the same for other women and mothers.
"It is not something selfish. People have taught us that it is selfish to take care of yourself. How can it be selfish? When you feel good, you are a better mother and friend. You are calmer, you are more patient, more loving, down to earth. So, you can't feel guilty because you prioritize yourself," she concluded.
Suggested articles: