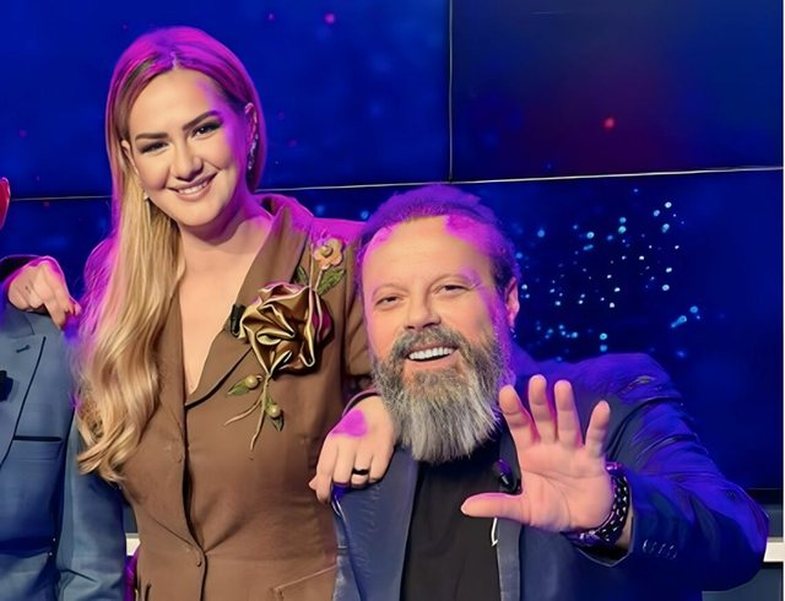 Endri Prifti and journalist Ola Bruko are said to be in a relationship.
It is reported in some media that their relationship is thought to have started after the show "Dola te Olta", when the Prifti brothers were not only singers, but also co-hosts with the journalist.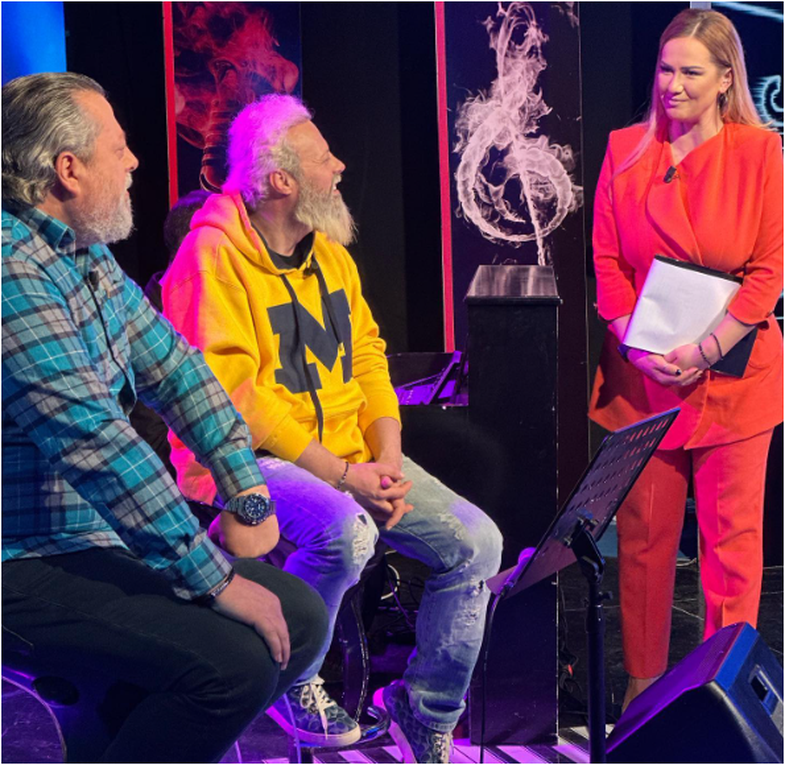 According to "Pamphlet", the journalist separated some time ago from her husband, with whom she has two children. It is also said that Endri and Ola have started to live together.
Anabel Media contacted Prifti and Bruko to confirm/deny the rumours, but we did not receive a response.