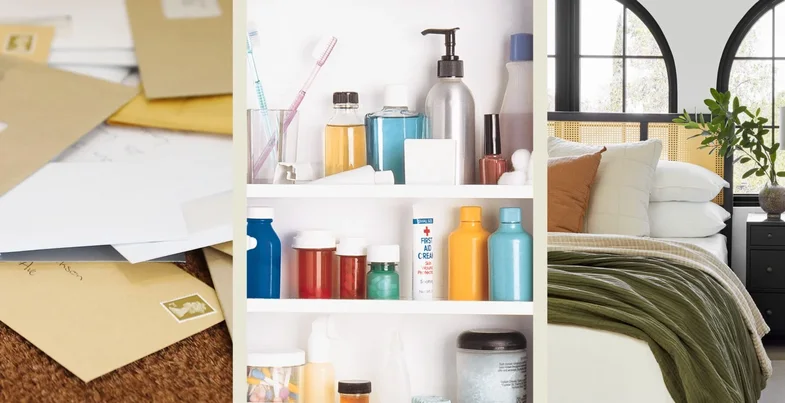 Happiness is a state, an emotion, and something you can practice every day. You can't have absolute control over everything that happens in your life, but some small aspects can affect how you feel. Have you thought about three simple things you can do at home that have a direct impact on your happiness?
There is an undeniable (scientific) connection between your home and your happiness. These steps may seem small in the formula for overall wellness and happiness, but getting off to a good start is key: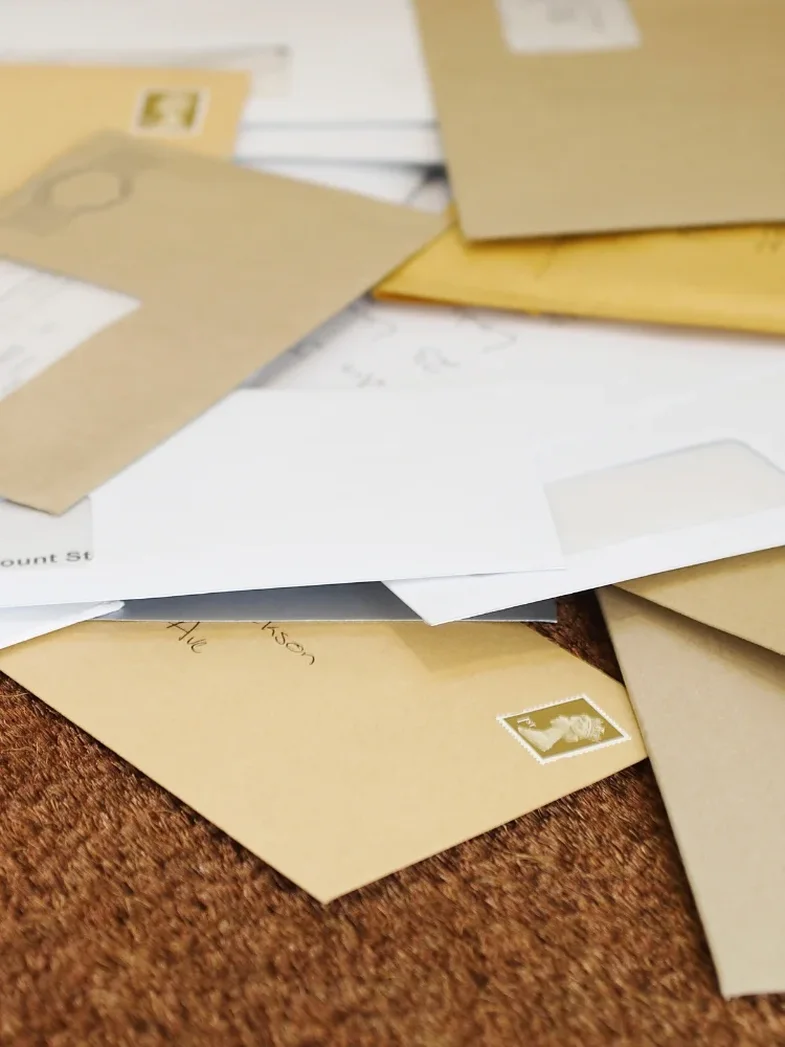 Deal with spam emails
Një mori emailesh të pahapura nuk janë vetëm dhimbje për sytë, por edhe shkak për rrëmujë. Mënyra më e mirë për t'i trajtuar ato dhe për t'u ndjerë më të lumtur? Fshijini dhe vendosni emailet e tjera të rëndësishme në një vend të dedikuar. E njëjta gjë vlen edhe për kutinë tuaj të postës elektronike! Mbajeni të pastër dhe mos harroni që ta pastroni atë nga emailet e pahapura apo të padëshiruara.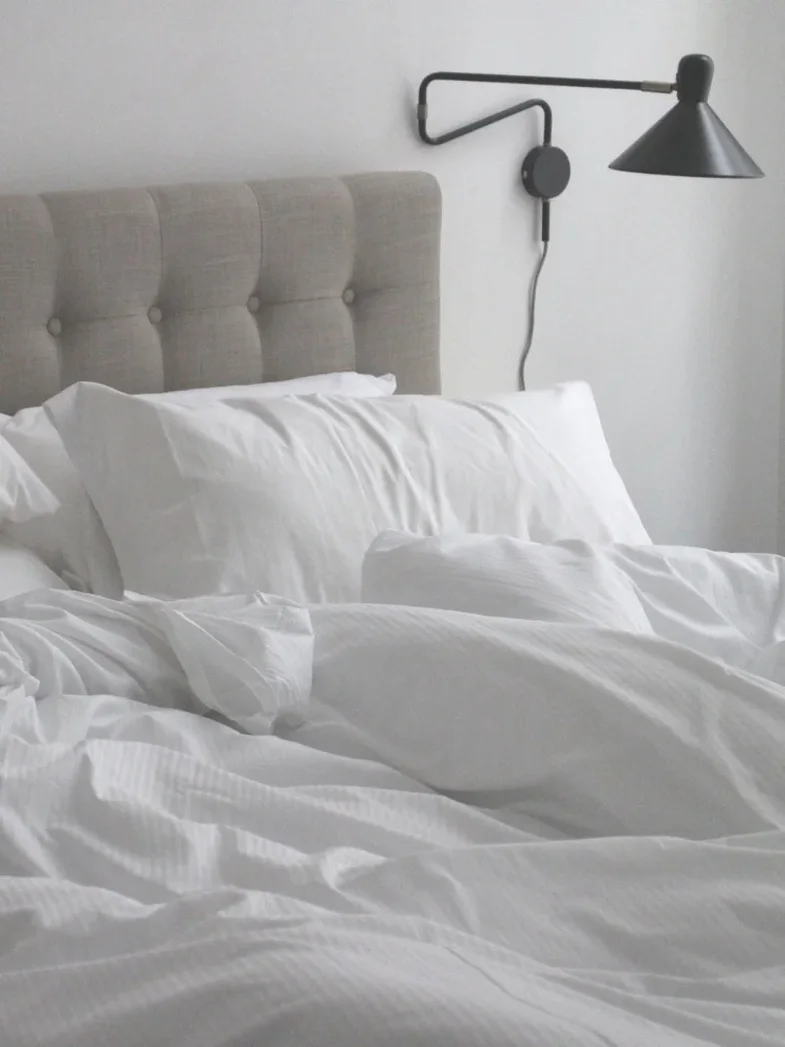 Rregulloni shtratin çdo ditë
Si mund t'ju bëjë më të lumtur rregullimi i shtratit apo çarçafëve? Nuk është thelbi tek akti fizik, sesa tek qëllimi për të vendosur rregull dhe ekuilibër. Vetëm disa sekonda çdo mëngjes për të rregulluar gjërat dhe ju e vendosni trurin në një rrugë pozitive. Ka edhe plot përfitime të tjera: jeni më produktivë, ulni stresin dhe flini më rehat!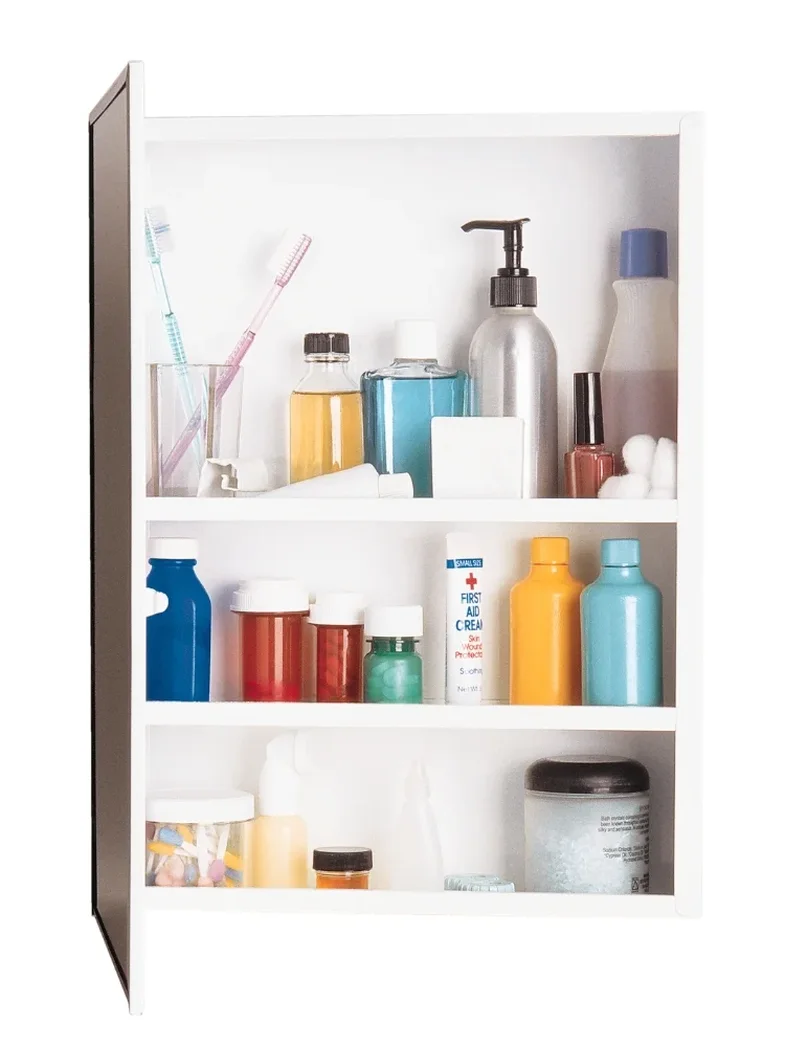 Organizoni këndin e ilaçeve dhe ndihmës së shpejtë
Just because it's not visible to the naked eye, doesn't mean you should ignore it! This is another area of ??the home that can help your happiness, but only after you invest some time in organizing it. If you don't have a medicine cabinet, the same idea applies to dresser drawers or shelves.