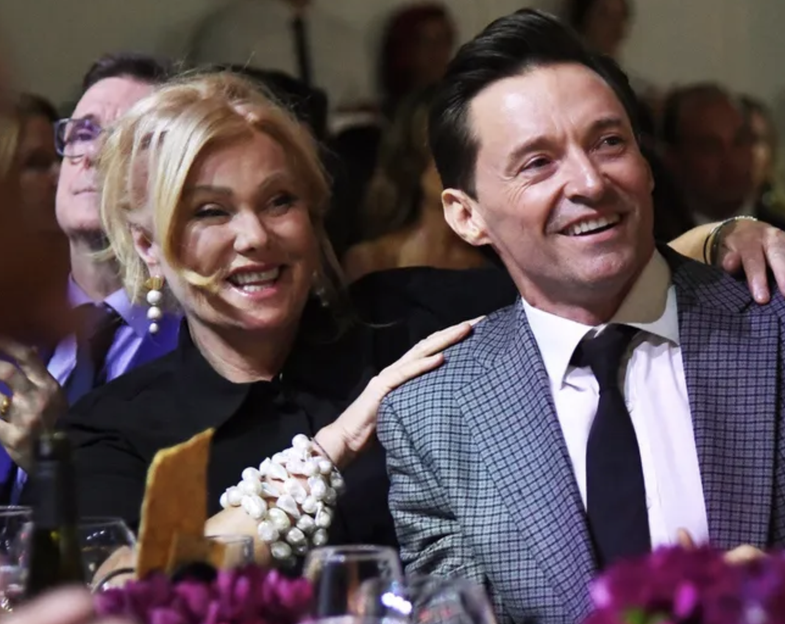 Hugh Jackman and Deborra-Lee Jackman ended their marriage after 27 years, surprising people. They had one of the longest marriages in Hollywood, so when the news broke, it caught people by surprise. However, Hugh has reacted for the first time, with a short sentence, showing that he is going through a difficult time.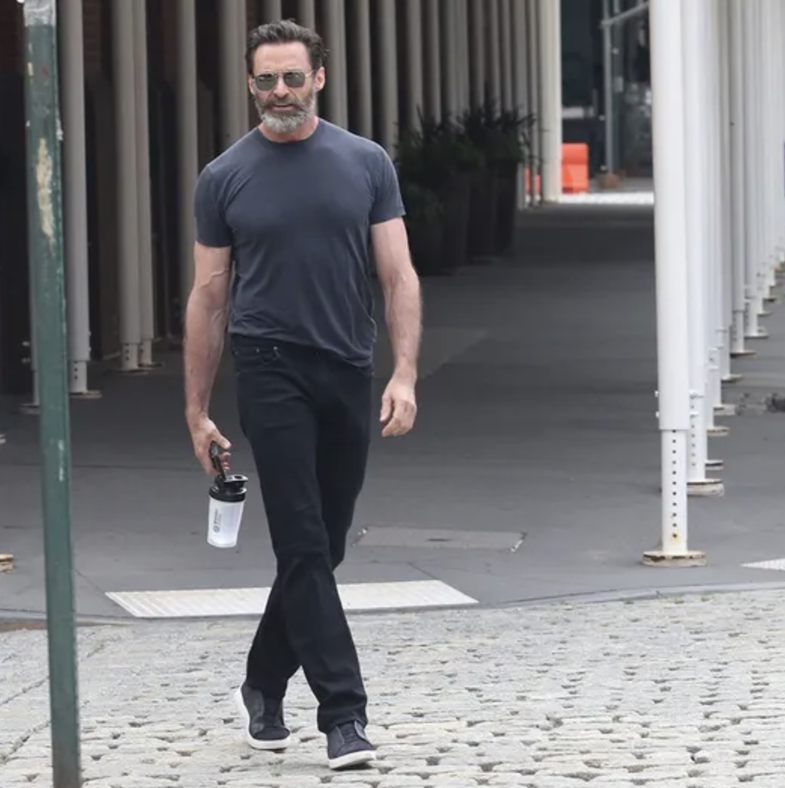 In the video published by TMZ , the actor says: "It's a difficult period. I appreciate your thoughts, thank you."
Ish-çifti u divorcua pas pothuajse 3 dekadave bashkë dhe në një deklaratë ekskluzive për People, u shprehën: "Kemi qenë të bekuar që ndamë pothuajse 3 dekada bashkë si burrë e grua në një martesë të mrekullueshme dhe të dashur. Rrugëtimi ynë po ndryshon dhe ne kemi vendosur që të ndahemi për të vijuar rritjen individuale. Familja jonë ka qenë dhe do të mbetet gjithnjë prioriteti kryesor. Ne po ndërmarrim këtë kapitull të ri me mirënjohje, dashuri dhe mirësi", duke shtruar edhe kërkesën për privatësi në këtë moment tranzicioni për familjen e tyre.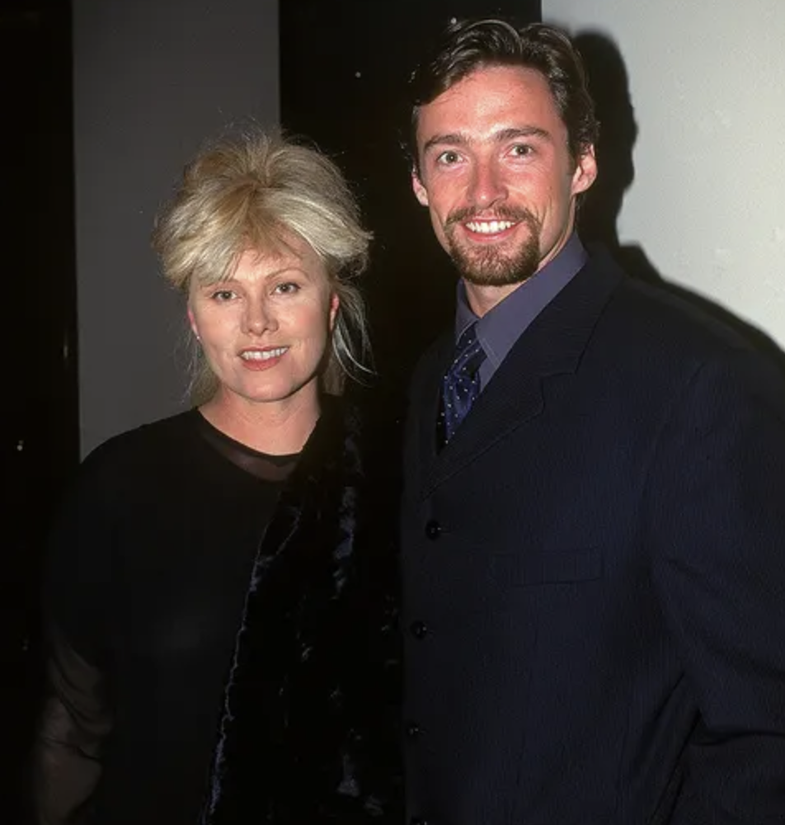 Hugh dhe Deb u takuan në vitin 1995 dhe u martuan një vit më vonë. Arsyeja e ndarjes së tyre është ende e paqartë, por në prill të këtij viti, gjërat dukeshin mjaft mirë, ndërsa Hugh uroi (ish) bashkëshorten për përvjetorin e tyre.
View this post on Instagram

"I love you, Deb. Today is our 27th anniversary. 27 years! I love you so much. Together we have created a beautiful family. And a life. Your laughter, spirit, generosity, humor, courage and loyalty are a wonderful gift to me. I love you with all my heart," he wrote in the caption.