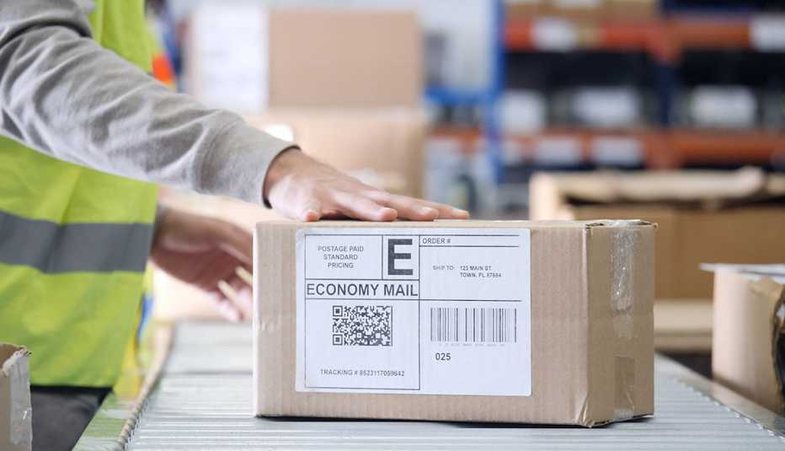 The postal service is an integral part of many people's lives, because we make deliveries anywhere in the world, we receive such from relatives, friends, or deliveries for work matters, etc. Despite the massive volume, not everything that is mailed is on the approved list. This is because safety is the main concern.
Any item that poses a risk to health, safety, property or the environment passes through the security "filters" for the postal service of any country in the world, including Albania.
Here are eight things you shouldn't send in the mail:
alcohol
A bottle of wine, spirits or beer can be a token of appreciation, but don't try to send it in the mail. Any drink with an alcohol content of 0.5% or more is prohibited from being posted.
Pets
Dogs, cats, and some other domesticated pets cannot be mailed, for obvious reasons: they need care, including food and water, during transit.
Fresh fruits and vegetables
You can ship fresh fruits and vegetables if you keep them dry and prevent them from spoiling in transit. But if it can leak, smell bad or cause a mess, the post office won't send it.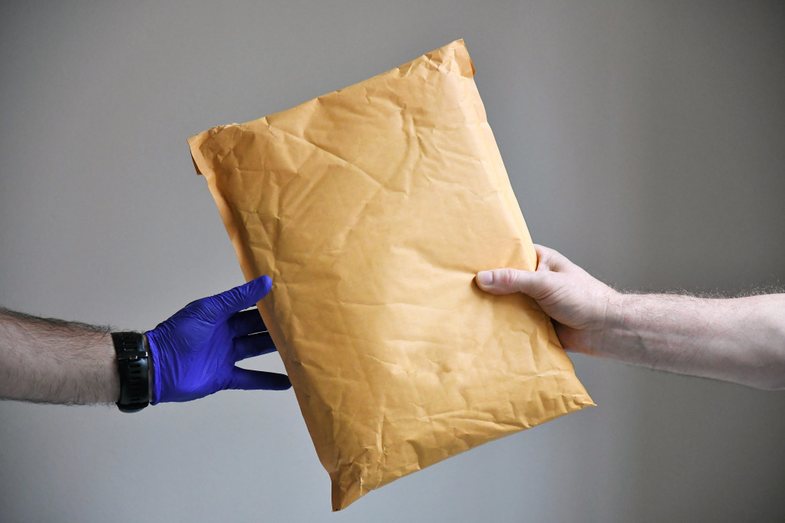 cannabis
You are prohibited from sending narcotics through the mail even if it is legal in your state. Mailable hemp products must have a THC content of 0.3% or less.
Termometra
Termometrat e stilit të vjetër, aparatet e tensionit dhe barometrat që përmbajnë merkur të lëngshëm nuk mund të dërgohen me postë. Ato mund të dëmtohen ose thyhen gjatë procesit të transportit, gjë që mund t'i rrezikojë njerëzit.
Paratë CASH
Sistemet postare nuk ju ndalojë që të dërgoni cash, por ju këshillojnë të mos e bëni këtë. Nuk ka asnjë garanci se paratë do të arrijnë tek marrësi, pasi mund të vidhen ose humbasin gjatë transportit.
Manikyr
Shërbimi Postar lejon që të dërgoni manikyr për thonjtë nëse ai nuk është i ndezshëm dhe nuk përbën rrezik sigurie. Rregulla të tjera kanë të bëjnë me paketimin e manikyrit dhe mënyrën se si dërgohet.
Parfume
Parfumi, nëse përmban alkool, hyn në kategorinë e produkteve të ndaluara për t'u transportuar në botë. Mund ta dërgoni brenda vendit duke përdorur transportin tokësor, por duhet të kujdeseni që ta paketoni siç duhet.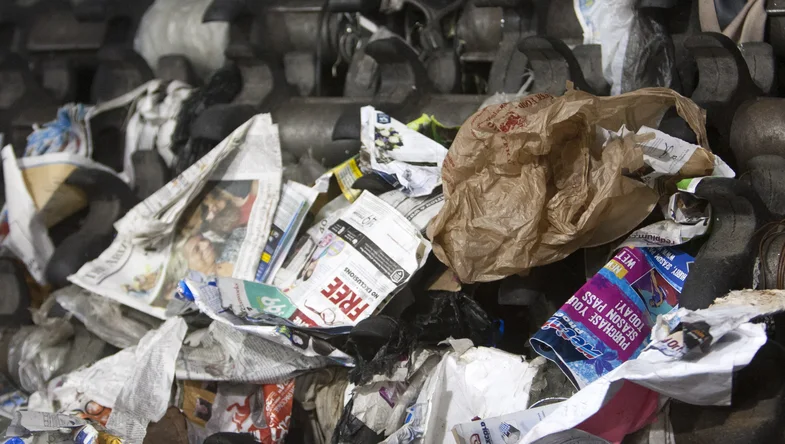 Po në Shqipëri, cilët mallra ndalohen?
Ndalohen sendet, për të cilat është i ndaluar importimi apo qarkullimi në vendin e destinacionit. Ndalohen monedhat, biletat e bankës, kartëmonedhat, çeqet e udhëtimit, platin, ar, sende të çmueshme.
Ndalohet dërgimi nëpërmjet shërbimeve postare ose marrja në dorëzim prej tyre e kolive që përmbajnë sende që për natyrën e tyre paraqesin rrezik për jetën dhe shëndetin e njerëzve, siç janë lëndët plasëse, narkotike, djegëse dhe radioaktive, helmet, armët, e të tjera të kësaj natyre si edhe e atyre që përmbajnë literaturë pornografike.
Ndalohen kolitë që përmbajnë sende që për natyrën e tyre prishen shpejt dhe nuk iu rezistojnë kushteve të transportit. Ndalohet futja në shtypshkrime dhe cekograme e njoftimeve ose dokumentave që kanë karakterin e një korrespondence aktuale dhe personale.
Each country has its own restrictions, as you can read in this link , so be informed in advance about deliveries depending on the country.