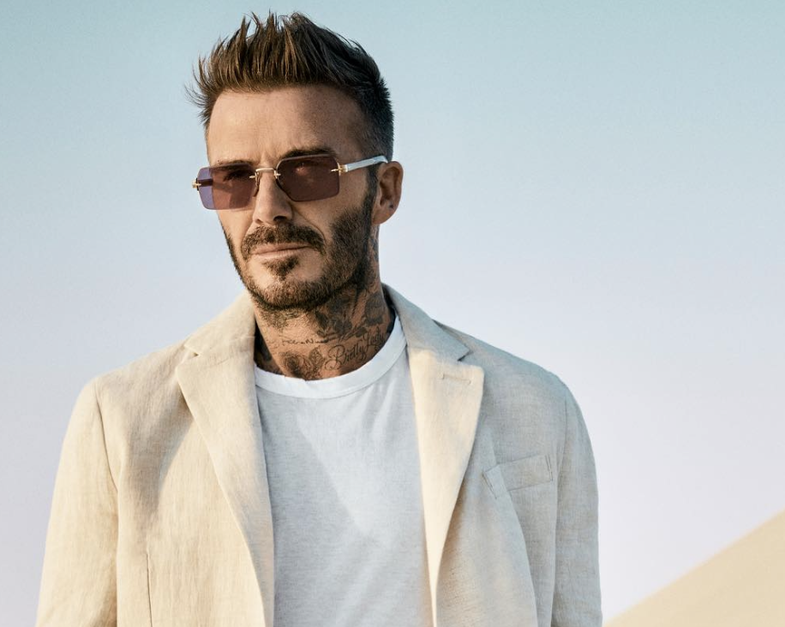 David Beckham has revealed that he has a tattoo dedicated to "Spice Girls", the group in which his wife, Victoria, was a member. He chose to write "Posh", which is also one of the most famous songs of the group.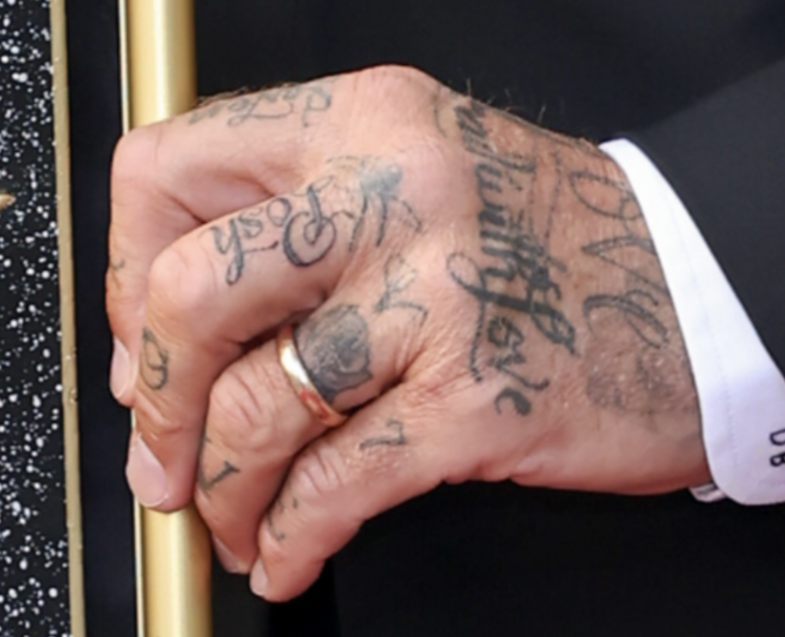 Also, David has many other tattoos dedicated to his wife and children.
View this post on Instagram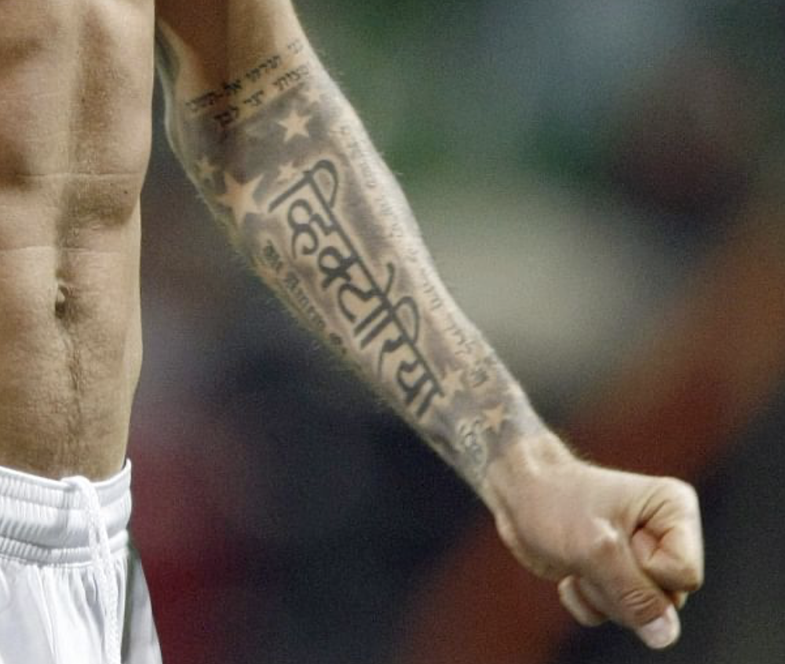 Victoria started her career in the British group, along with Emma Buton, Geri Halliwell, Melanie Brown and Melanie Chisholm. They released many albums and also made a film entitled "Spice World", where they showed their journey.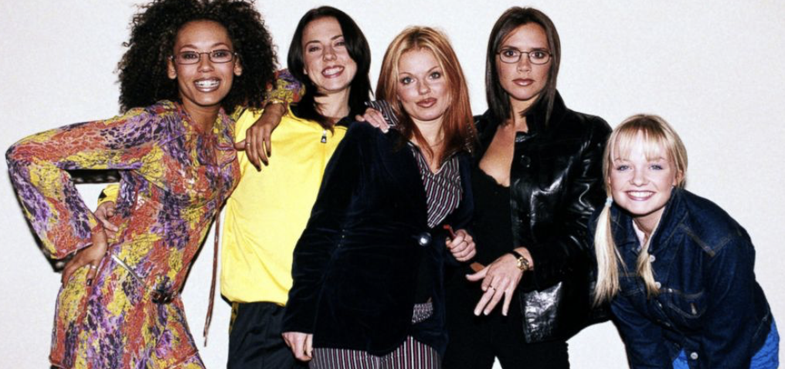 When the group broke up, Victoria pursued her career in the field of fashion, at the brand Victoria's Secret. She and the other chicks then reunited in 2012 to perform at the London Olympics, however, the reunion was only to perform.
The girls also toured the UK in 2019, but Victoria did not rejoin them, however she has never hidden her pride at being part of the famous group.
Suggested articles: