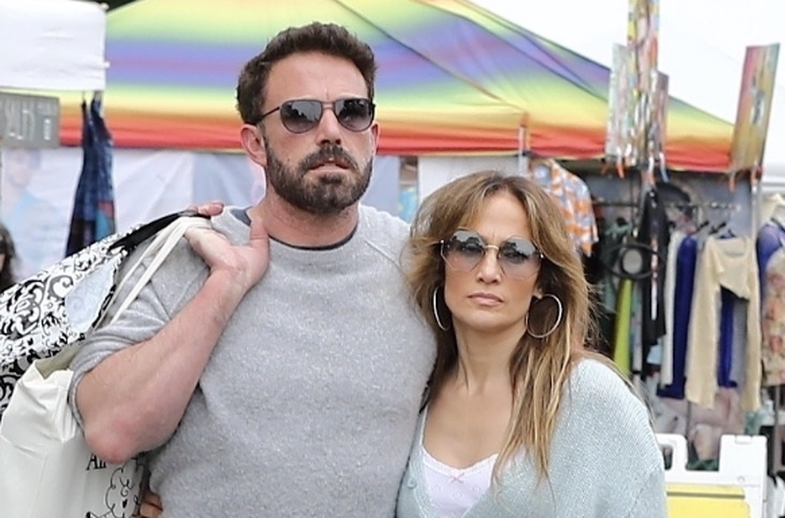 Ben Affleck and Jennifer Lopez showed that they have no problems as a couple, and even, in recent walks in Los Angeles, they were photographed smiling and often hugging.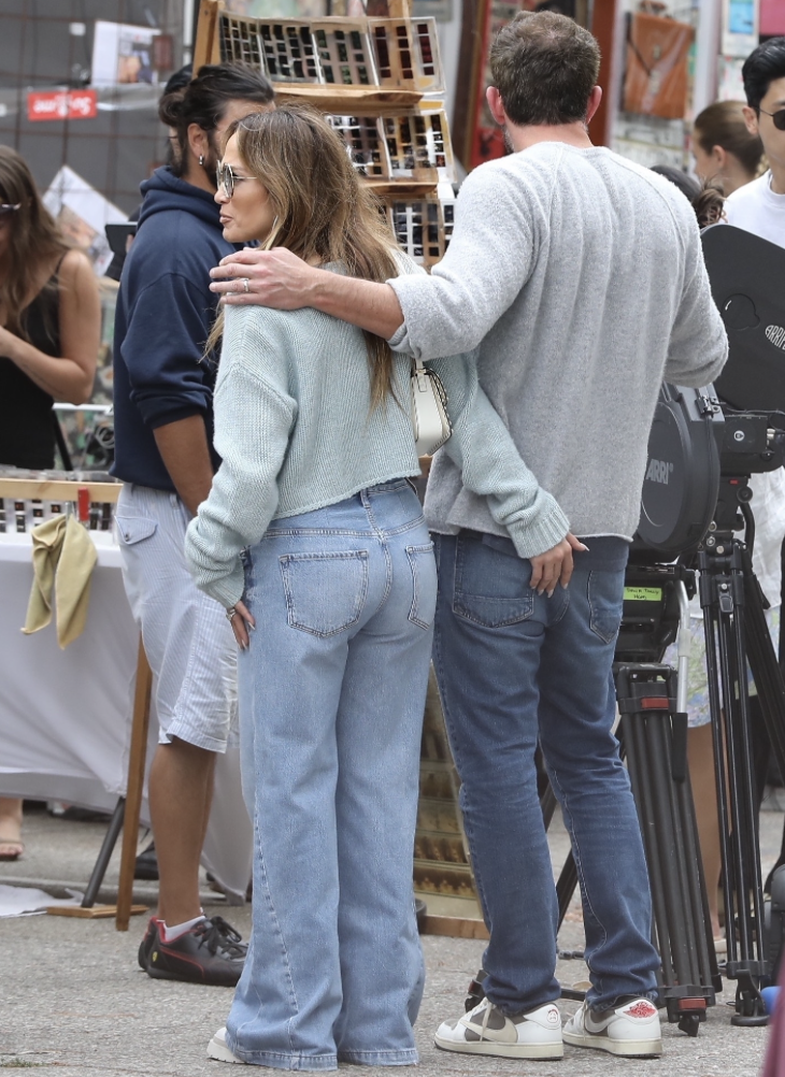 Bennifer was walking around the mall, casually dressed in jeans and sweaters, while looking at various items around. Then Emme, one of J.Lo's children, joined the couple.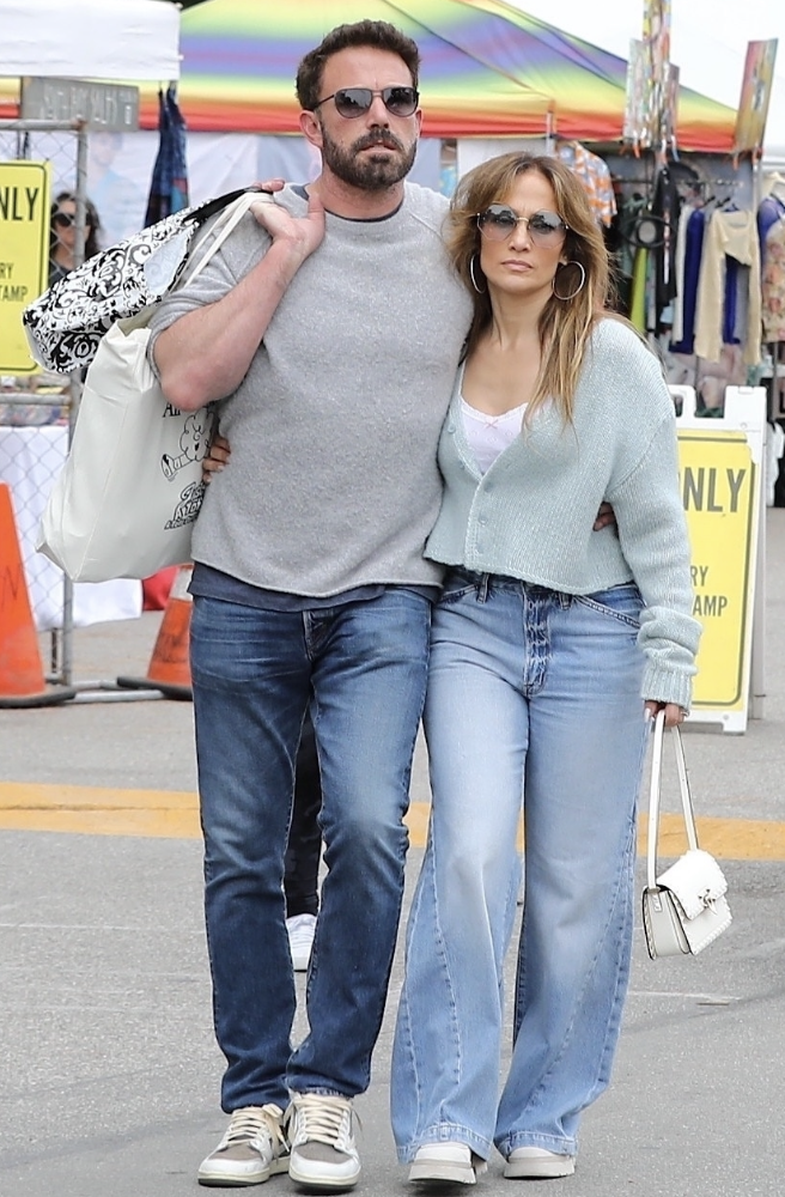 Their outing comes two days after Affleck was photographed laughing and having fun in the car. Well, clearly, there is nothing to worry about, on the contrary, things are very good between them.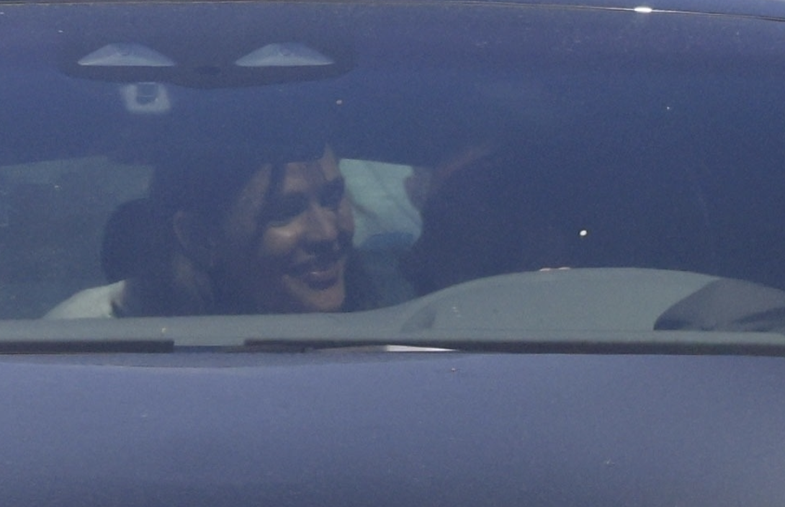 J.Lo and Affleck married for the second time on August 20, 2022 in a lavish ceremony at his home in Georgia, where they celebrated their love with friends and family.
The bride wore a stunning gown with short sleeves and a long, very long veil. J.Lo's twins, Max and Emme, as well as Ben Affleck's children, Violet, Seraphina and Samuel, were hired to help with the veil.
Suggested articles: