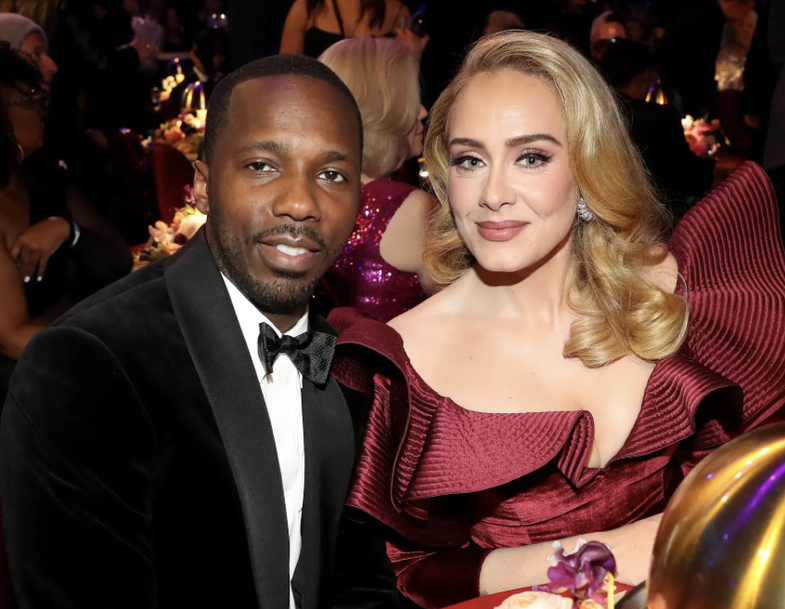 People think Adele has married her partner, Rich Paul, after she called him "my husband" during a performance in Las Vegas.
A girl in the audience "proposed" to the singer and she responded by saying: "We can't get married. I'm heterosexual, sweetheart, and my husband is here tonight." The girl insisted and Adele added: No, I don't want to try. I'm with Rich. You are crazy, leave me alone", laughing.
The video was quickly shared on social media and immediately people commented: "Her husband? I mean, Adele Paul?!", "No, he's married?"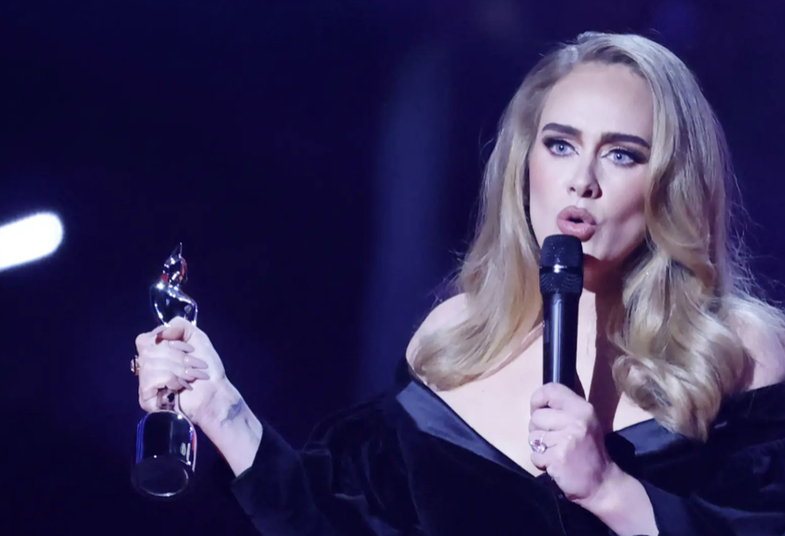 Adele and Rich have been dating for a long time. They were first photographed in July 2021, when they were photographed at a basketball game. At the time, a source told Page Six that they were 100% related, and the pair later confirmed the report.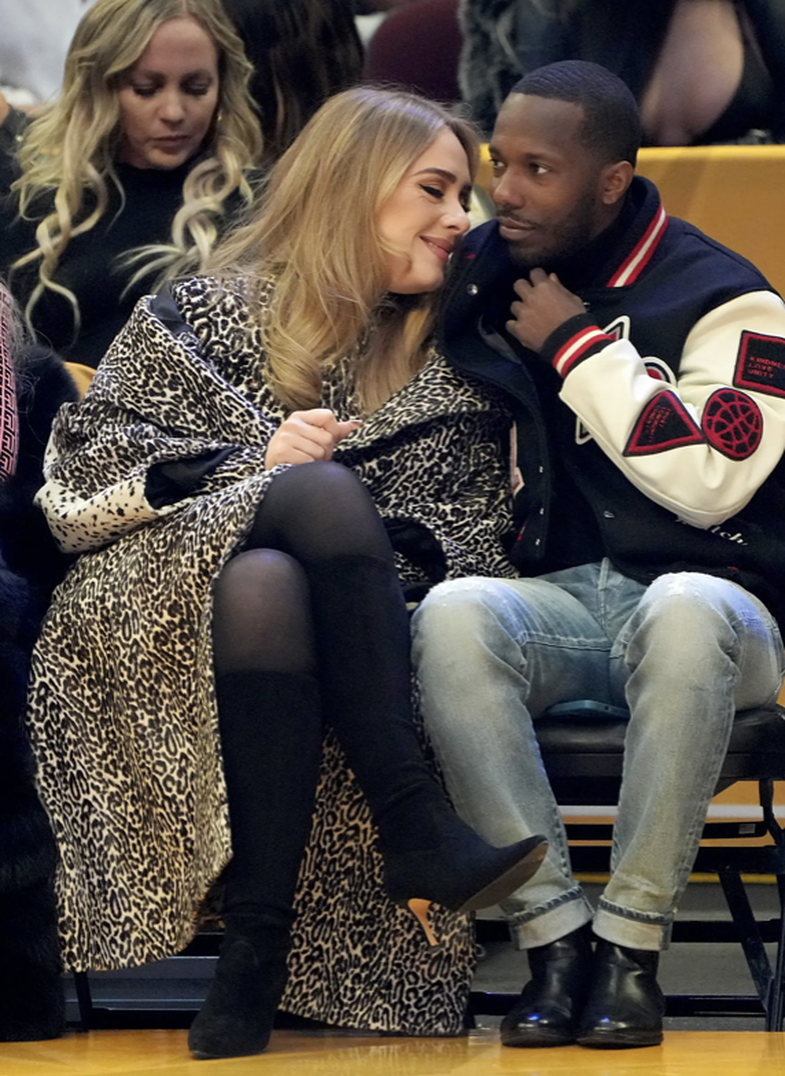 Suggested articles: