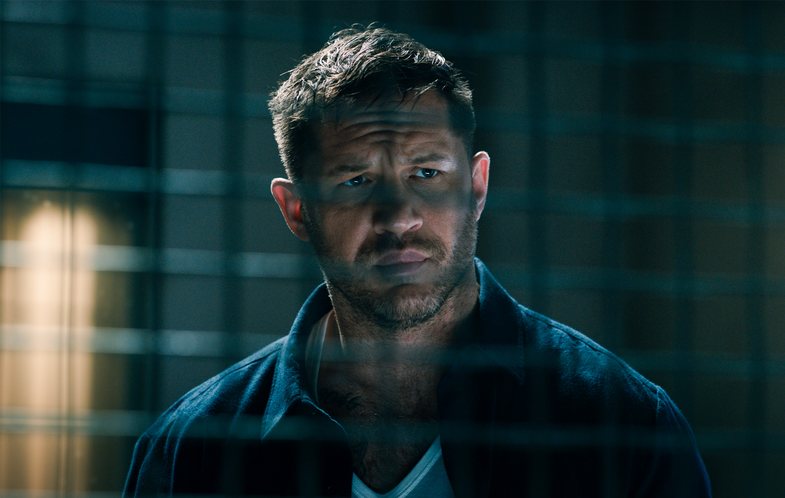 The film "Venom" starring Tom Hardy has served as inspiration for the name of a newly identified species of an Australian spider.
According to an article published by Evolutionary Systematics, the scientists who discovered the species noticed that some markings on the spider reminded them of Venom's head.
With this detail in mind, they officially named the spider genus Venomius and its separate species will be referred to as V. tomhardyi.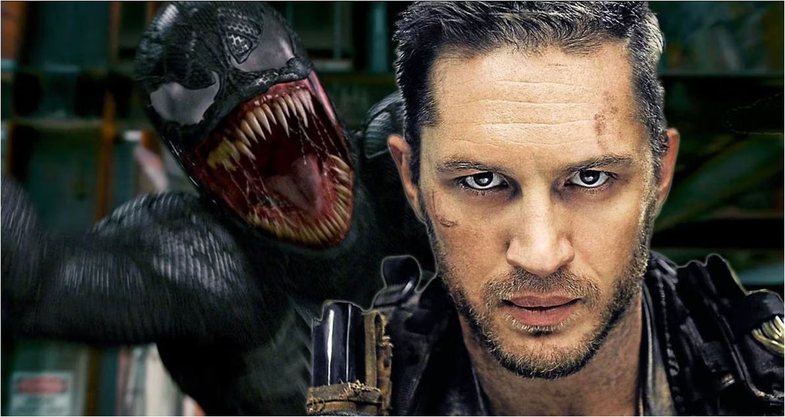 In "Venom" and "Venom: Let There Be Carnage," Tom Hardy played Eddie Brock, a struggling investigative reporter who gains superpowers after being infected by Venom, a species that plans to invade Earth.