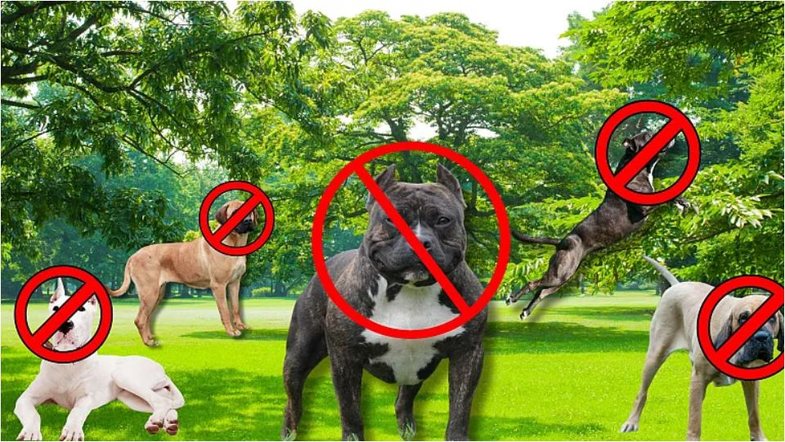 On Friday, British Prime Minister Rishi Sunak announced that his government has taken the decision to ban the American XL Bully dog ??breed by the end of the year, following a high number of attacks by these dogs against people.
The American XL Bully is a relatively new breed, originating in the United States in the 1980s. It was originally a mix between the American Pitbull Terrier and the American Staffordshire Terrier, but now incorporates other breeds to create an ultra-muscular dog.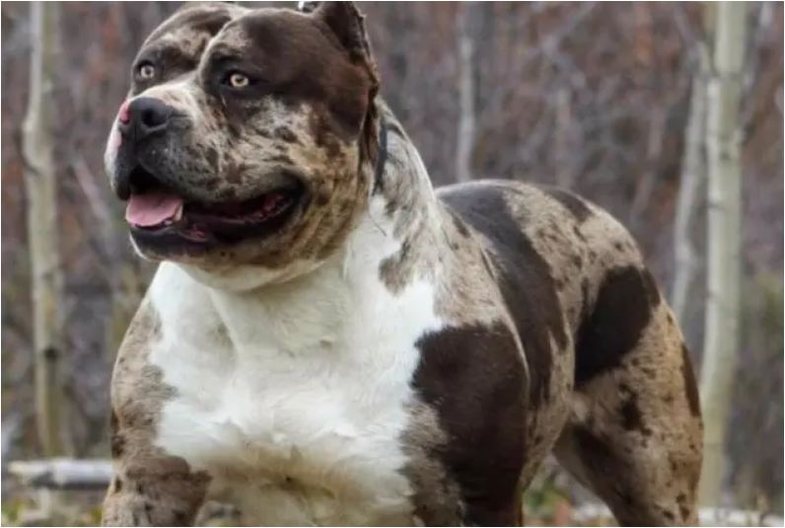 This breed is known for its powerful appearance and can weigh up to 60 kg. These dogs are illegal in France, Turkey and the United Arab Emirates; while in other countries, including Ireland, there are strict rules that they must be confined and kept on short leashes when in public. Four other breeds have been banned in the UK - Pitbull Terrier, Japanese Tosa, Dogo Argentino and Fila Brasileiro.
The most banned dog in Europe is the pitbull . Known to be the leading child killer of all dogs, this dog is banned or has restrictions on keeping it in countries such as Denmark, France, Germany, Norway, Poland, Portugal, Romania, Spain, Switzerland and Turkey.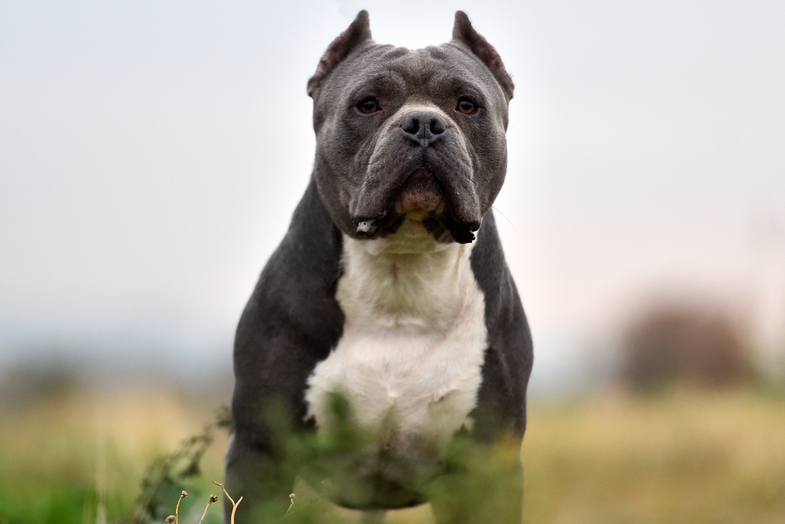 Japanese Tosa konsiderohet gjithashtu qen i rrezikshëm dhe është i ndaluar në disa vende europiane për shkak të natyrës së tij. Austria, Danimarka, Franca, Islanda, Rumania, Malta, Norvegjia dhe Turqia kanë ndalime ose kufizime ligjore për këtë racë qensh.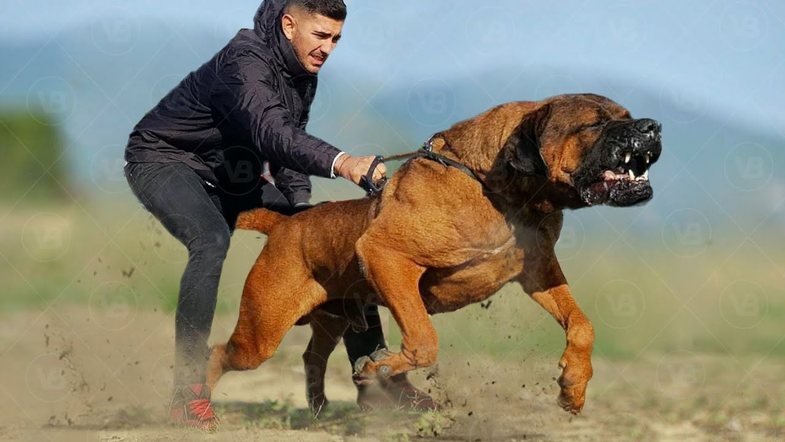 Dogo Argentino nuk mund të mbahet në Mbretërinë e Bashkuar pa autorizim nga qeveria, ndërsa shtete si Danimarka, Norvegjia, Islanda dhe Turqia kanë rregulla që kufizojnë pronësinë e kësaj race.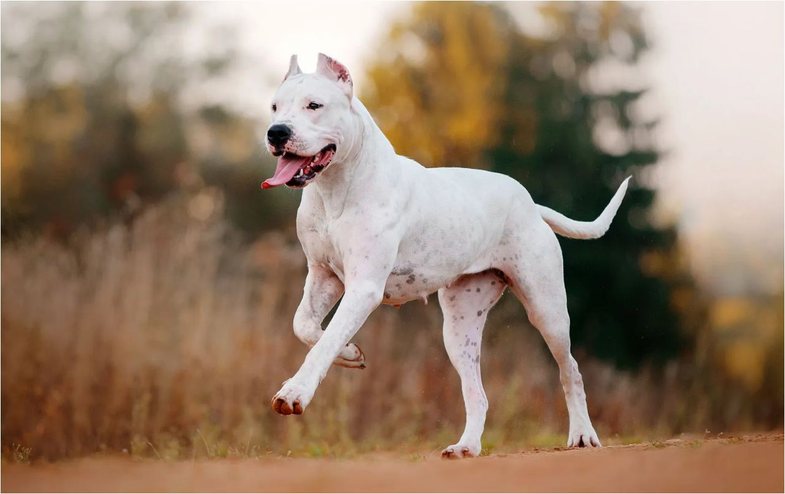 Fila Brasileiro është një racë braziliane, e njohur prej shekujsh për sjellet agresive, ndalohet gjithashtu në disa vende europiane.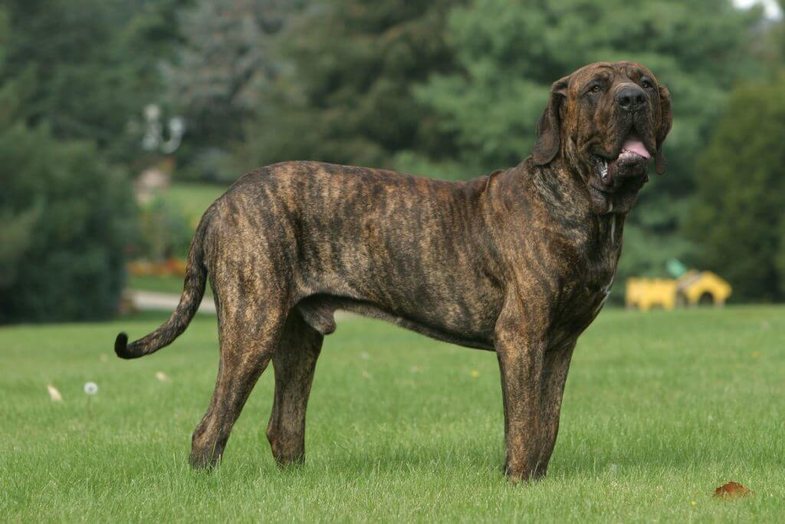 Other dogs that are included in the category of dangerous dogs and have been banned or have restrictions on keeping them are: Rottweiler, Alabai, Kangal, Caucasian Shepherd Dog, Tornjak, Tosa Inu, Yugoslavian Shepherd Dog, etc.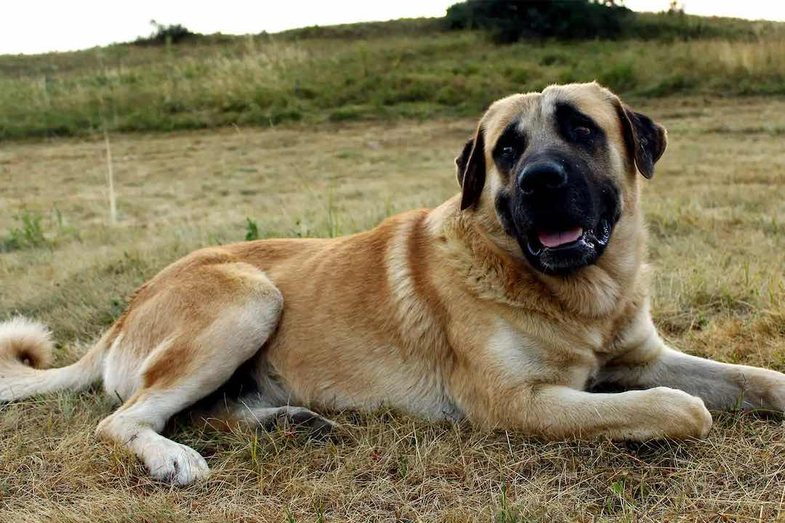 In Albania, there is no prohibited breed, but the ban on keeping pit bulls was discussed before.