Not sure what to pack from your wardrobe for your Japan vacation? If you fly with Japan Airlines, you probably won't need to take anything.
The airline has launched a new practice, to be tested for a year, that allows travelers to reserve a set of clothes - which have different styles and fits depending on the seasons - and take it to the hotel upon arrival. At the end of the stay, the clothes are returned, washed and fed back into the system.
The project is titled "Any Wear, Anywhere" and aims to reduce carbon emissions by reducing the weight that aircraft carry.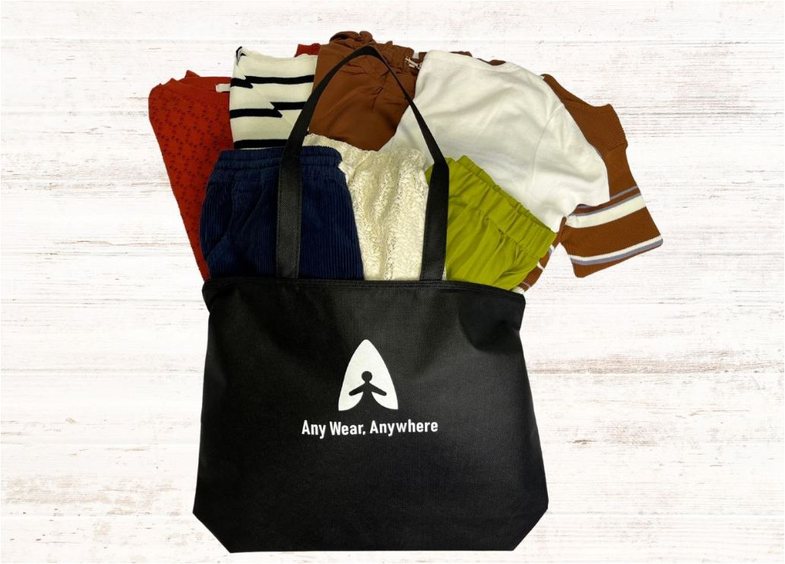 "When I travel, the three most important things to me are accommodation, food and clothing," project manager Miho Moriya told CNN. "When we travel abroad, there are hotels and restaurants that offer accommodation and food, but not clothing. Why do we have to bring clothes from home?"
The true impact of the project in terms of reducing carbon emissions will be calculated at the end, however, the weight reduction has been proven to reduce emissions and has been taken into account by aircraft manufacturers and airlines for a long time.