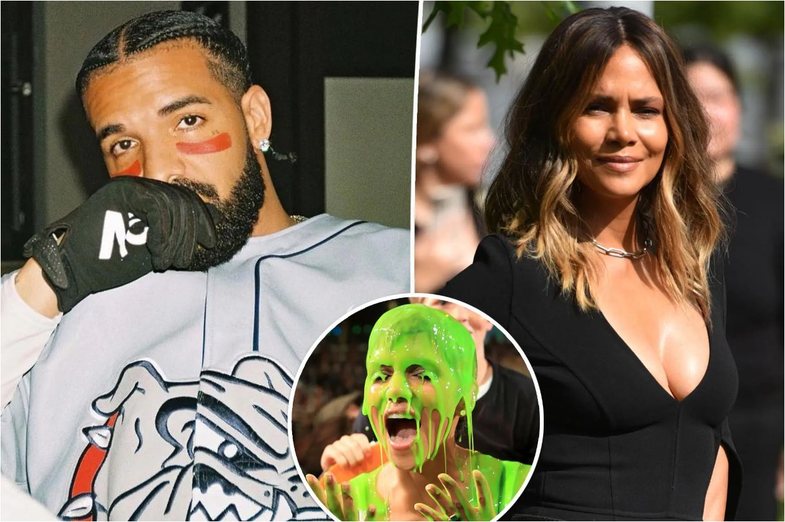 Halle Berry and Drake seem to be involved in a conflict with each other and a photo of the actress has become the cause.
In the new song with SZA, "Slime you out", Drake used a photo of Halle Berry at the Nickelodeon Kids' Choice Awards 2012 as a cover. The actress is shown covered in slime ).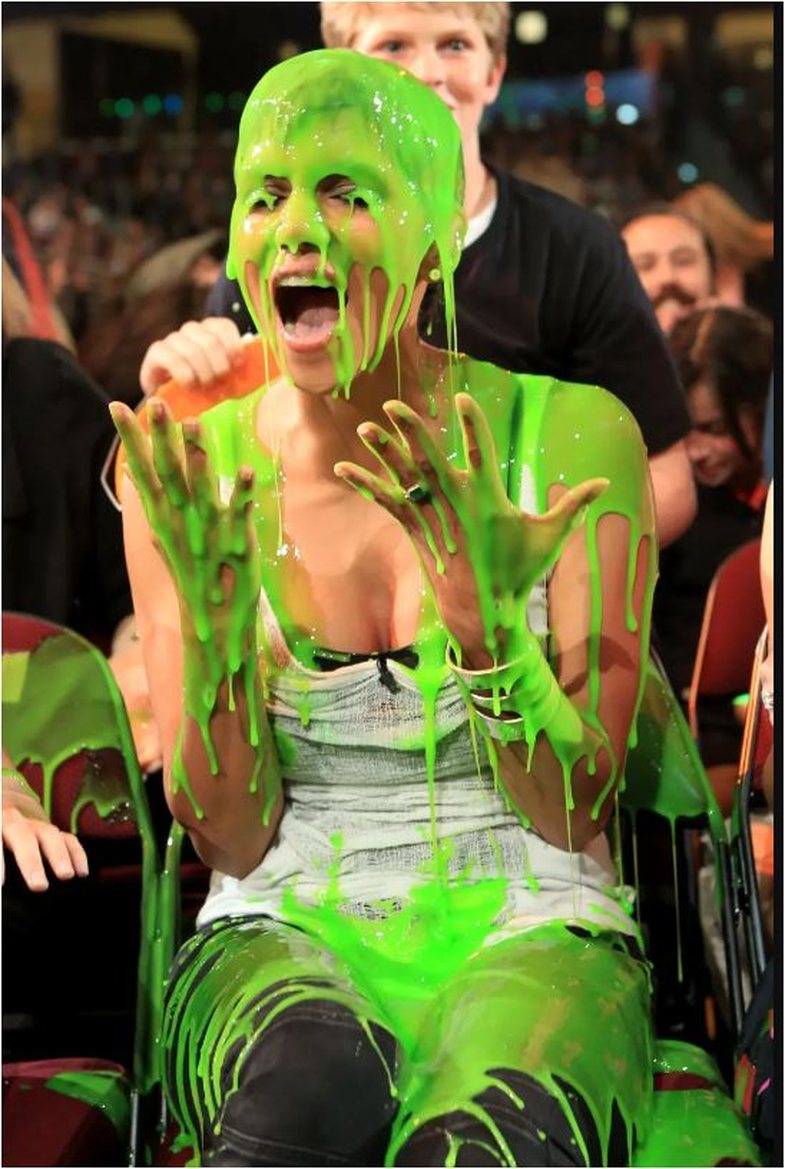 After someone asked her why she's so "pissed off" when the photo is owned by Getty Images, the actress claimed the rapper asked her first and she didn't agree to the photo being used.
"Because he asked me and I said NO, that's why," Berry replied on Instagram. "Why do you ask me when you intend to do as you please! That's [like telling me] 'go away'. It's not pleasant. Understand?"
The actress' clarification comes two days after she criticized Drake for using the photo. "When people you admire let you down, you have to be the sober person and move on," she said.
Drake has not reacted.
The collaboration with SZA is part of his upcoming album, "For all the dogs," which will be released on October 6.