NATO chief warns that countries must prepare "for a long war"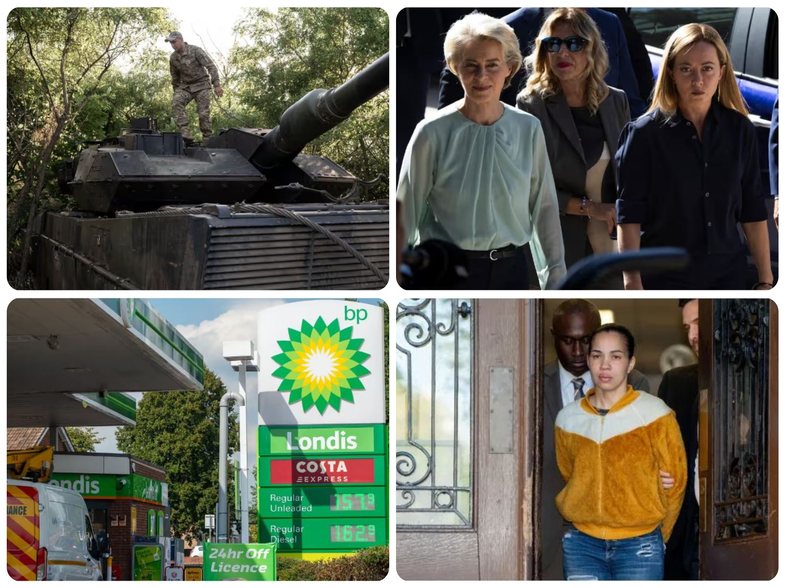 Jens Stoltenberg has warned that there will be no quick end to the war in Ukraine, in an interview published on Sunday, as Kiev continues its counteroffensive against Russia, reports Agence France-Presse.
"Most wars last longer than expected when they start," Stoltenberg said in an interview with German media group Funke. "Therefore we must prepare for a long war in Ukraine."
"We all want a quick peace," Stoltenberg said. "But at the same time we have to accept: if President [Volodymyr] Zelenskiy and Ukrainians stop fighting, their country will cease to exist. If President Putin and Russia lay down their weapons, we will have peace."
The Italian Prime Minister declares that migration is a problem for all of Europe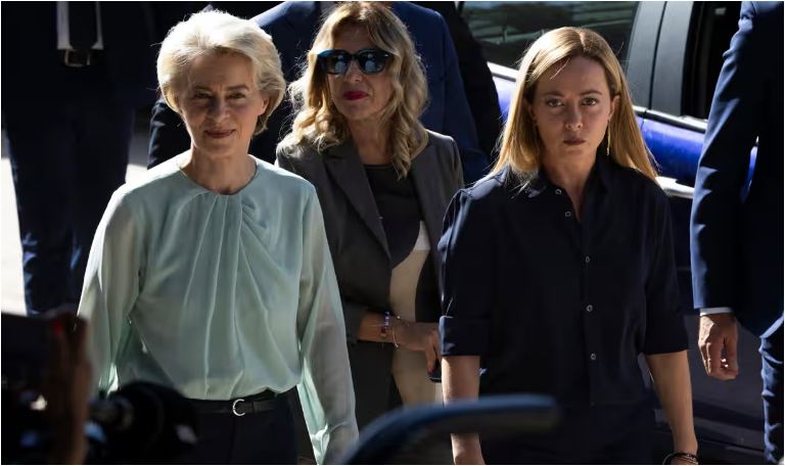 Italy's prime minister has said European countries must work together "to stop the departures [from Africa]" and quickly deport those who have not been accepted for asylum, who she said "threaten the future of Europe". , as thousands of asylum seekers arrived in Lampedusa in recent weeks.
Giorgia Meloni vizitoi ishullin e vogël siçilian, i cili për vite ka qenë porti i parë për njerëzit që vijnë nga deti nga Afrika e Veriut, të dielën në mëngjes së bashku me Ursula von der Leyen, presidenten e Komisionit Europian.
Vizita tre-orëshe vjen pasi pothuajse 8,500 njerëz zbritën brenda tre ditëve javën e kaluar – më shumë se popullsia e ishullit prej 6,000 banorë. Trupi i një foshnjeje që vdiq pak pasi lindi në një varkë me 40 pasagjerë u vendos në një arkivol të bardhë dhe u dërgua në varrezat e ishullit.
Cmimi i naftës drejt rritjes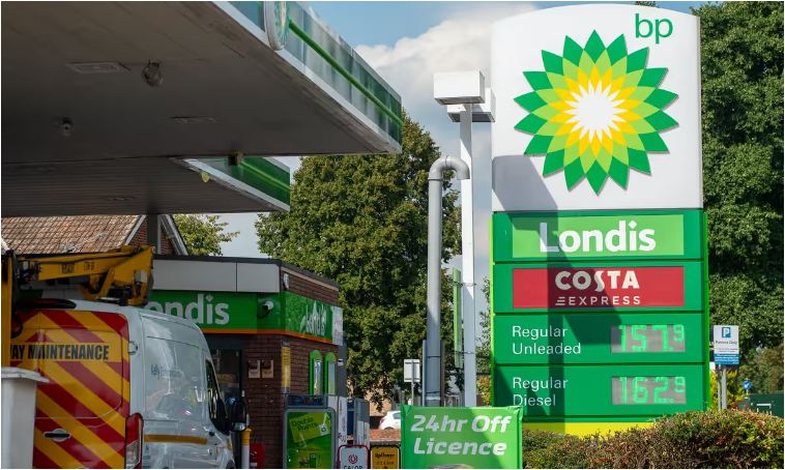 Çmimet e naftës mund të arrijnë në 100 dollarë për fuçi këtë muaj për herë të parë gjatë vitit 2023, pasi u rritën me pothuajse 30% që nga qershori, pas shkurtimeve të prodhimit rus dhe Arabisë Saudite dhe rritjes së kërkesës nga Kina.
Nafta e papërpunuar Brent, pikë referimi e çmimit të naftës, u rrit në nivelin më të lartë në 10 muaj javën e kaluar me pothuajse 94 dollarë për fuçi, nga 72 dollarë për fuçi në qershor – duke shkuar drejt rritjes më të madhe tremujore që nga pushtimi i Ukrainës.
Nafta e papërpunuar amerikane, West Texas Intermediate, është rritur nga 67 dollarë për fuçi në 90 dollarë për fuçi gjatë së njëjtës periudhë.
Pronarja e çerdhes në New York akuzohet për vrasje pas vdekjes së foshnjës nga mbidoza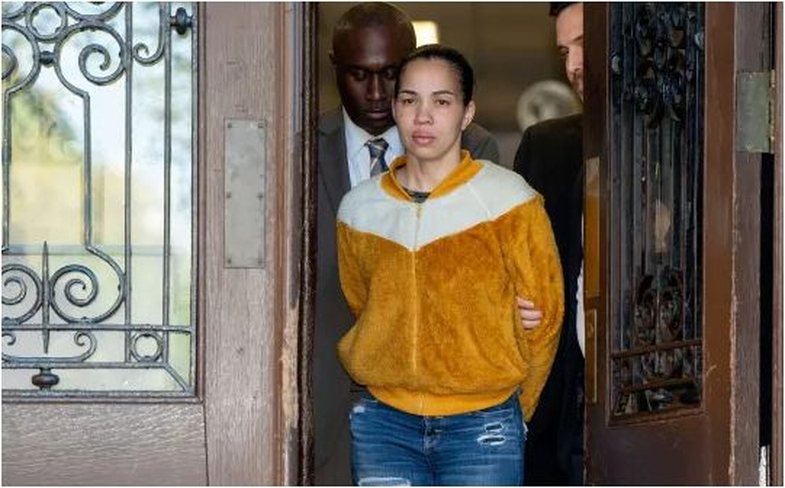 Një pronare e një çerdheje në Bronx, e identifikuar si Grei Mendez, u burgos me akuzë për vrasje nga pakujdesia, si dhe akuza për drogë të shtunën, pasi një foshnjë njëvjeçare vdiq nga helmimi me fentanil.
Tre fëmijë të tjerë – një vajzë tetë muajshe dhe dy djem dyvjeçarë – gjithashtu dukej se ishin sëmurë nga opioidi sintetik i fuqishëm, thanë autoritetet.
The police have not yet announced how the children came into contact with the drugs. Mendez was arrested along with another person.