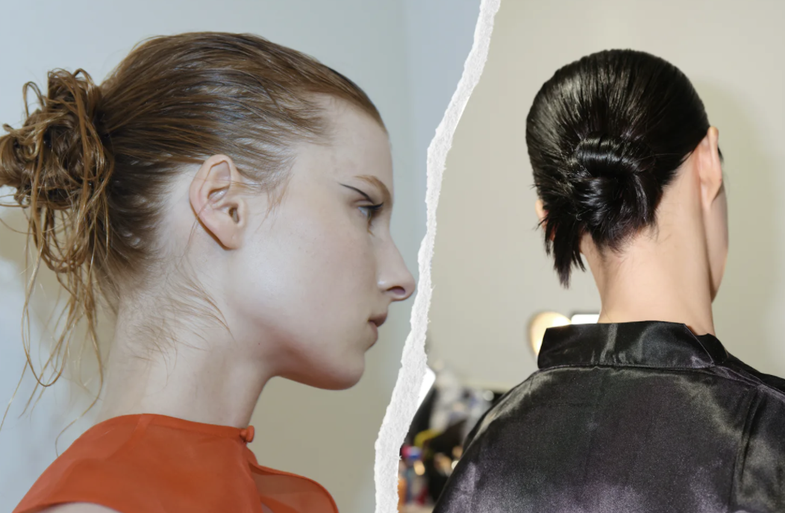 Ah, Fashion Week, how many trends you have brought so far. First, the replacement of blouses and sweaters with recipes and now, the hairstyle that will be the main word of the fall. We are talking about the low bun, which has apparently become a favorite among fashion designers.

If you don't believe us, here's the proof: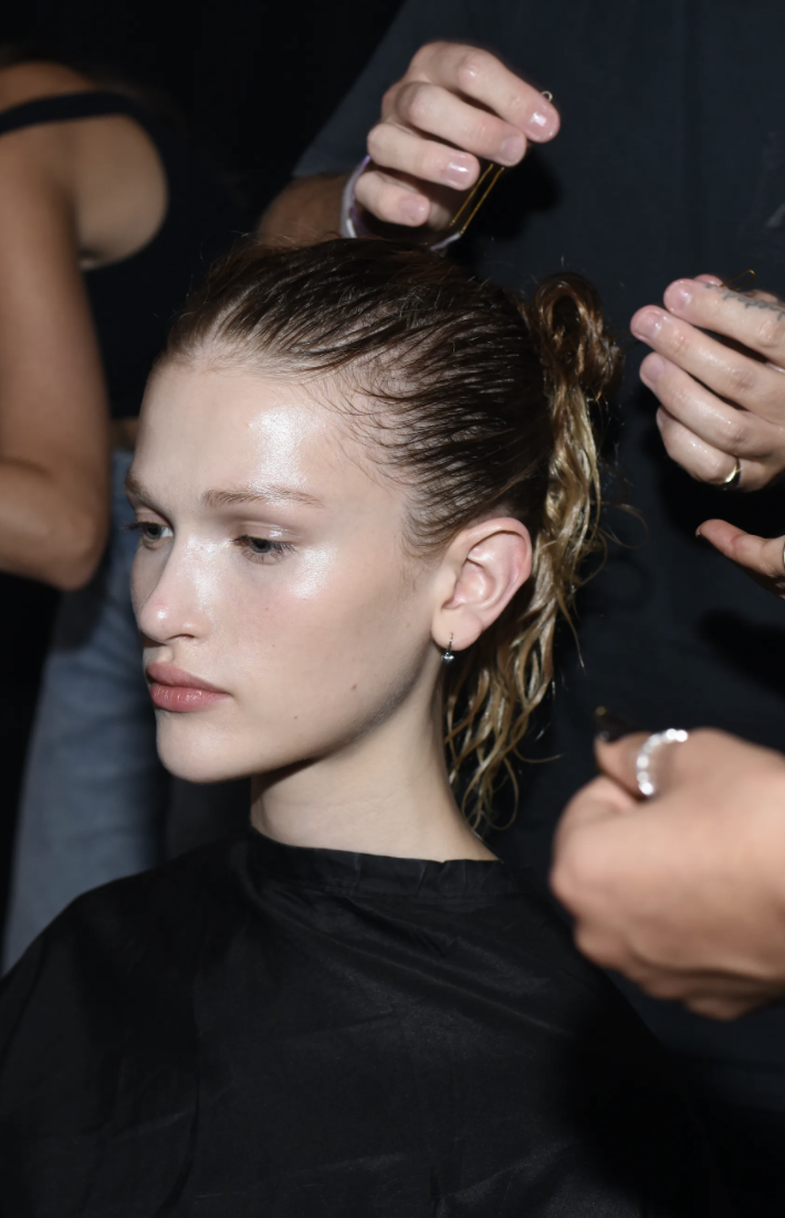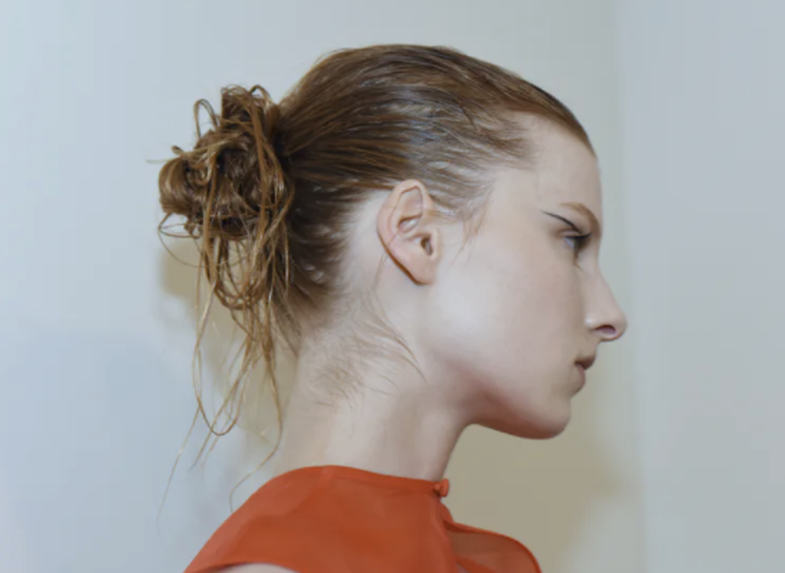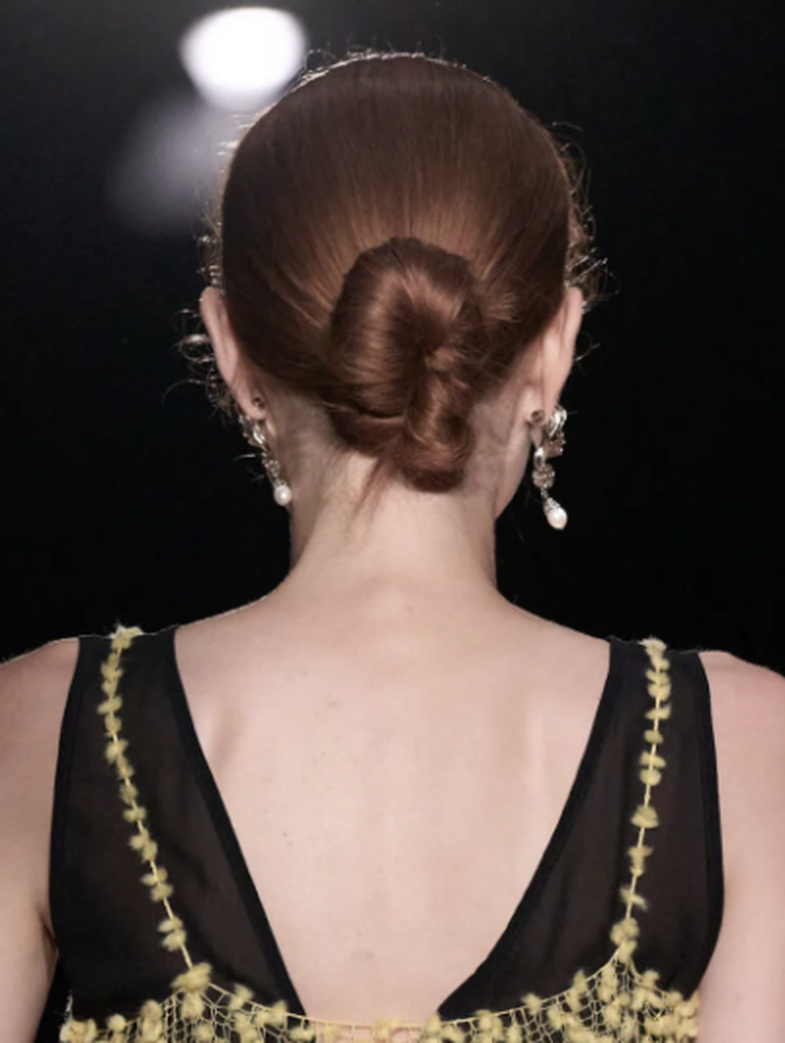 Previously, this model was a favorite of Kim Kardashian and we all know that girl sets trends.
View this post on Instagram

We can say that it is a super hair model, for gray, rainy days, or even when you are too lazy to deal with your hair.
Suggested articles: