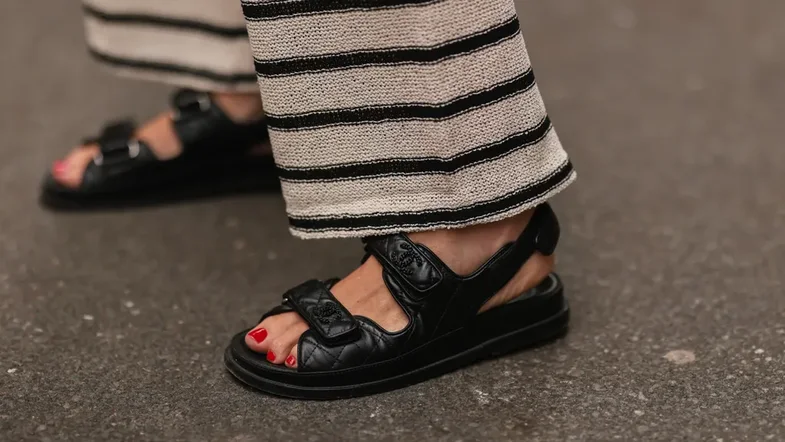 Many girls associate manicure only with warm weather and summer, that is, with "feet outside" in sandals and slippers. But don't forget that self-care has no season, so autumn is another good time to indulge in manicures and pedicures that make your feet and hands shine.
Esthetician Ami Street tells Marie Claire that all women should take care that their every step is beautiful at any time of the year. When it comes to choosing the right shade for the autumn pedicure, the valuable advice of well-known beauticians immediately comes in handy as an "army".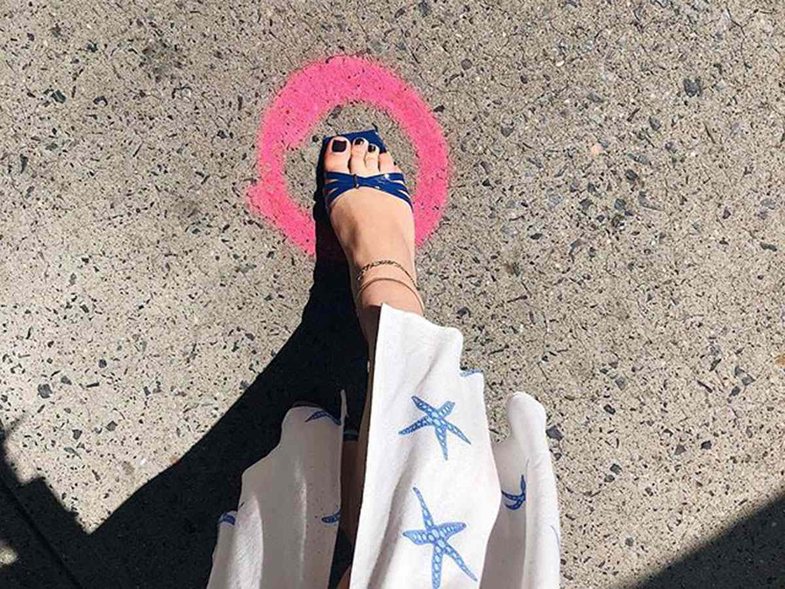 "Autumn translates to a slight drop in temperatures which means dry cuticles and brittle nails," she explains. "Foot care treatments such as exfoliation, massage and moisturizing products such as cuticle oil are not only great for foot care, but also for nail and skin health."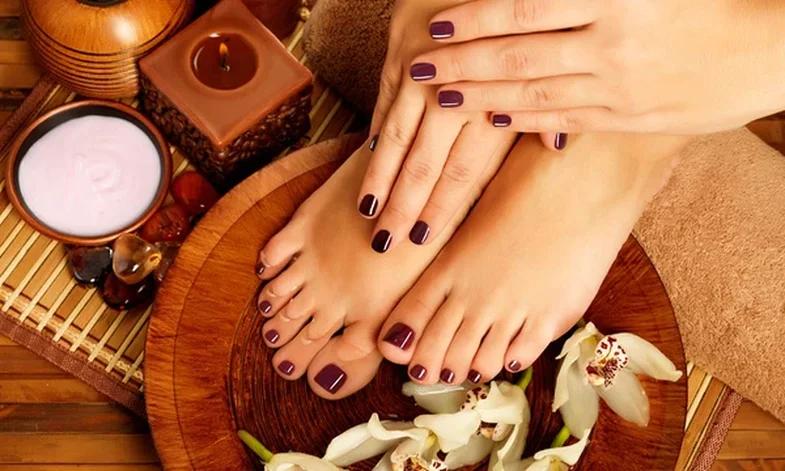 As for the colors? Lean towards the cool shades that become one with autumn, such as black, gray, dark blue, but also the bright red is a super find!
Source: Marie Claire