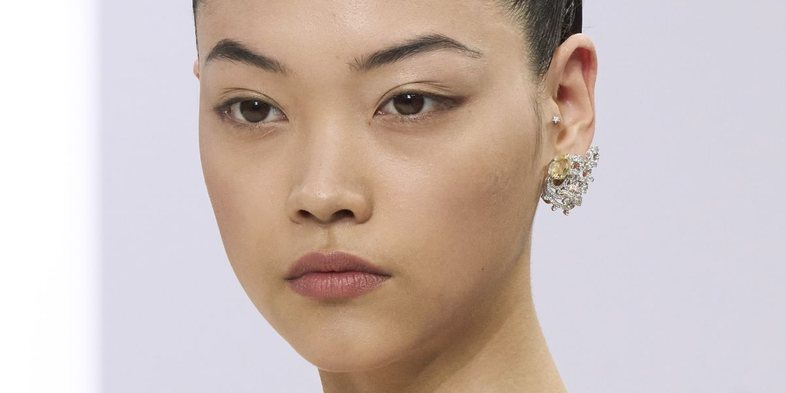 After the beach and exposure to the sun, when you have invested in treatments and regenerating creams, comes the moment of autumn and lower temperatures. Another skin care cycle that's being translated into a popular TikTok routine, this one approved by dermatologists. It's called "skin cycling" or skin training that prepares the face for the autumn season, with somewhat more intensive treatments and care, but at the same time effective against aging.
What is skin cycling?
First discovered and popularized last fall, this skincare routine is making a strong comeback this fall. The secret lies in the time of application, always in the evening.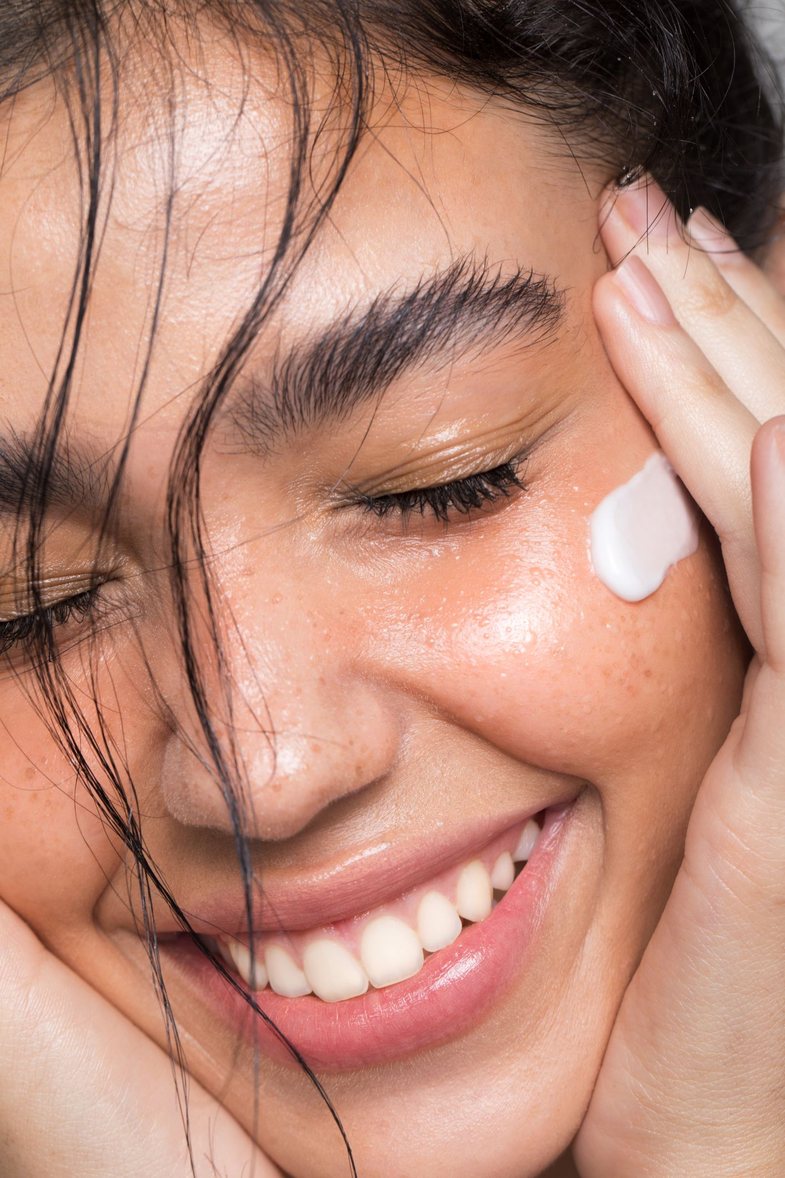 The entire cycle of skin regeneration and preparation is completed in four days. The first evening is dedicated to exfoliation; the second is retinol night; the third and fourth are meant for healing. Generous doses of cream and serum that hydrate the skin after intensive treatments. This cycle allows the cosmetic routine to approximate the skin's natural regeneration rhythm and gives a beautiful glow.
Like skin gymnastics, this cycle is a caring way to get back into your beauty routine without overwhelming your face.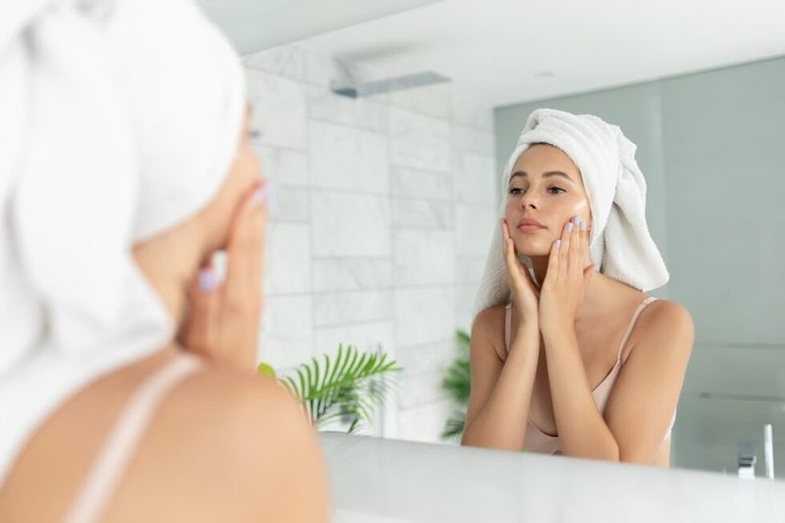 A make-up remover balm, vitamin C, retinol creams for treating the area under the eyes and hyaluronic acid for the skin as a whole, are just some of the elements of this skin care routine.
Source: Harper's Bazaar