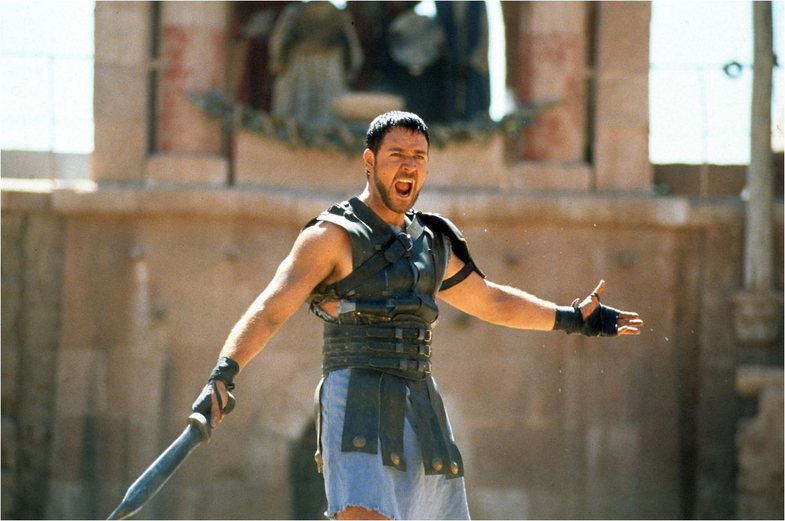 According to a new TikTok trend, men think about the Roman Empire all the time. Yes, strange!
On social media, chicks ask their partners or friends if they think about the Roman Empire and they say "often", "several times a week", "usually", etc. What makes the answers even weirder is that the men in these videos are serious and try to defend their answers as completely normal when their partners are surprised.
The hashtag #RomanEmpire currently has millions of views. Of course, the ancient civilization has had a huge impact on our modern society and there are many things we can learn from the Romans, but it still seems strange that people think about the Roman Empire on a daily basis.
Reason? It is not known. Some say they can lie; others say they may be joking; there are thoughts that maybe they really think. However, this remains a mystery.
View this post on Instagram
On Instagram, we asked followers to trend with their partners/friends, and here's the answer: